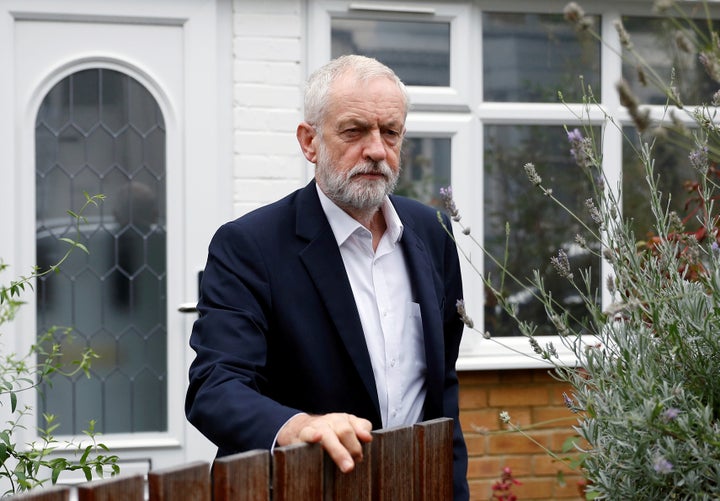 Labour leader Jeremy Corbyn will not campaign for leave or remain in a second referendum if he becomes prime minister, the Guardian has suggested.
In an opinion piece for the newspaper Corbyn said that, if he was elected prime minister in the next general election, he would negotiate a new "sensible" Brexit deal with the European Union.
"We would then put that to a public vote alongside remain," Corbyn wrote. "I will pledge to carry out whatever the people decide, as a Labour prime minister."
According to the Guardian, this is "the strongest sign yet" that Corbyn will refuse to pick sides in a referendum vote, instead pitching himself as a "neutral referee".
This would allow the Labour leader to avoid finding himself in the same situation as David Cameron in 2016, who was effectively forced to resign from No. 10 after the Remain campaign failed, the newspaper said.
Corbyn's backing for a second referendum comes after the Liberal Democrats changed their stance on another public vote.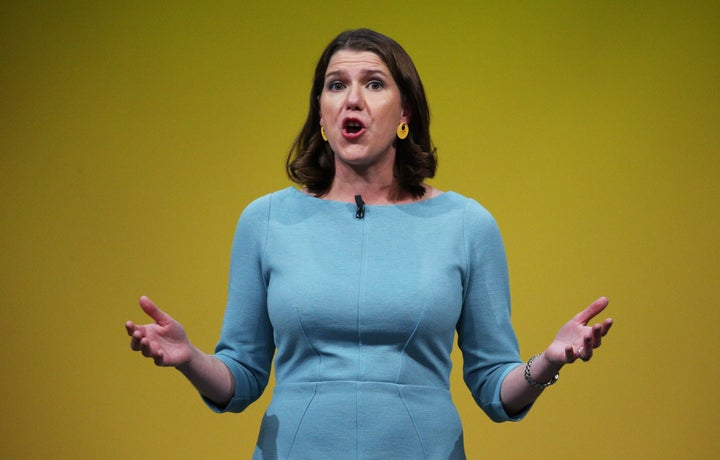 Corbyn called the pledge "simply undemocratic". Meanwhile, he accused prime minister Boris Johnson of seeking a no-deal Brexit "to win back votes from the Brexit party and keep his Tory Brexit ultras on board".
"Now we face crashing out of the EU next month without a deal, just to save Johnson's job," he added.
But the suggestion that Corbyn would remain neutral in a second referendum is likely to stoke further division within the Labour Party.
Responding to Watson's comments, Corbyn said: "It's Tom's view – I don't accept it and I don't agree with it."