A spokesman for Jeremy Corbyn has hit back at Barack Obama after the outgoing US president suggested Labour had lost touch with reality.
Corbyn's spokesman insisted the Labour leader is "grounded in reality" after Obama made controversial remarks during an interview in which he was asked if he feared the Democrats could "disintegrate" like Labour had.
Obama was speaking with political strategist David Axelrod, who advised Ed Miliband in the run-up to the 2015 general election.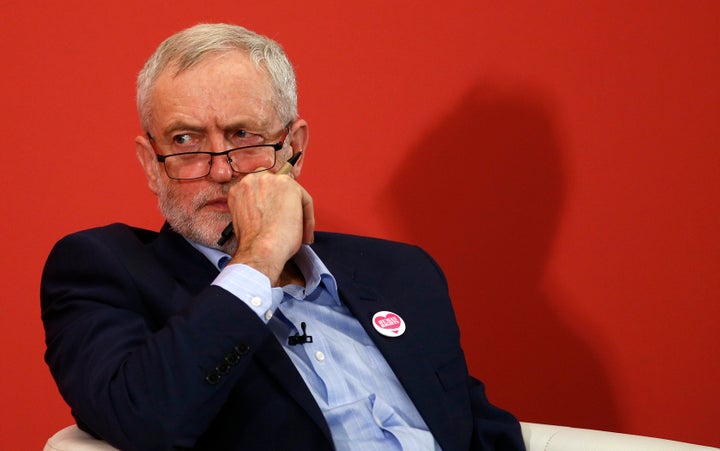 During the wide-ranging interview Obama was asked if he feared a "Corbynisation" of the Democratic Party after its surprise defeat to Republican Donald Trump in the race for the White House.
Obama said: "I don't worry about that, partly because I think the Democratic Party has stayed pretty grounded in fact and reality."
He said even US left-wing senator Bernie Sanders was "pretty centrist" compared with Corbyn.
However, Corbyn's spokesman said the Labour leader represented what most voters wanted, and was "grounded in reality".
He told the Press Association: "Both Labour and US Democrats will have to challenge power if they are going to speak for working people and change a broken system that isn't delivering for the majority.
"What Jeremy Corbyn stands for is what most people want: to take on the tax cheats, create a fairer economy, fund a fully public NHS, build more homes, and stop backing illegal wars.
"For the establishment, those ideas are dangerous. For most people in Britain, they're common sense and grounded in reality."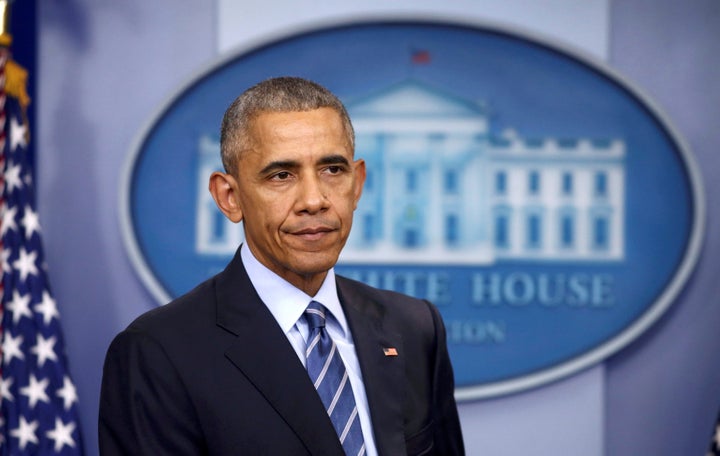 Obama also seemed to compare Labour to the Republicans, saying the US party "started filling up with all kinds of conspiracy-theorising that became kind of common wisdom or conventional wisdom within the Republican party base. That hasn't happened in the Democratic Party.
"I think people like the passion that Bernie brought, but Bernie Sanders is a pretty centrist politician relative to... Corbyn or relative to some of the Republicans."
Popular in the Community