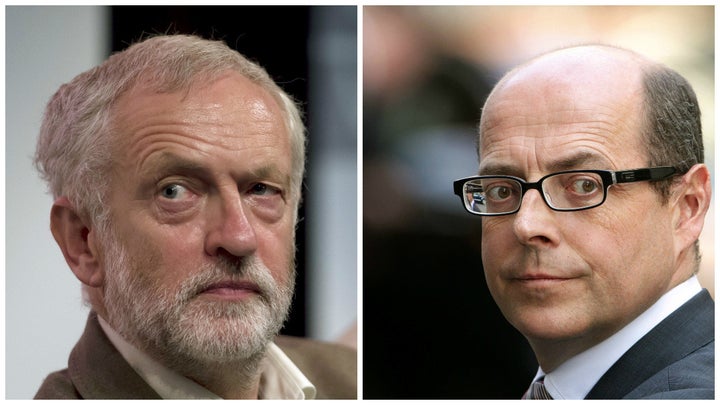 Jeremy Corbyn made an appearance on Monday morning's Today programme in what can only be described as a rather tense pre-recorded interview with host Nick Robinson.
Robinson: "Do you ever feel like a pop star?"

Corbyn: "No."
And then there was the sarcasm.
Corbyn: "With the deepest and greatest respect to the Today programme, I know it is the most important radio programme on the whole planet, it is not the only radio programme on the whole planet."
The BBC Radio 4 interview prompted a mixed bag of reaction with differing claims of who came out on top from the exchange.
In the Corbyn corner, the Labour leader was praised for his restraint in the face of a hostile Robinson.
The Mail's Dan Hodges suggested the pre-recorded interview - normally they are broadcast live - represented a win for Corbyn.
There was also this succinct evaluation from a former contestant on the X Factor...
On the other side, Corbyn was criticised for his obvious sarcasm and disdain for the show...
Some suggested Corbyn still has a lot to learn in terms of PR.
Critics of the Labour leader have backed the restoration of shadow cabinet elections by MPs, in what was seen as an attempt to regain internal power in the party.
But speaking on BBC Radio 4's Today programme this morning, Corbyn said there should be a "widening of the franchise" to allow members a vote.
"The national executive is meeting on Tuesday, we'll be discussing various options, what speed we do all this at, who we consult, how many people are elected to what positions, what role the leader has in the appointment of people. Those issues are all open to debate," he said.