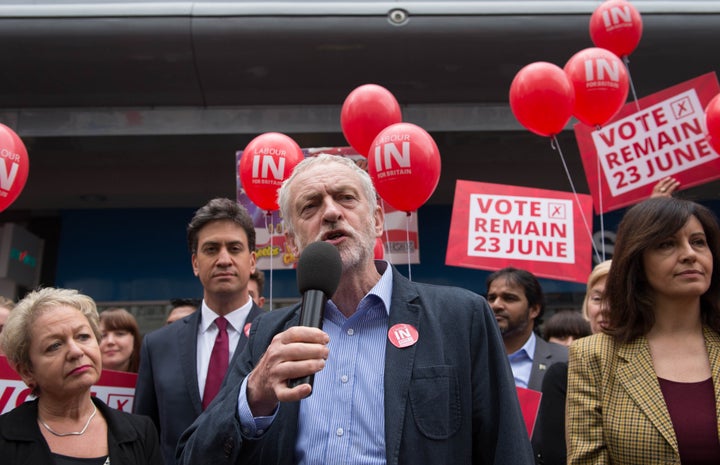 "Young people will live with the consequences for the longest. If you believe we can together make this country better, then start by registering to vote," he wrote.
Hinting at the generational divide between young and old, Corbyn wrote: "Young people are being told that their lives will be more insecure and less prosperous than their parents or grandparents. I won't accept that."
Corbyn used his blog to argue that, as Britain is the fifth richest nation in the world, "There is no reason why Britain's young should not have the chances given to previous generations."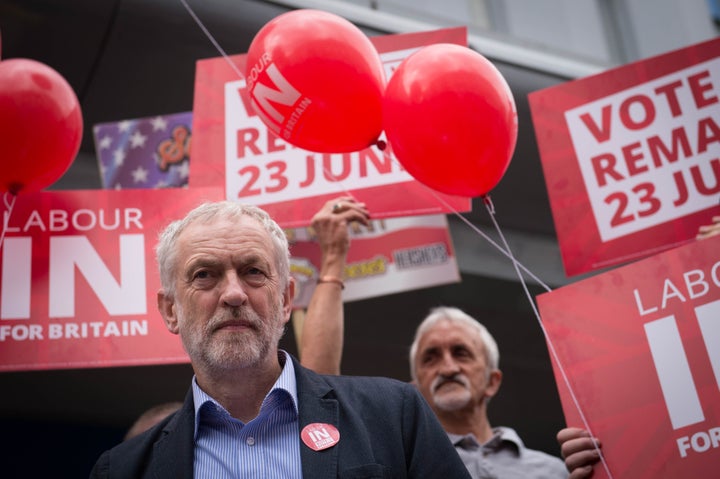 However, despite a direct address to young people to opt in favour of Britain's membership of the EU, many Labour members are reportedly confused as to the party's stance on the referendum.
A campaign memo from pro-EU group Britain Stronger In Europe, leaked to the Guardian newspaper, showed just half of Labour voters know their party is in favour of remaining in the EU.
The rest believe the party is split - or that it is the party of Brexit, it was reported.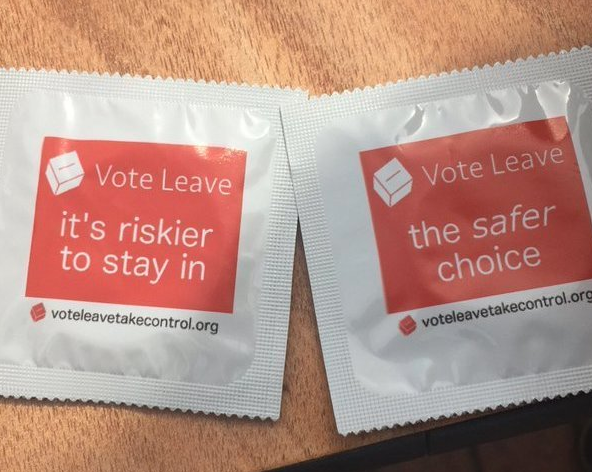 Incredibly Awkward EU Youth Campaigning