Jeremy Corbyn has vowed to fight a leadership challenge against him mounted by furious MPs who blame him for Brexit.
The Labour leader urged Margaret Hodge, who is leading the revolt, to "think for a moment" about what triggering an election for the top job could do to the party.
Speaking to Channel 4 News, Corbyn said he would not resign and instead committed to "carrying on making the case for unity".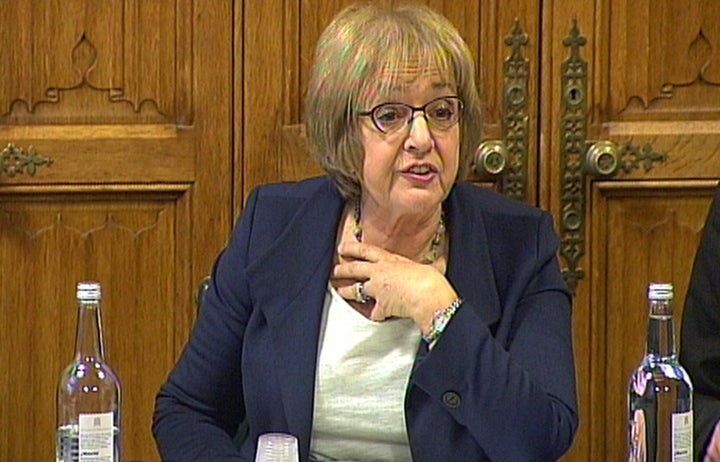 Despite the sniping by members of his own party, Corbyn refused to stand down and claimed the decision on whether to call an early general election should wait until after David Cameron's successor was announced.
He said: "I think the issue will come up after the election of the new Tory leader. They may well decide to call an election.
"What the British people need now is stability. Stability to retain their jobs, stability to protect those working conditions, and we need a plan from this government now on how they're going to approach the negotiations for leaving the European Union before they invoke Article 50."
Corbyn was also asked by veteran broadcaster Jon Snow whether he wanted to become Prime Minister.
"Of course I want to lead this party. Of course I want to lead this party in order to put forward an alternative and lead this party to win the election as soon as it comes."
Pulled up by the presenter on not answering the question about his prime ministerial-ambitions, Corbyn responded: "Well you heard it here first, of course I want to be."