Corbyn's announcement in his flagship speech at the Labour conference could spark rows with his MPs who are calling on him to put a target on the number of people who will be allowed in.
But the Labour leader insists he will not make "false promises", and a look at the immigration commitments from the Tory government over the last few years suggests that may be a good idea.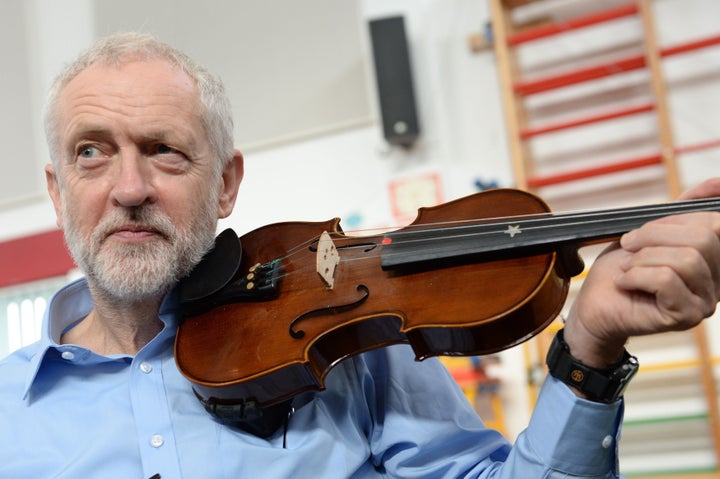 Promises to reduce immigration have rarely worked out - just look at this long line of blunders under David Cameron and Theresa May's governments:
The fateful promise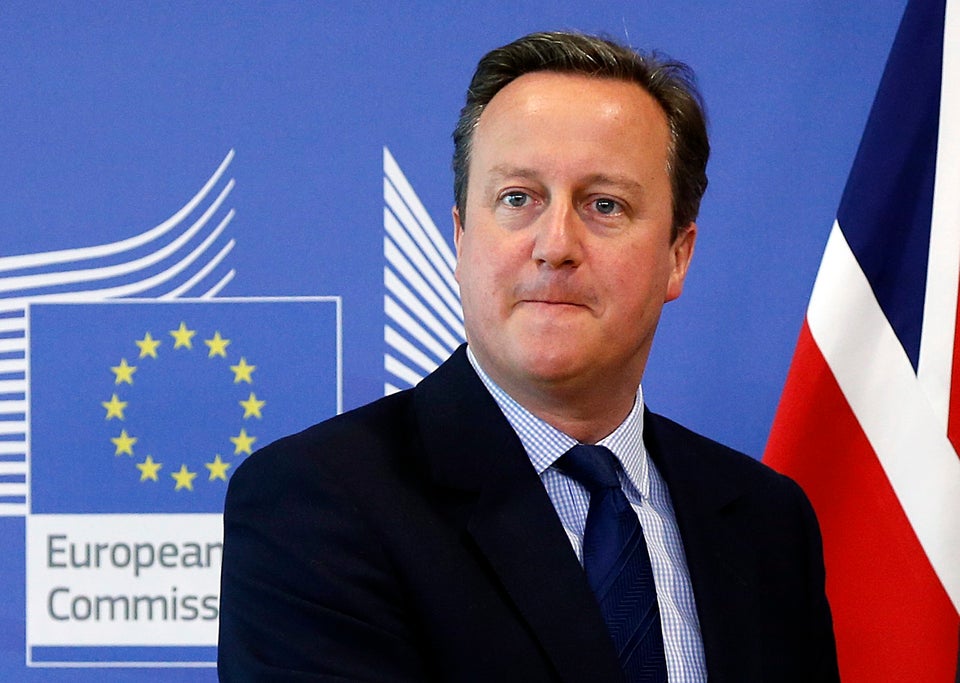 Francois Lenoir / Reuters
Ignoring the evidence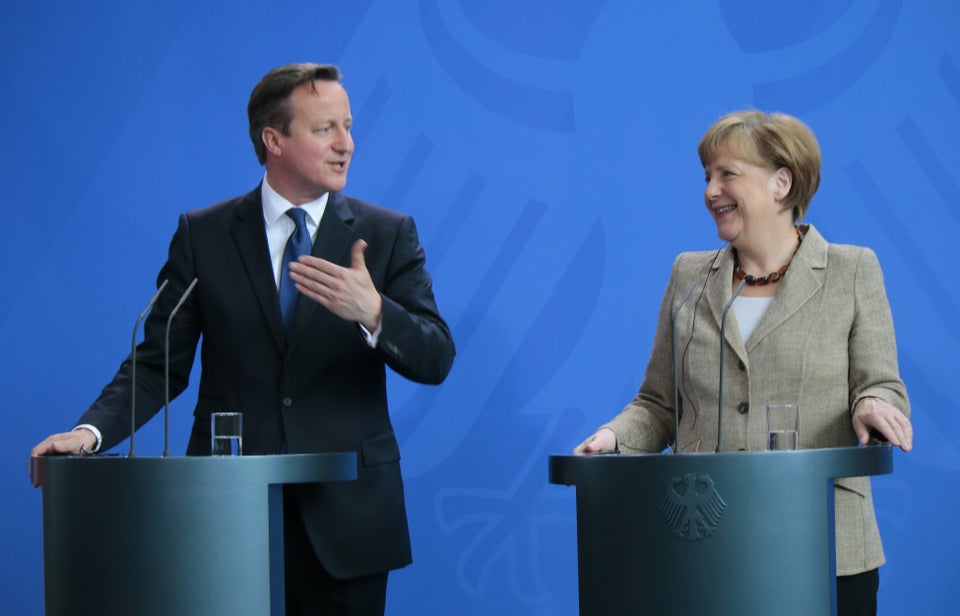 Promise? What promise?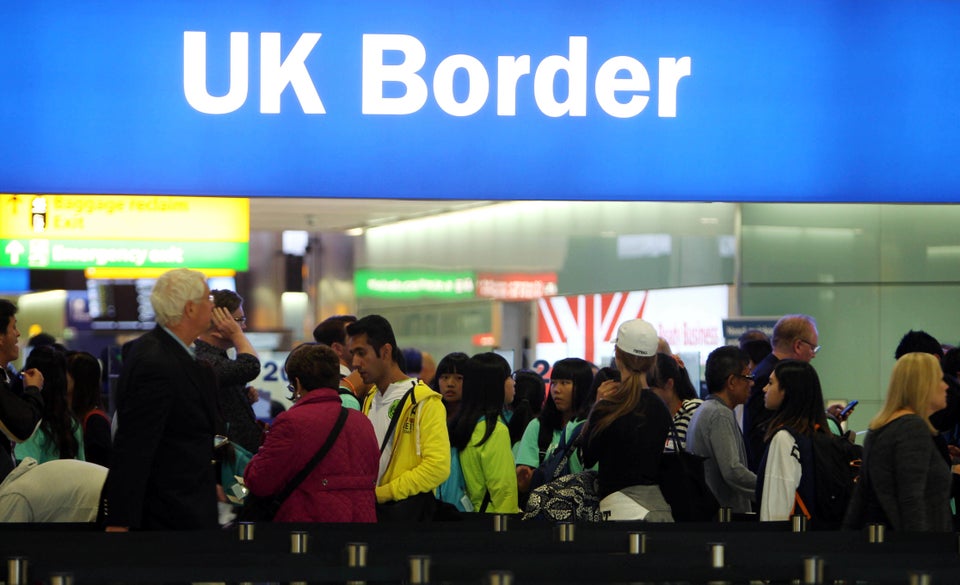 Hard to argue with those numbers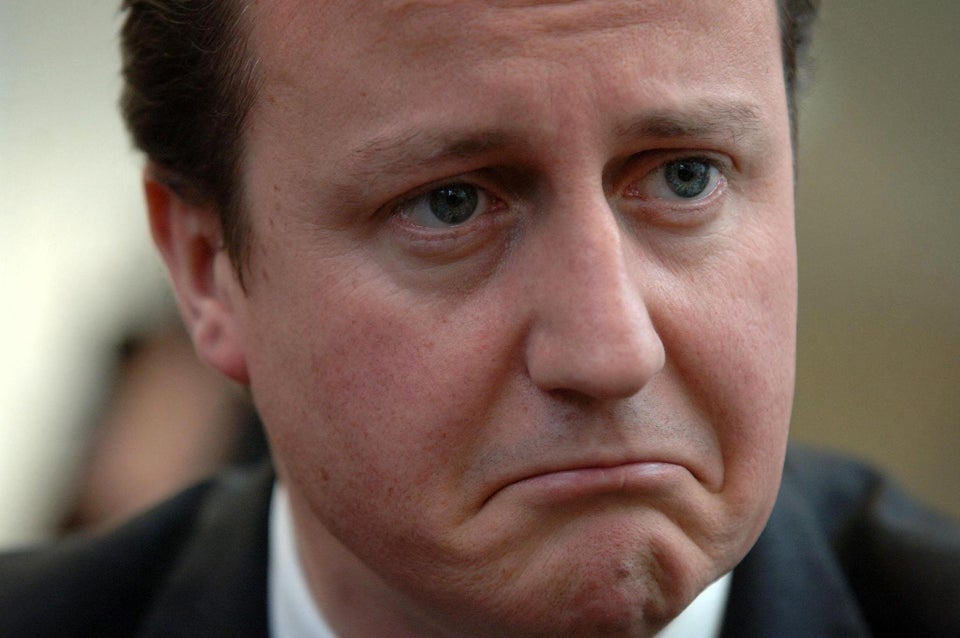 Fatal blow?
Corrosive Cameron
Hillview1 via Getty Images
The Leave campaign changes tune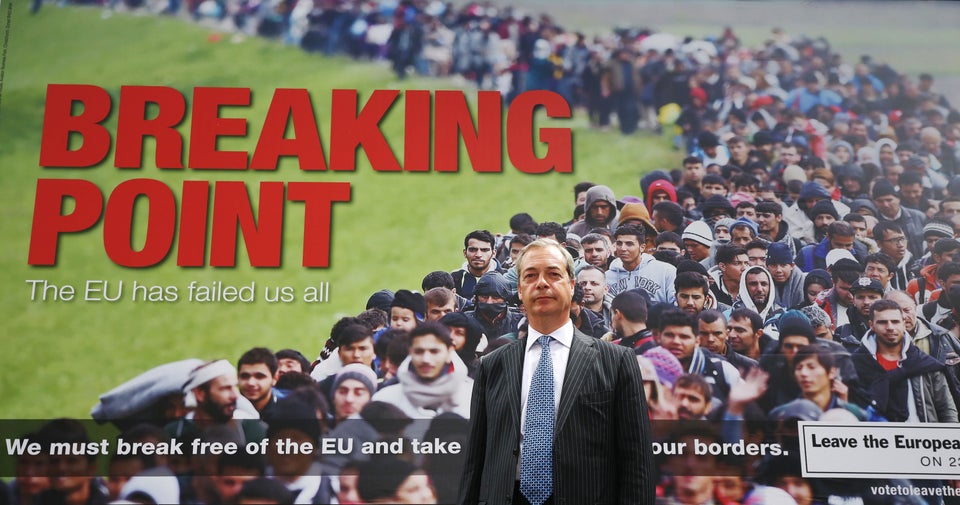 Rock and a hard place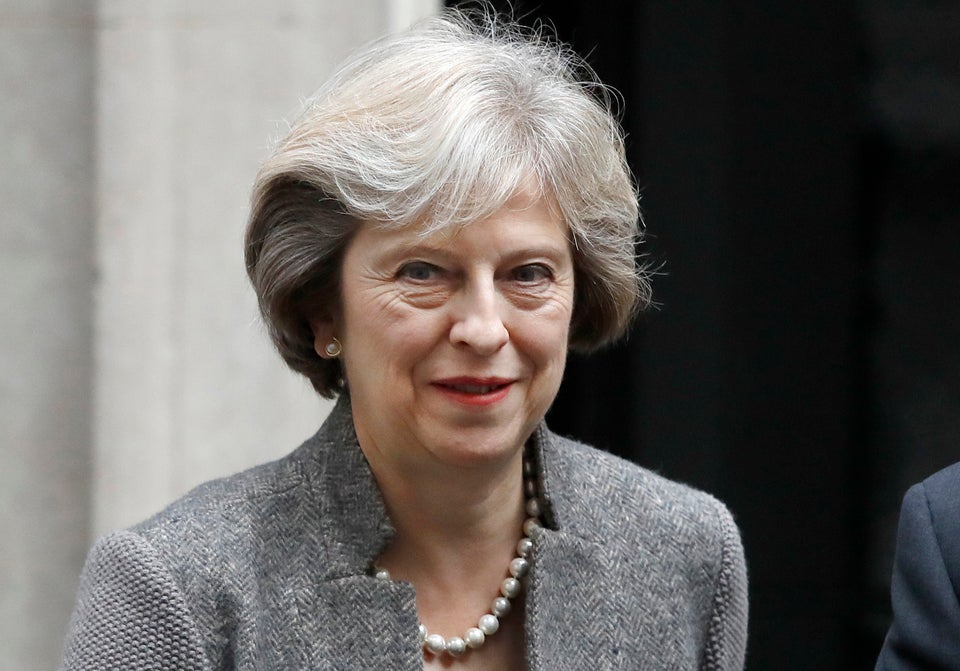 Getting a bit vague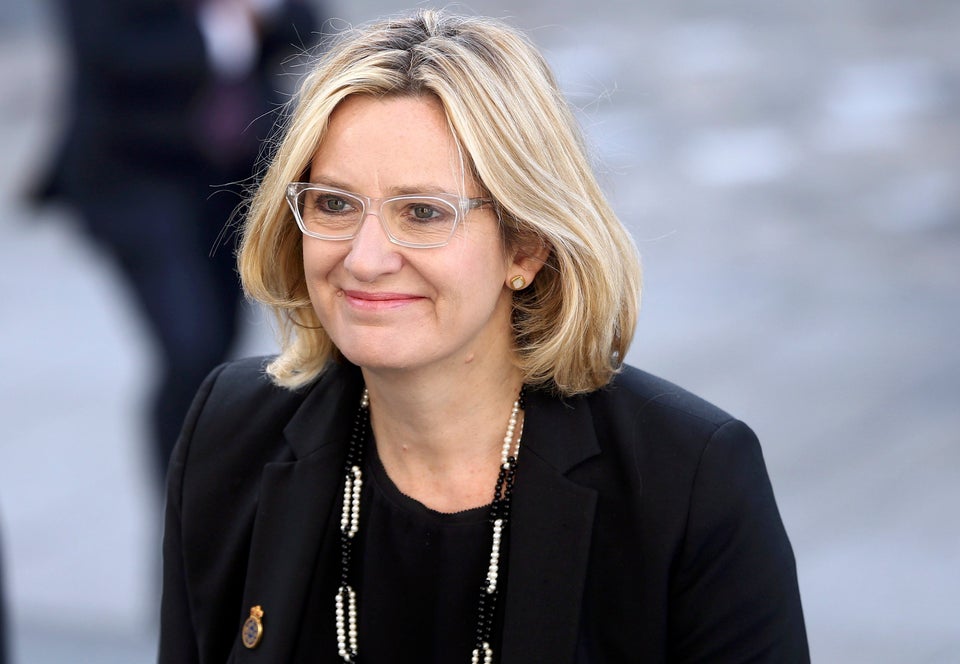 Even Boris thinks it's a bad idea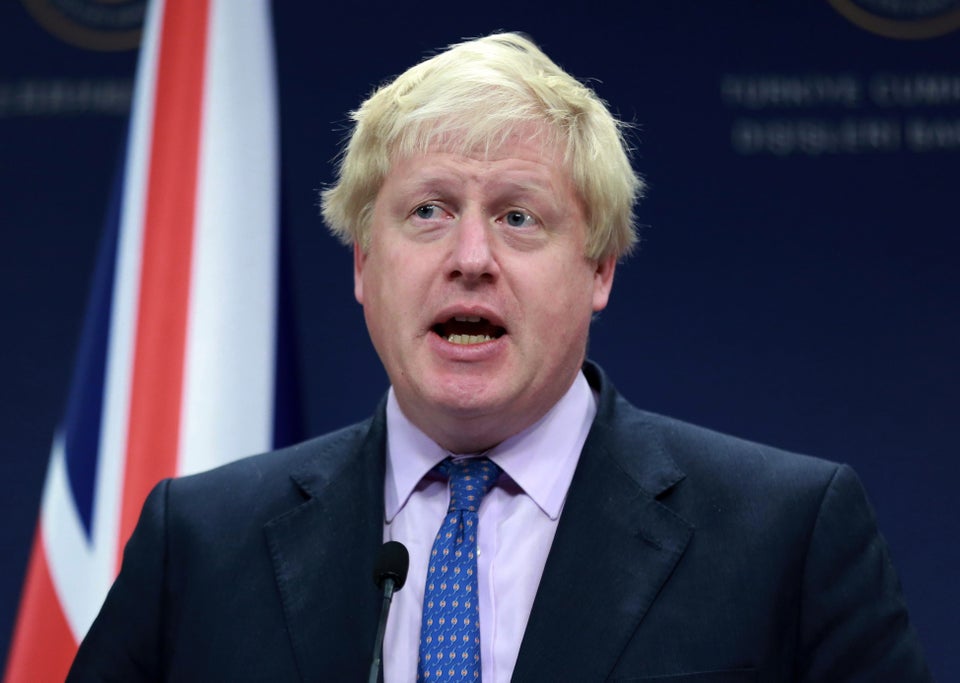 We won't admit we need migrants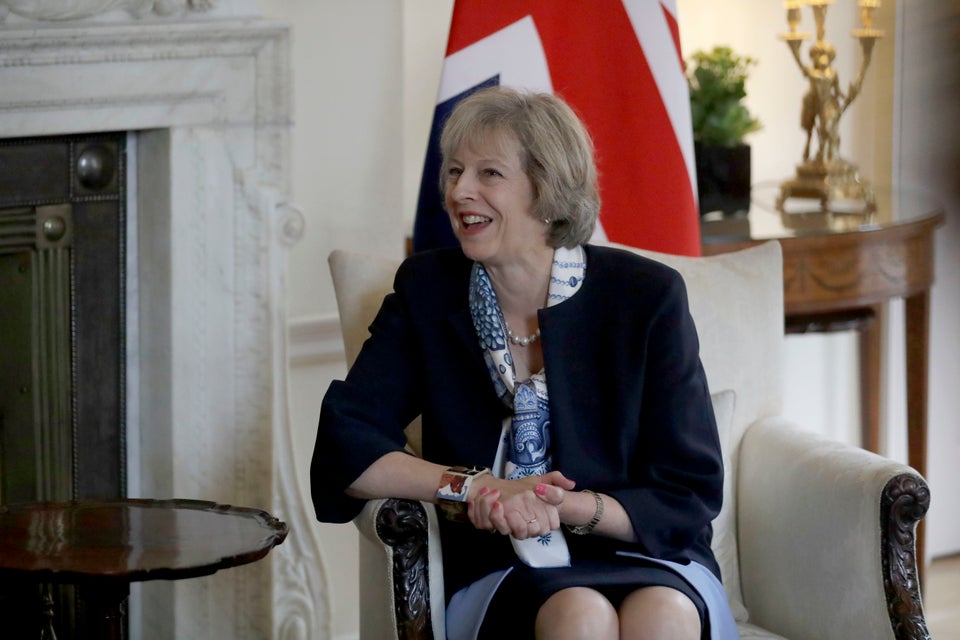 Tories in turmoil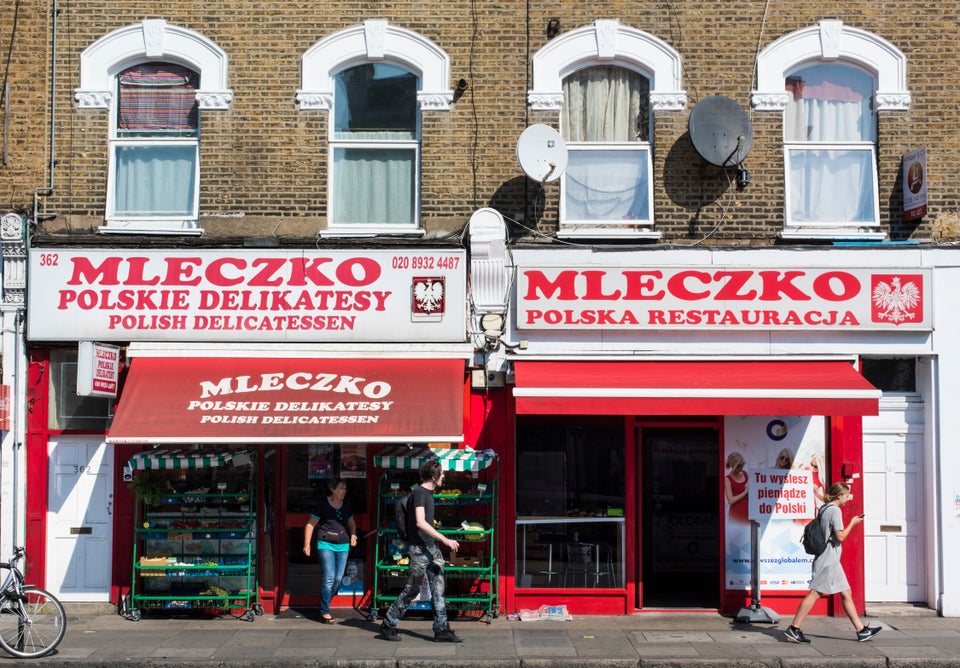 Matt Crossick/Matt Crossick
Popular in the Community