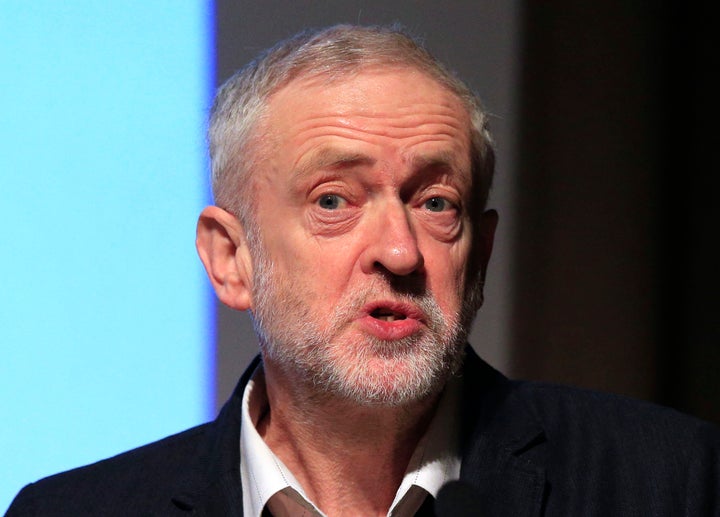 In the wake of the political storm over George Osborne's Budget, an Ipsos MORI poll for the London Evening Standard found satisfaction with the Labour leader's performance had risen.
Some 35% of those surveyed said they were satisfied with his leadership, against 46% dissatisfied.
Ipsos MORI March 25

Jeremy Corbyn: 35% satisfied, 46% dissatisfied

David Cameron: 34% satisfied, 59% dissatisfied

George Osborne: 27% satisfied, 60% dissatisfied

Conservatives: 36% Labour: 34% Ukip: 11% Lib Dems: 10%
Cameron, in contrast, received his worst rating since 2013, with 34% satisfied and 59% dissatisfied, PA reported.
Yet Osborne fared even worse, with 27% satisfied - down 13 points since last month, and 60% dissatisfied - a 14 point increase, to give an overall rating of minus 33.
Meanwhile support for the Conservatives was on 36%, just two points ahead of Labour on 34%, with Ukip on 11% and the Liberal Democrats on 10%.
However, the poll is unlikely to extinguish the fierce disquiet at Corbyn's leadership within the parliamentary Labour party.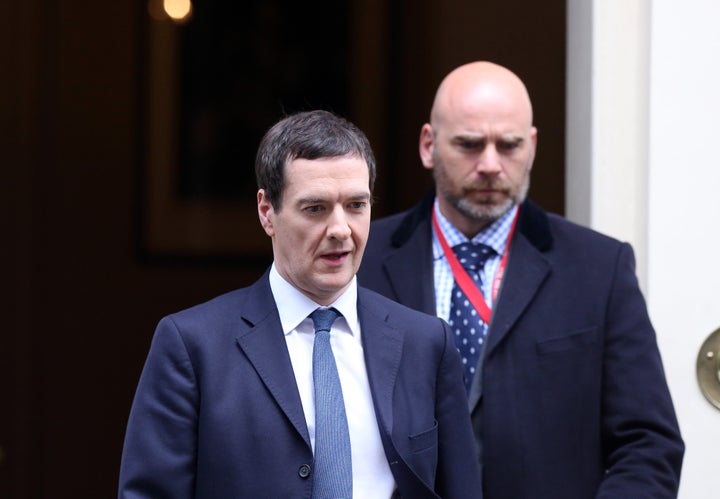 The Times reported that MPs were split into several groups on the list, including "Core Group Negative" and "Neutral But Not Hostile".
Creasy was marked as "hostile" on the leaked list.
Related