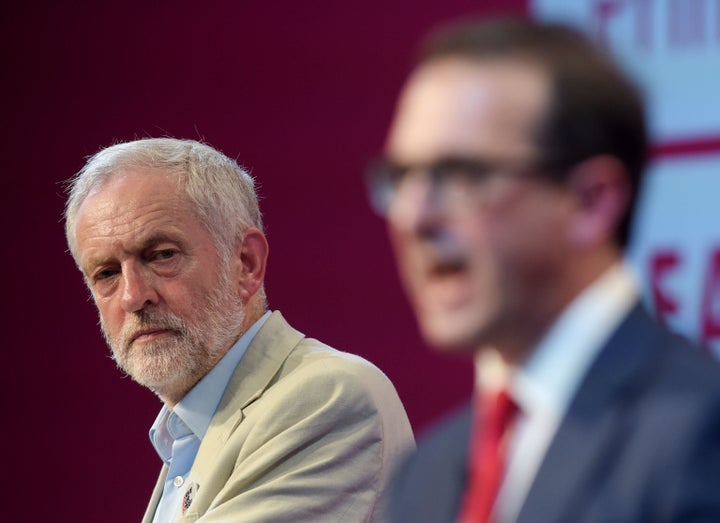 Jeremy Corbyn has declared that he will not seek to reverse the 'Brexit' vote in either a second referendum or a general election.
Stating that the public "clearly have said 'No'" to the EU, and "you have to respect the decision people made", Corbyn rejected challenger Owen Smith's suggestion that the party policy could be to keep the UK in the Union.
But he stressed that to protect manufacturing and other jobs, Britain should have a "very strong relationship" with the EU and look at trading like Norway through the European Economic Area or a similar model.
Corbyn also said that he would want new trade deals that prioritised human rights, the enviroment and helped British manufacturers such as steelmakers.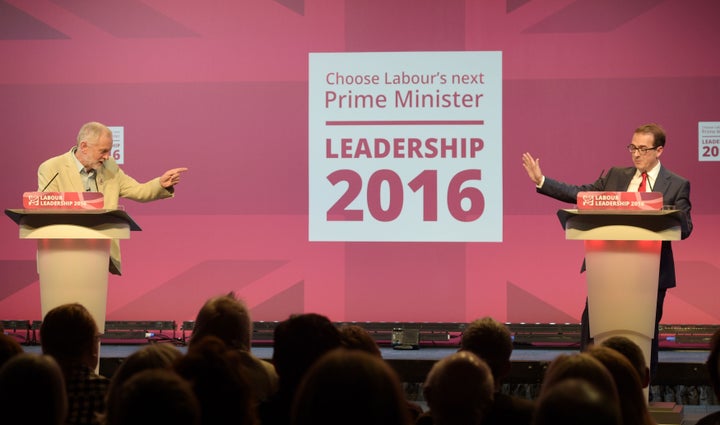 The Labour leader clashed with Smith over the EU issue during their first hustings in Cardiff this week.
Corbyn denied that he had been unenthusiastic in his support for the Labour 'In' campaign, but was attacked for saying that the day after the referendum that 'Article 50' procedures for formal Brexit should be triggered 'now'.
Asked by HuffPostUK if he felt it would be possible to reverse the result through a second referendum or general election, Corbyn replied: "I think we've had a referendum, a decision has been made, you have to respect the decision people made.
"We were given the choice, we [Labour] after all supported holding a referendum so we must abide by the decision.
"Does that mean that we don't have a future relationship with the European Union? No, it means the opposite. There has to be a very strong relationship so I think there has to be a question of access to the single European market."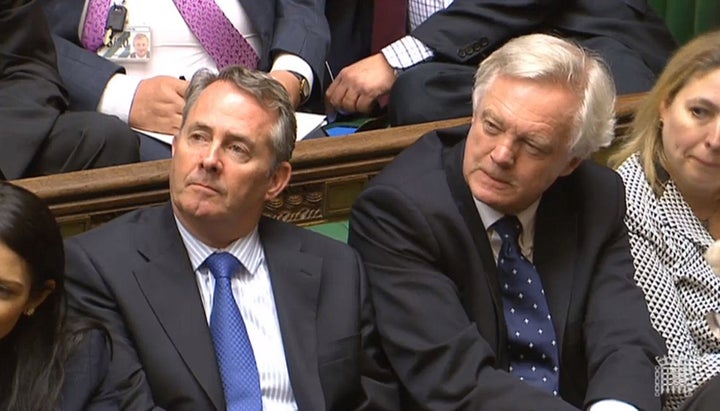 Pressed further on whether there was any question of a new membership of the European Union, he replied: "They clearly have said 'no'.
"Is there a way of having a European Economic Area agreement, possibly via Norway and other countries? Yeah there probably is.
"So I'm meeting the Norwegian Labour party in September, they are bringing a delegation to Britain. The idea being we have a discussion with them about their experience, what they do and how they relate to the European Union. It's a serious effort to try to work out how we do things in the future.
"In the meantime, there has to be a defence of jobs and there has to be a preparedness by our Government to intervene where necessary, such as in the steel industry."
Last week, Bank of England Governor Mark Carney warned unemployment would rise in coming months and new figures showed a record drop in permanent hires by employers.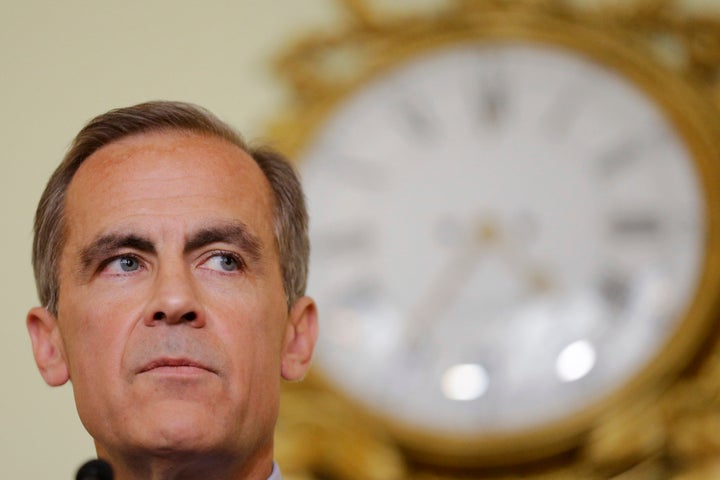 Corbyn said that the focus now should be on getting the best possible deal outside the EU.
"It has happened: the Remain campaign didn't get the majority, the Leave campaign did so we've got to work our way round that," he said.
"And that means crucially speeding up the negotiations for future market access for manufacturing industries particularly in Britain and if we don't speed up that discussion to give some degree of certainty for future market access, then I'd get very worried about industries in Britain that cannot easily switch to another market. And also what kind of trade structure we are going to have in the future."
Corbyn has set up a Shadow Brexit group of ministers led by Emily Thornberry and Barry Gardiner.
"If there's not going to be trade agreements made through the European Union then presumably we either do them through the European Economic Area or more likely we have to do them ourselves and this is long and complicated.
"And I would hope that we would be able to develop trade agreements which actually have a positive impact on human rights, environmental quality, the quality of goods we import and as a way of encouraging our own manufacturing industry."
The Labour leader came under fire from the Smith camp on Thursday after he denied he'd called for the immediate triggering of the Article 50 process to start Brexit.
At 7.30 on the morning after the referendum, he had said "Article 50 has to be invoked now". But allies say he was making a general observation rather than making a specific call for the process to start instantly.
Smith is seeking to harness anger over Brexit to power his leadership bid, but Corbyn supporters suggest he is more in touch with Labour voters who voted Leave in large numbers across the country.
Related