Jeremy Corbyn's fight for survival has gone full The Thick Of It as the Labour leader invited the TV cameras in to his first meeting of his new-look top team.
Sky News has broadcast footage of painful attempts by 'Team Corbyn' to present a united front, a move which is likely to inspire a thousands memes and elevate the phrase "Seamus I'm not sure this is a great idea either" to cult status.
But Corbyn displayed his unease at the cameras being present of their first meeting.
"This seems a bad idea."
Well, Corbyn is flanked to his right by loyalist Cat Smith but to his left is Tom Watson, deputy leader of the party who is seen as being at the heart of the plan to oust him - plotting his demise from a field in Somerset at Glastonbury Festival.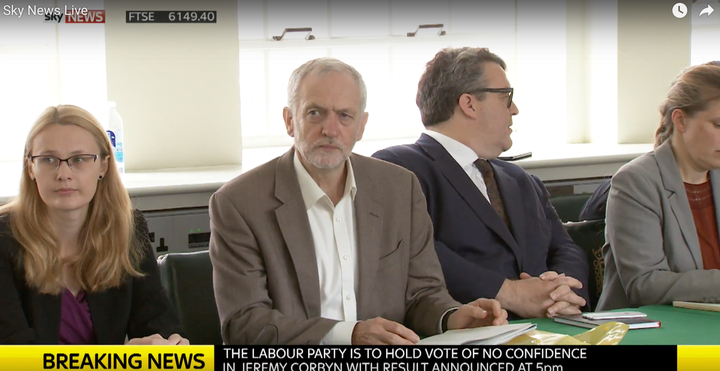 Corbyn makes this clear to director of communications, Seamus Milne.
"Seamus I'm not sure this is a great idea either"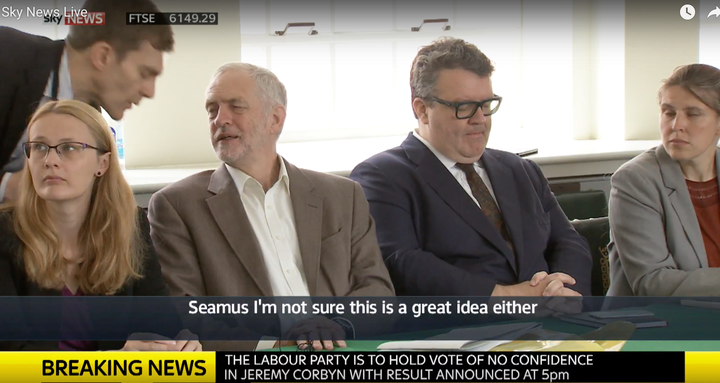 Corbyn then makes plain his anxiety to Steve Rotheram, a Labour MP and his parliamentary private secretary.
"Are we getting the camera to go or what?"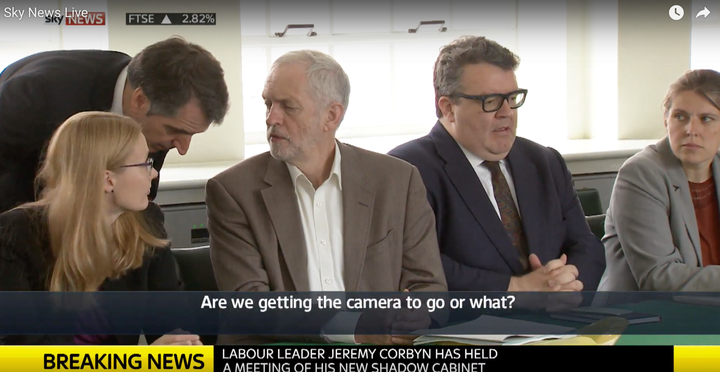 Rotheram agrees. "I don't think this is ... I said this before we came on," says the MP running for Liverpool mayor. Corbyn then takes charge.
"Can we do something later on, ok?"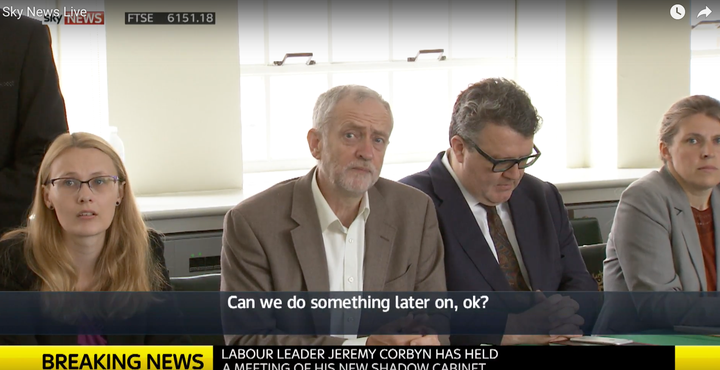 When the cameras return, Smith and Watson have disappeared from shot and Corbyn is flanked by Rotheram and Emily Thornberry, now his Shadow Foreign Secretary. Much better.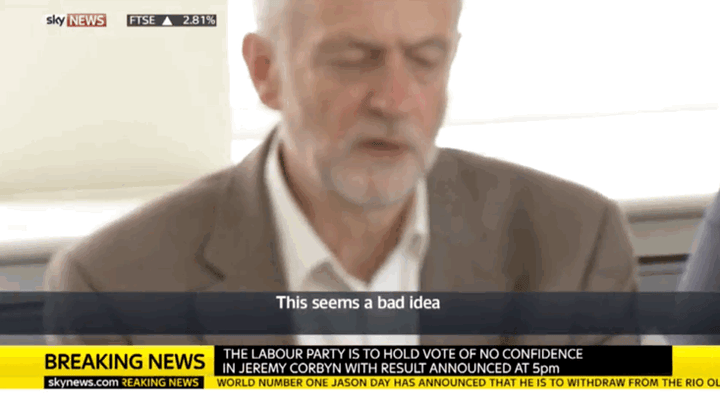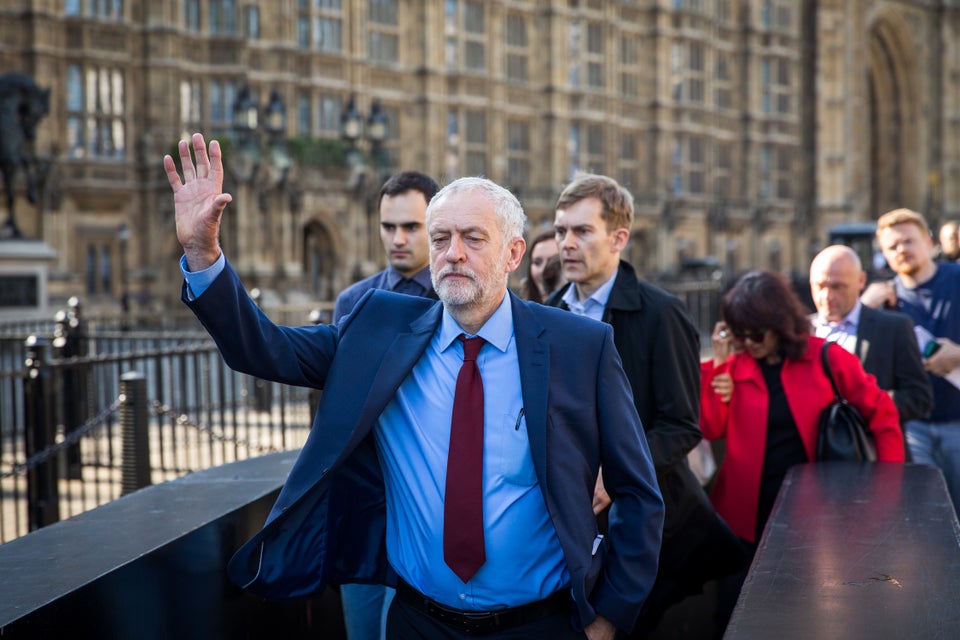 Corbyn after Brexit