Meetings, speeches and rallies are all in a day's work for the leader of a political party - but Jeremy Corbyn revealed the more personal side of the job when he took over The Huffington Post UK's Snapchat account.
The Labour leader is no stranger to feedback (both positive and negative) but he revealed a particularly touching message from a young child, which explained that their family had named their new puppy after him, on Snapchat.
It read: "Our new puppy is called Corbyn x."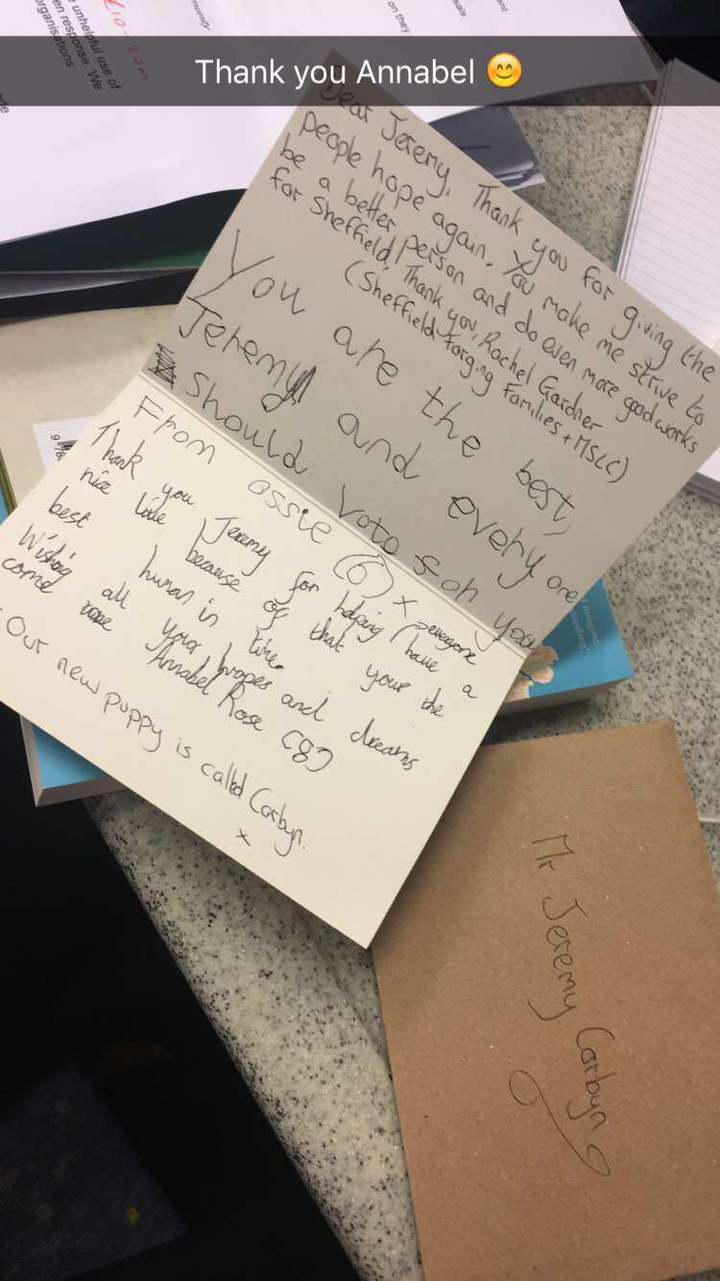 The letter, signed by a number of children, also included messages of encouragement for Corbyn.
Ossie, aged six, said: "You are the best Jeremy and everyone should vote for you."
Annabel Rose, aged eight, added: "Thank you Jeremy for helping everyone have a nice life. Because of that you're the best human in time.
"Wishing all your hopes and dreams come true."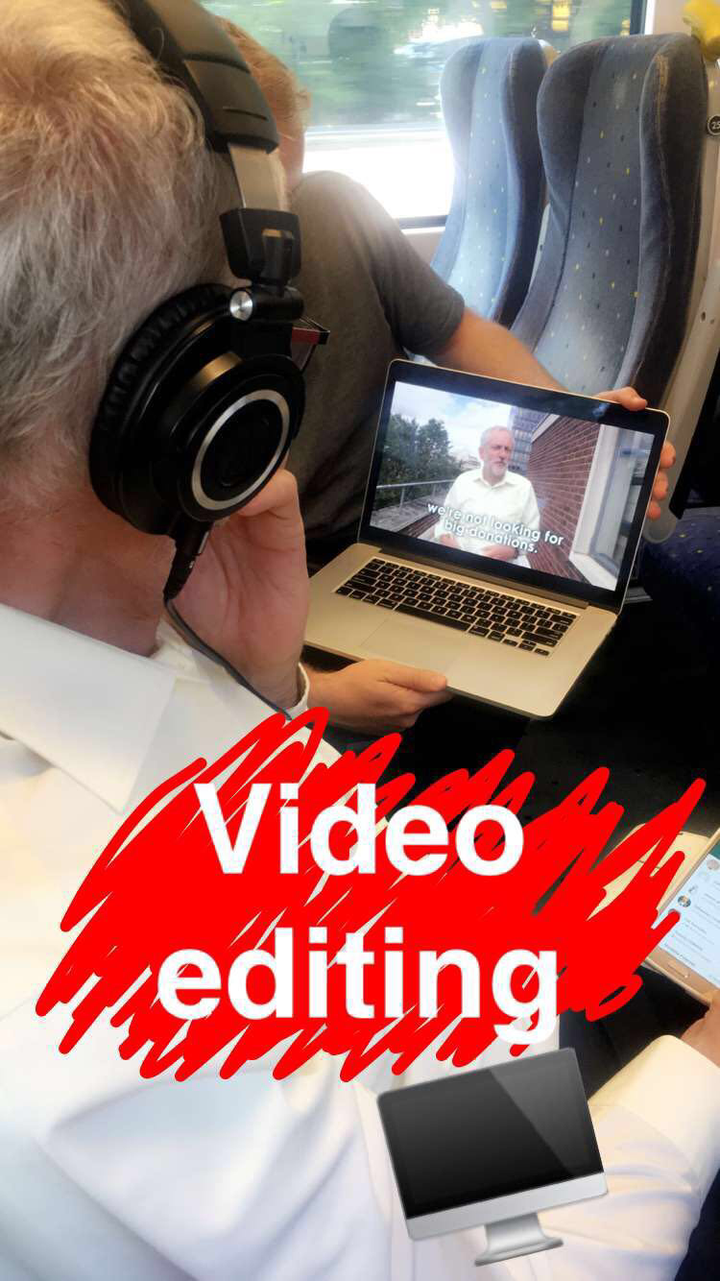 Corbyn got his hands on our Snapchat for 24 hours earlier this week.
He gave a sneak peek into a day in his life, including the launch of his women's policy, meeting supporters and attending a rally.
Viewers also got the chance to see him tucking into what looked like a pie while being interviews, posing for selfies with supporters and doing some video editing.
If you missed out on Corbyn's takeover, scroll down to see the full story...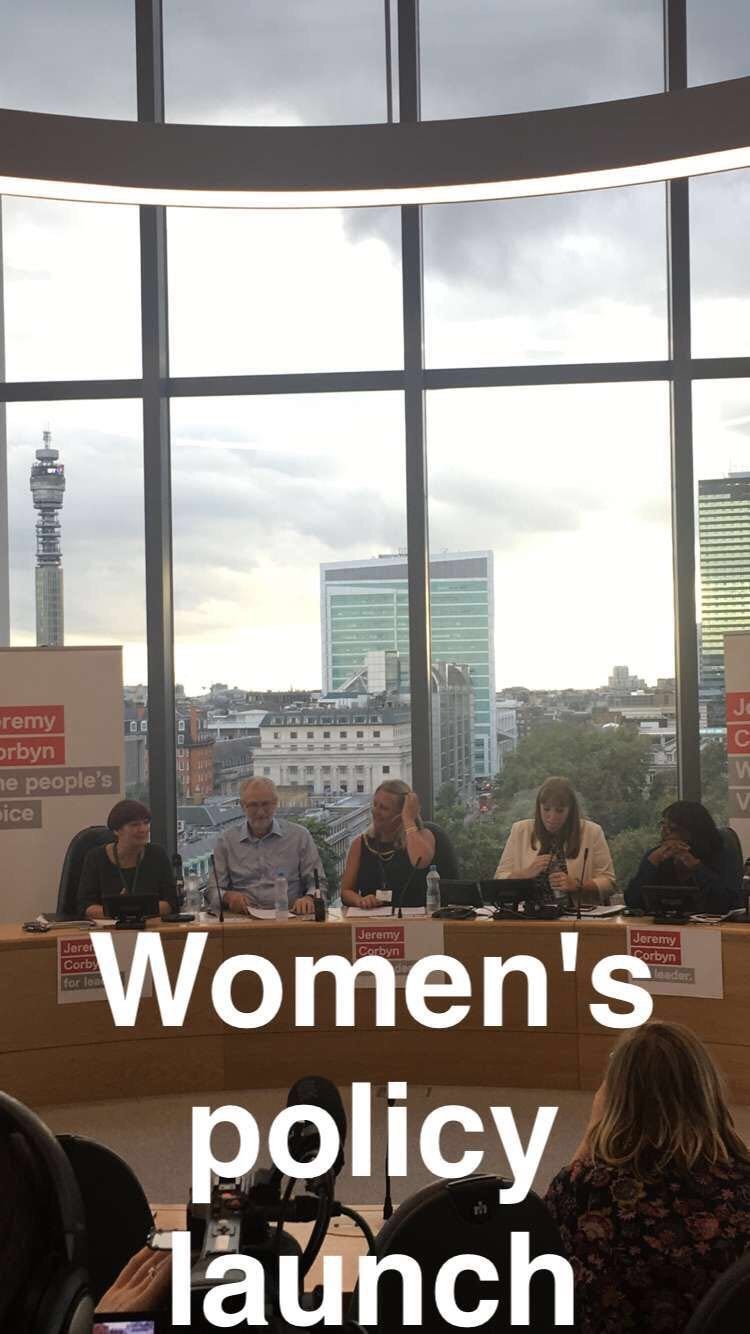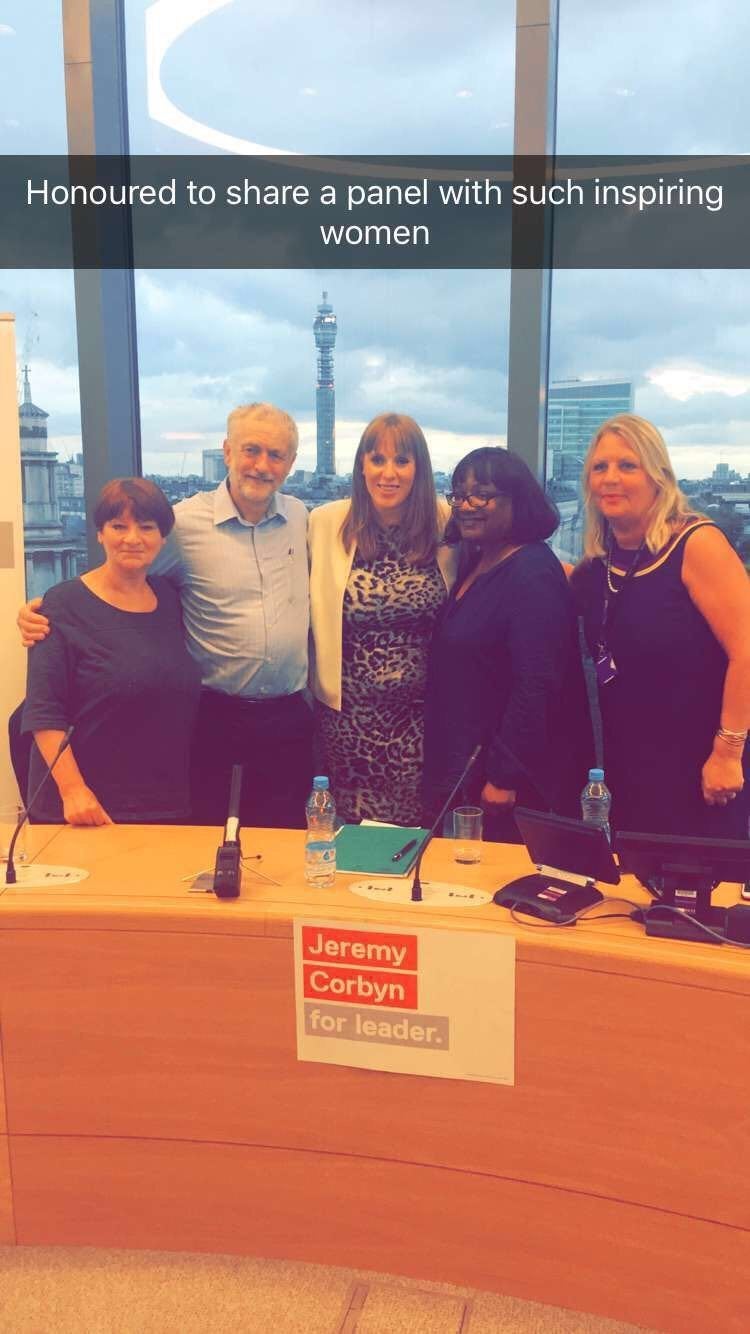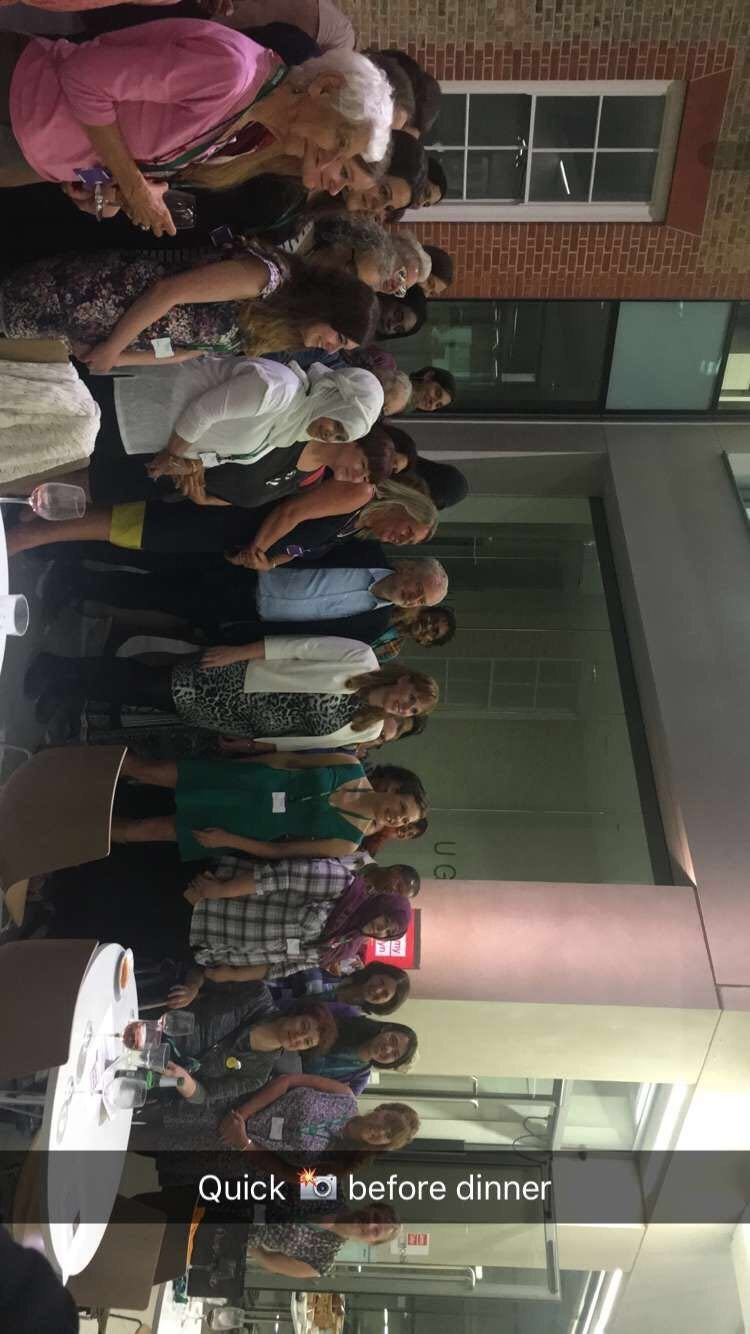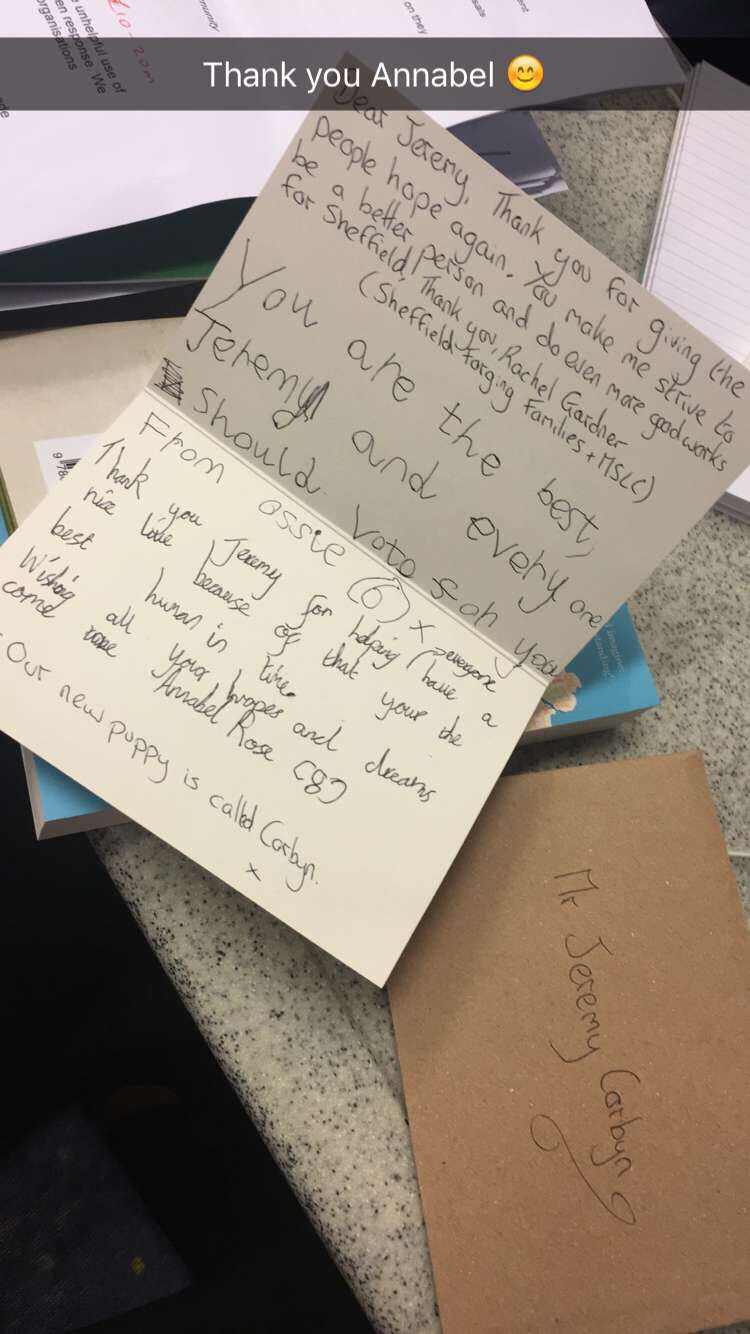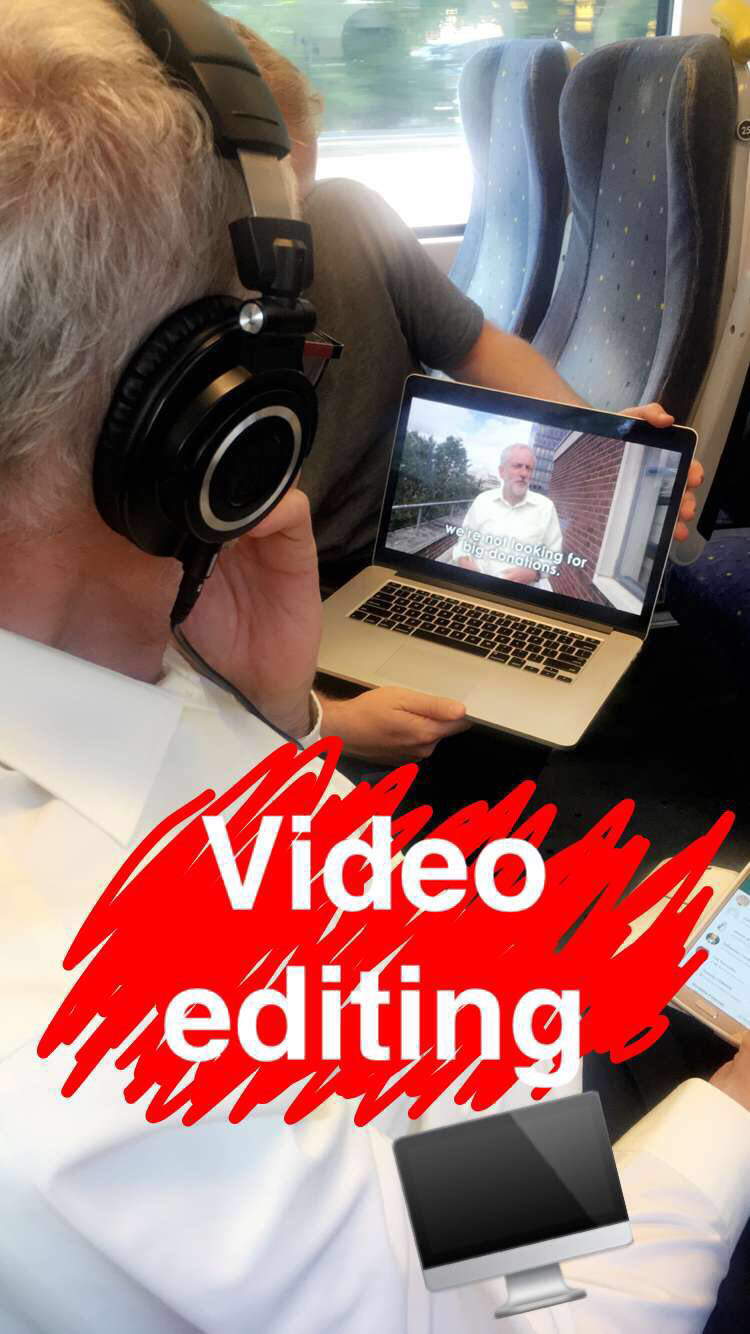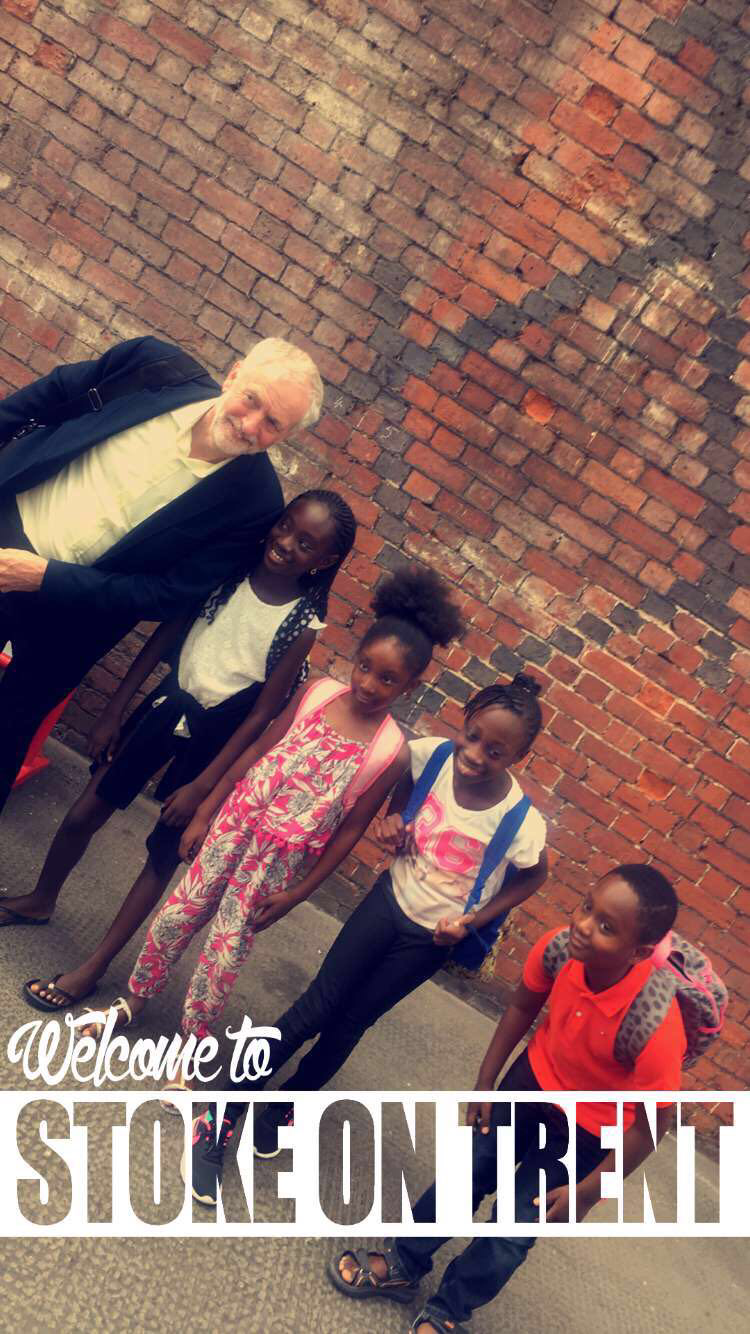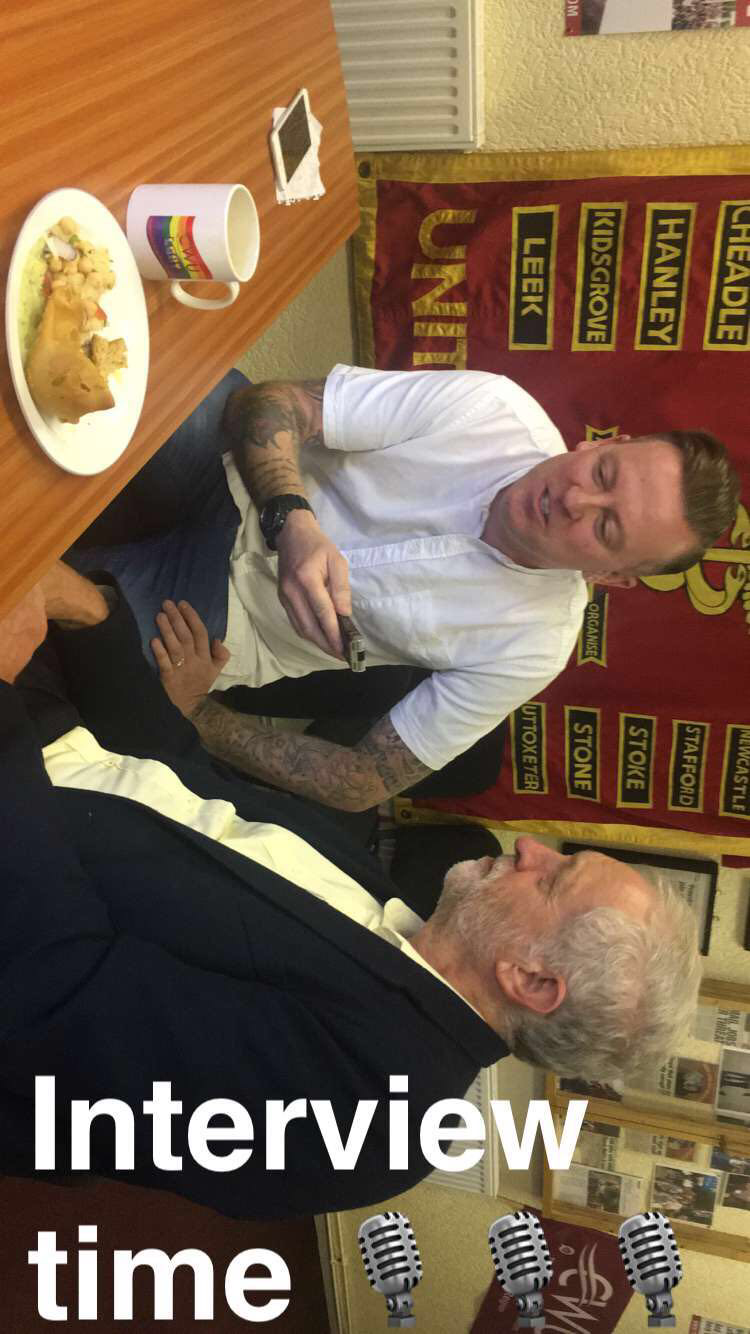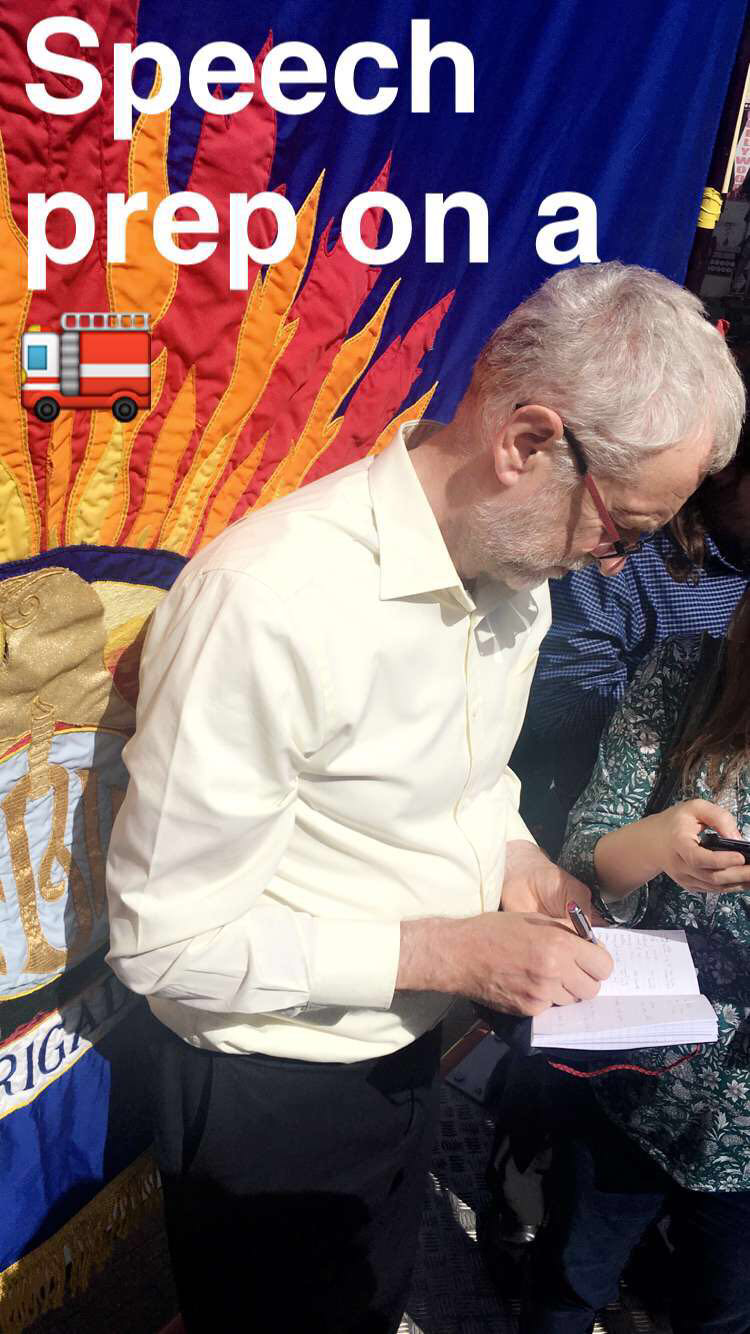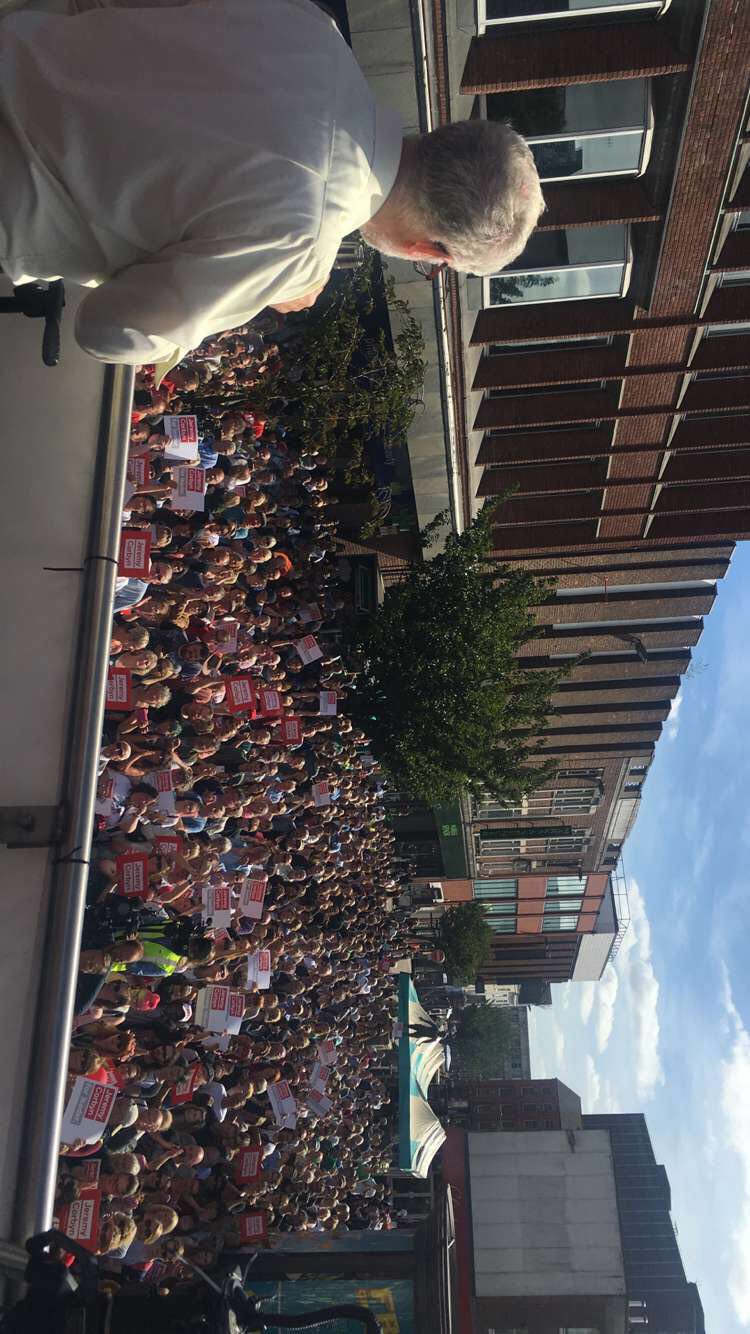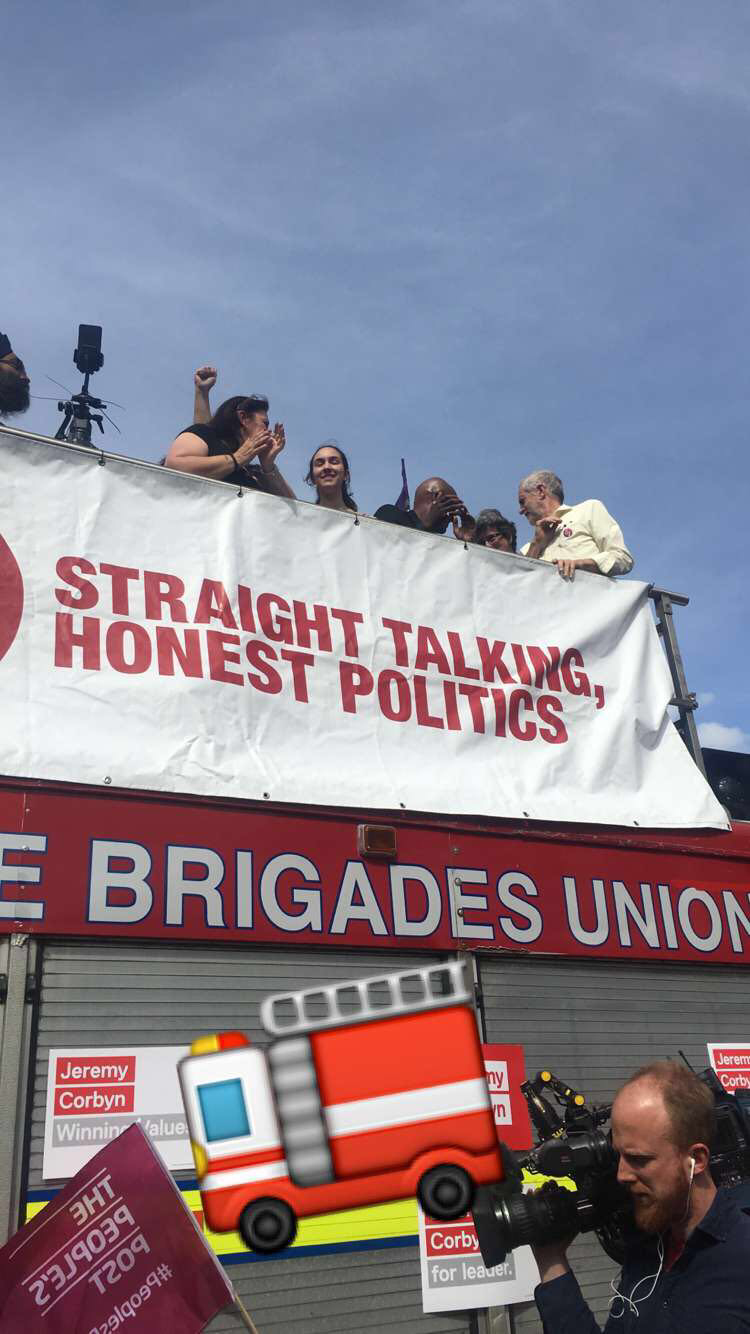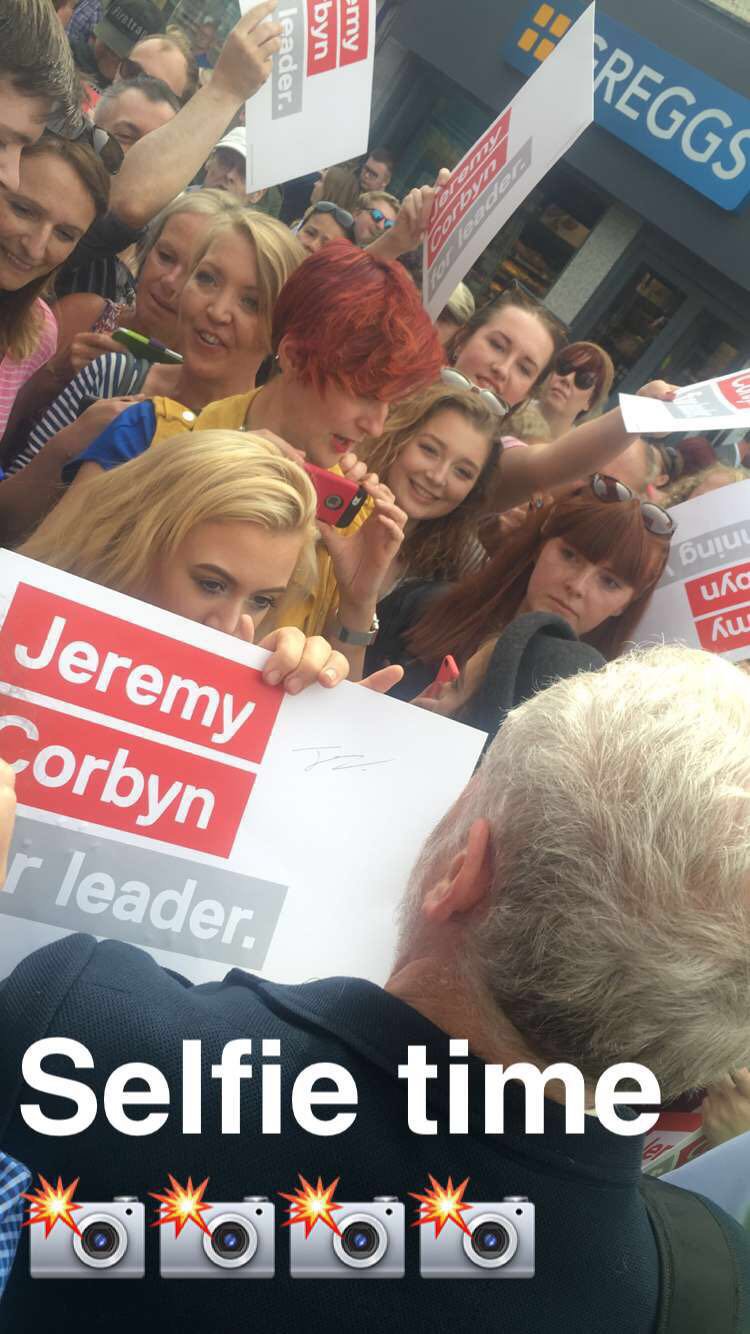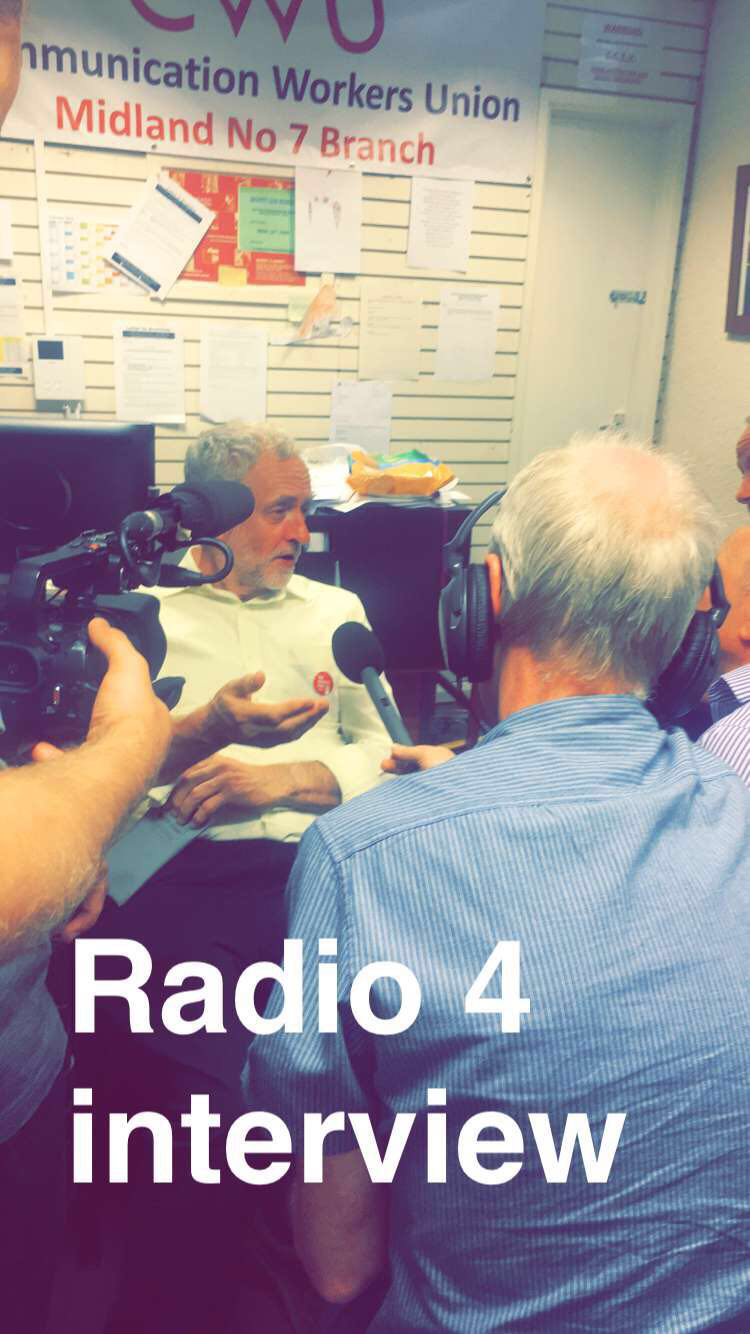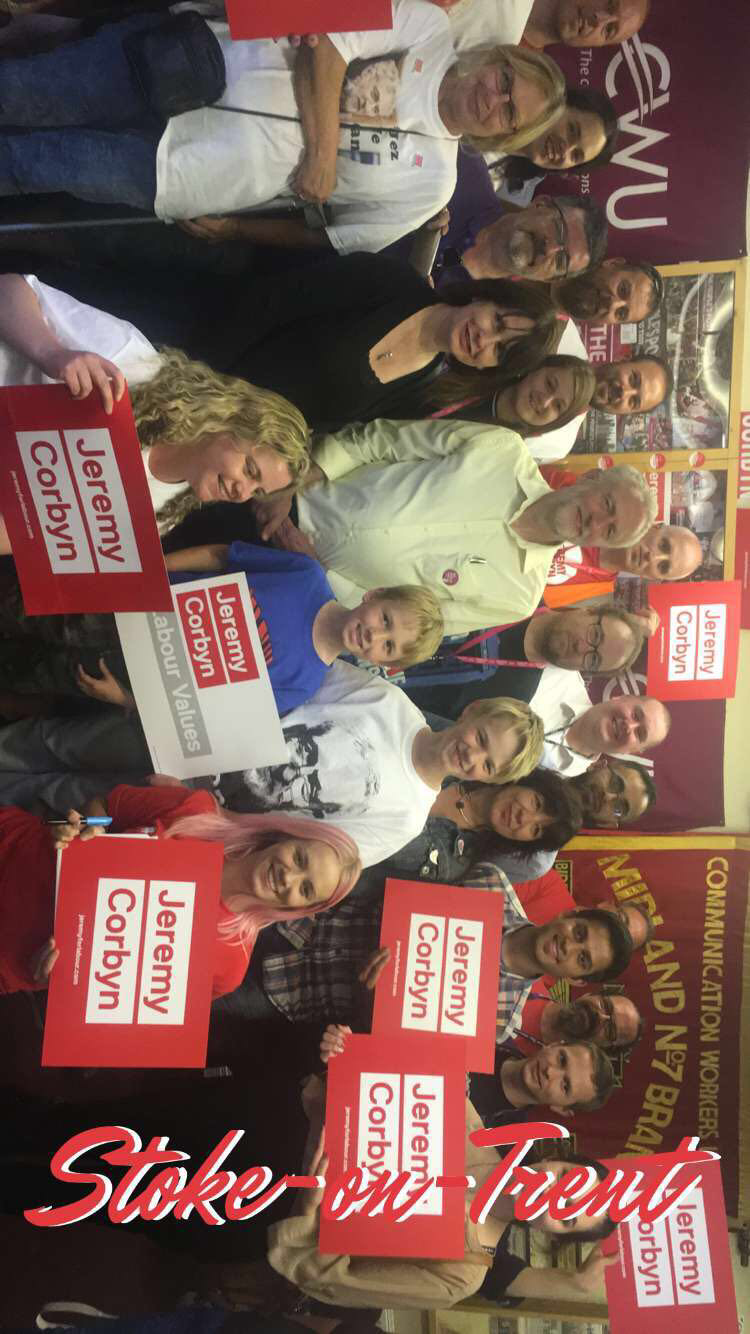 Related