Jeremy Corbyn has called on Theresa May to set out her Brexit negotiating terms to Parliament "without delay", in the wake of the High Court ruling that MPs should be allowed to vote on the triggering of Article 50.
In a speech to the Class thinktank in London on Saturday, the Labour leader called for "transparency and accountability to Parliament" about the Government's plans for EU withdrawal, the Press Association reported.
And he insisted that all UK businesses should be given "assurances" over the impact of Brexit to match those made by the Government to Japanese car-maker Nissan before its announcement of new investment in Sunderland.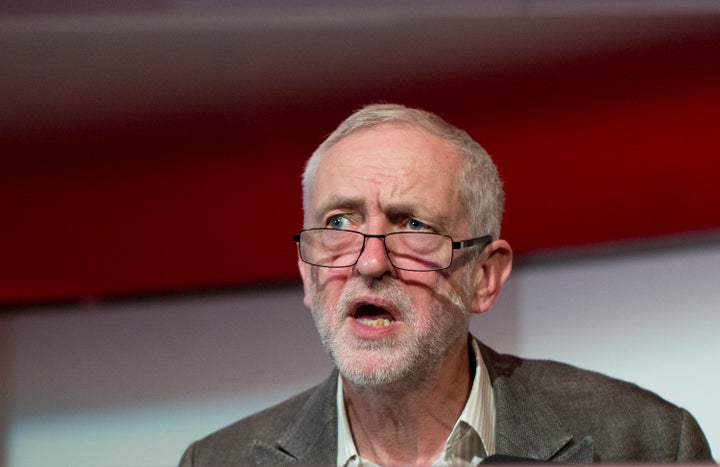 "We can't have secret deals on Brexit, company by company," Corbyn said.
"All our businesses need the kind of assurances that Nissan has had about the shape of the Government's Brexit plans to make the right investment decisions.
"Thursday's High Court decision underlines the necessity that the Prime Minister brings the Government's negotiating terms for Brexit to Parliament without delay.
"Labour accepts and respects the decision of the British people to leave the European Union. But there must be transparency and accountability to Parliament about the Government's plans.
"I suspect the Government opposes democratic scrutiny of its plans because - frankly - there aren't any plans, beyond the hollow rhetoric of 'Brexit means Brexit'."
Corbyn urged chancellor Philip Hammond to use this month's Autumn Statement to deliver "meaningful change" to back up the prime minister's promises to help ordinary working-class families.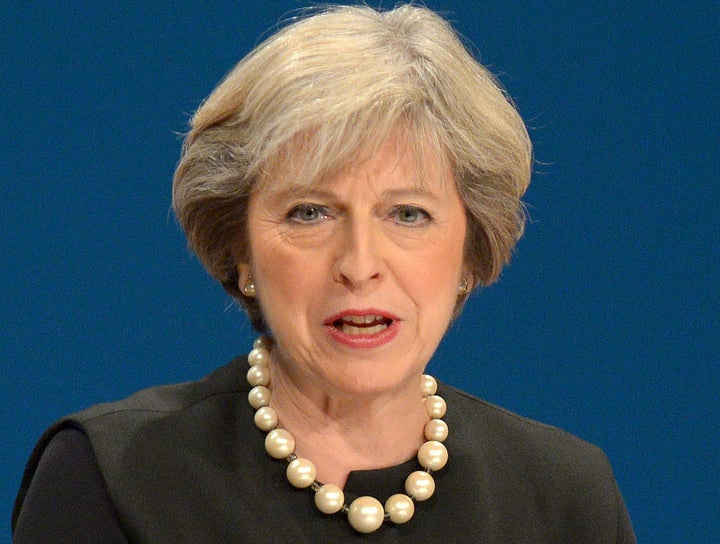 Tories had so far delivered "six wasted years of austerity and savage cuts", while Labour is promising £500 billion of investment over a decade in infrastructure improvements to railways, housing, energy and broadband, he said.
Corbyn added: "A country that doesn't invest is a country that has given up – that has taken the path of managed decline. A Labour government will manage a renaissance in investment, in infrastructure and in industry.
"Labour offers a better way forward that meets the needs and aspirations of our people in 2016, not a 1980s - or even 1950s - never-never land."
He repeated Labour pledges for full employment, a homes guarantee, security at work, strong public NHS and social care, a National Education Service, action on climate change, public ownership and control of services, cuts in inequality of income and wealth and a foreign policy with peace and justice at its heart.
And he denounced tax-dodging as "an act of vandalism" against those needing education, health services and social care, declaring: "There is nothing more unpatriotic than not paying your taxes."
In a message to tax dodgers, he will say: "A Labour government will come for you – no more turning a blind eye, no more shabby deals."
Popular in the Community