Jeremy Paxman laid into "pretty terrible prime minister" David Cameron in a late-night television appearance - blasting his EU referendum record as "well-nigh unforgivable".
The acerbic ex-Newsnight presenter took aim at the former PM, saying he put the Conservative Party ahead of the UK.
Paxman, 66, well known for his no-nonsense approach to interviews, shared his damning indictment of Cameron on Irish broadcaster RTE One's The Late Late Show on Friday.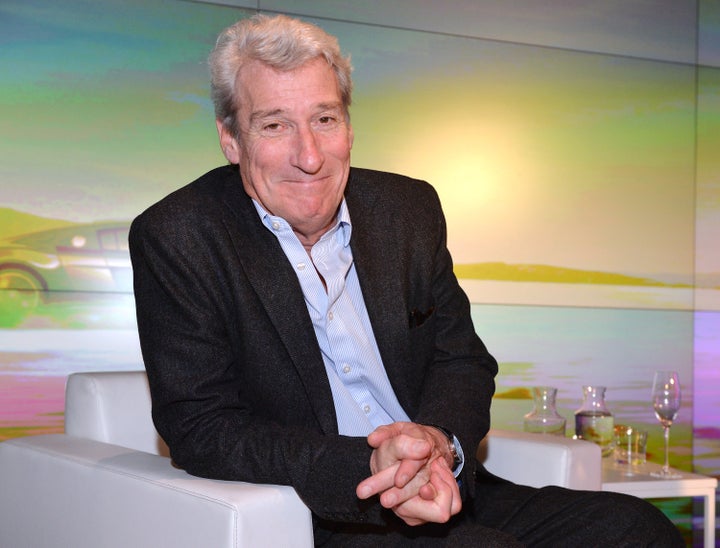 He told the host Ryan Tubridy: "I'm not a great fan of Cameron, actually, if you really want to know. I think he probably knew that.
"You look at the Brexit referendum – what Cameron did was to put the interests of his party above the interests of his country and that seems to me to be well-nigh unforgivable.
"He put the whole question of the country's identity up for grabs in an referendum and then didn't even bother to make the case for staying in Europe.
"So I think he's got quite a lot on his conscience, I think he's been a pretty terrible prime minister actually."
Cameron resigned as Tory leader after a humiliating EU referendum defeat.
Paxman stood down as presenter of the BBC's flagship political programme after 25 years as presenter in the summer of 2014.
Popular in the Community