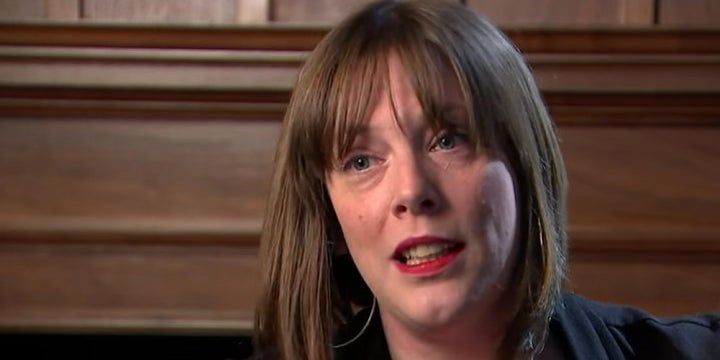 Jess Phillips has joined dozens of Labour MPs by resigning from her role in Jeremy Corbyn's team, called on him in a parting letter to "let the party be the opposition it needs to be".
In a candid letter, the Birmingham Yardley MP criticised Corbyn for making the party's fight for electoral success "all about you" and said she doubted his ability to enact change and bring Labour back into power.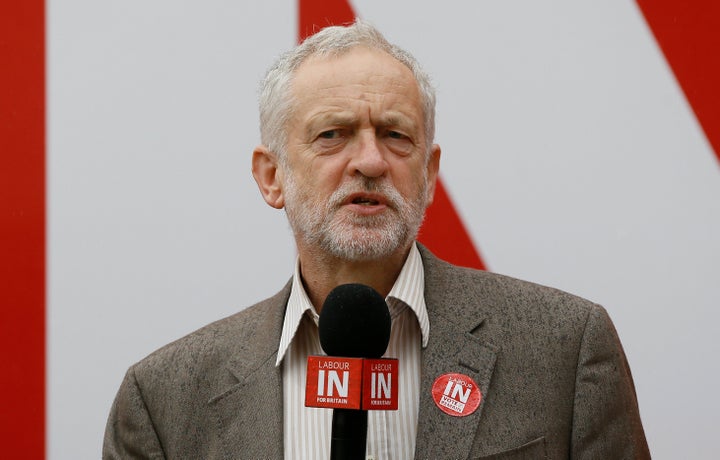 Phillips wrote: "My main concern is that I'm not sure how good you are at using what people say or need to enact change.
"I think in this time of huge shifts the opposition must be at its strongest and its best.
"Saying stuff won't cut it; we are going to need strong heads, open, flexible hearts and detailed forensic wits."
The proud socialist MP also admonished Corbyn for his role in the EU referendum, saying Labour needed action "last week and the week before".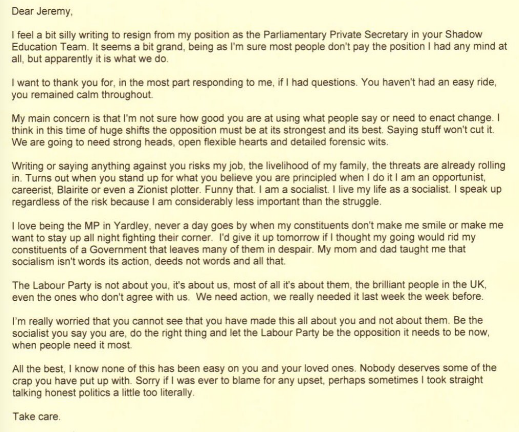 Phillips' note was just one of many resignation letters that alluded to last week's Brexit vote. Chris Bryant, who stood down late on Sunday as shadow leader of the House of Commons, claimed Corbyn's "inability" to give an unambiguous message to Labour voters "significantly contributed to the result".
Phillips signed off her note with a personal touch, saying she was "sorry" for ever being at fault or upset.
"Perhaps sometimes I took straight-talking honest politics too literally," she concluded.
Her letter received rapturous praise from pundits, who described it as a "masterpiece", "epic" and "stonking great read".
READ MORE: