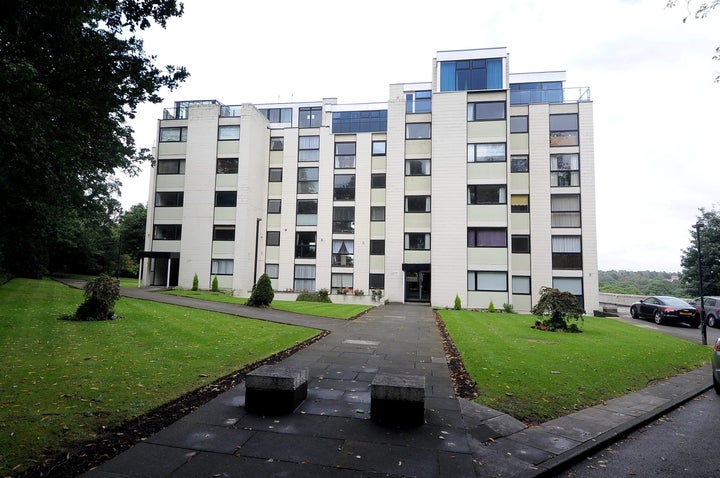 The disgraced broadcaster's apartment in the Roundhay Park area of Leeds was his home until his death in 2011, aged 84.
It was said to have fallen into disrepair, prompting its new owners to seek permission to replace it with a new penthouse floor.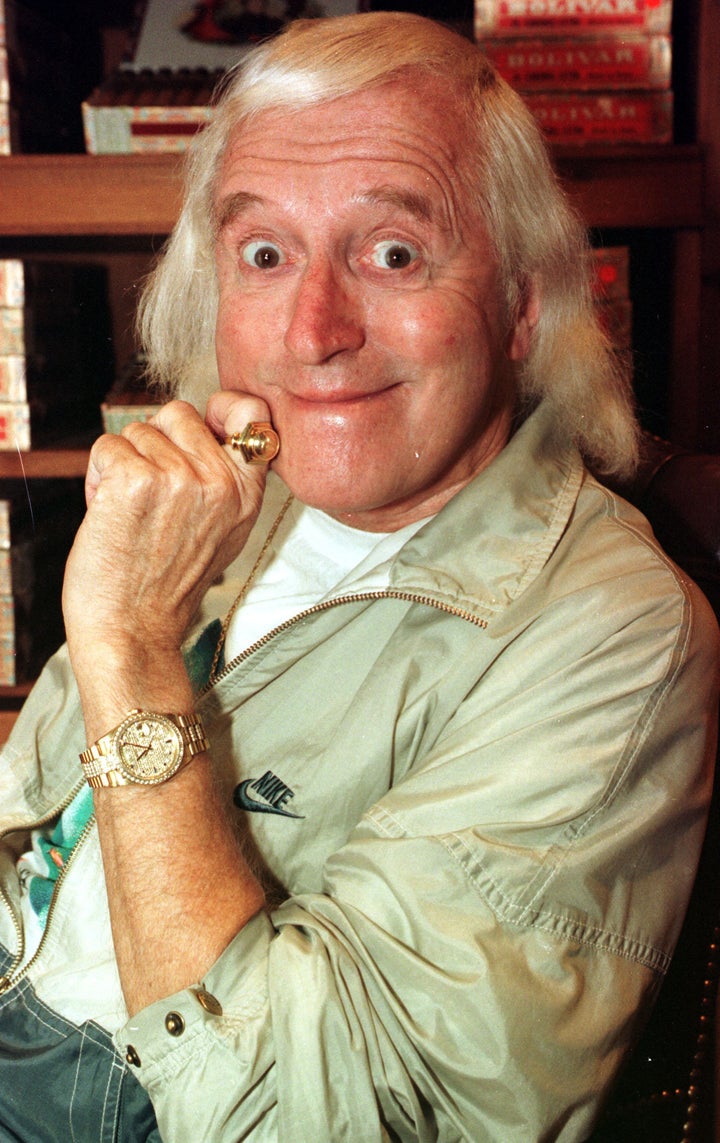 Pictures from inside the flat, taken after Savile's death, reveal a collection of memorabilia.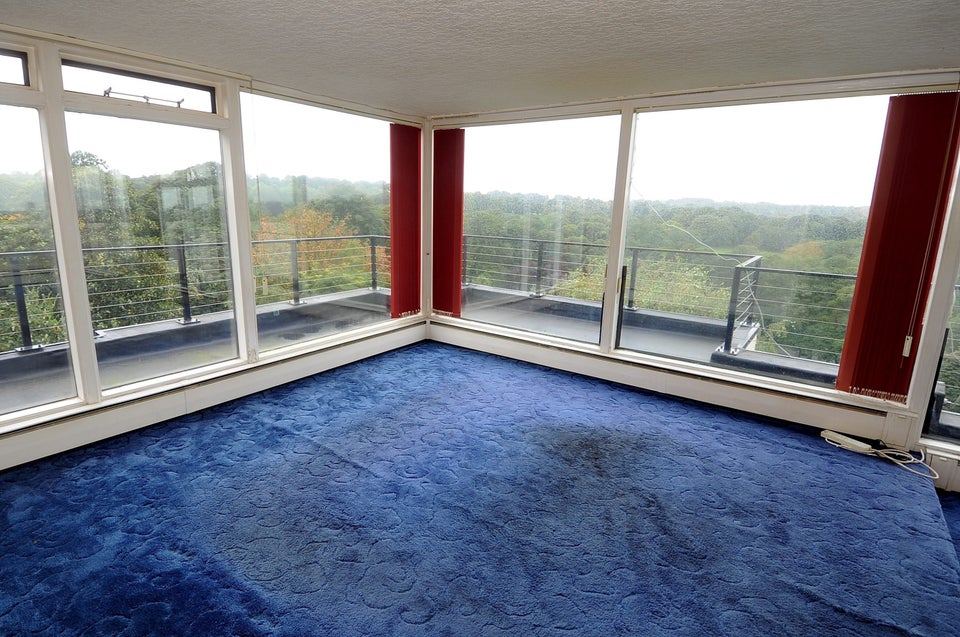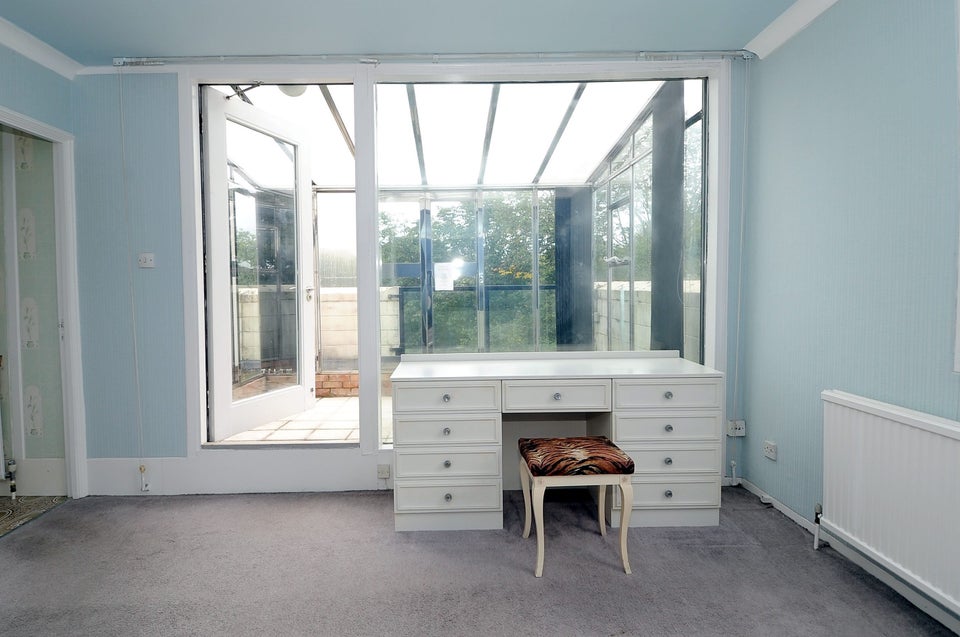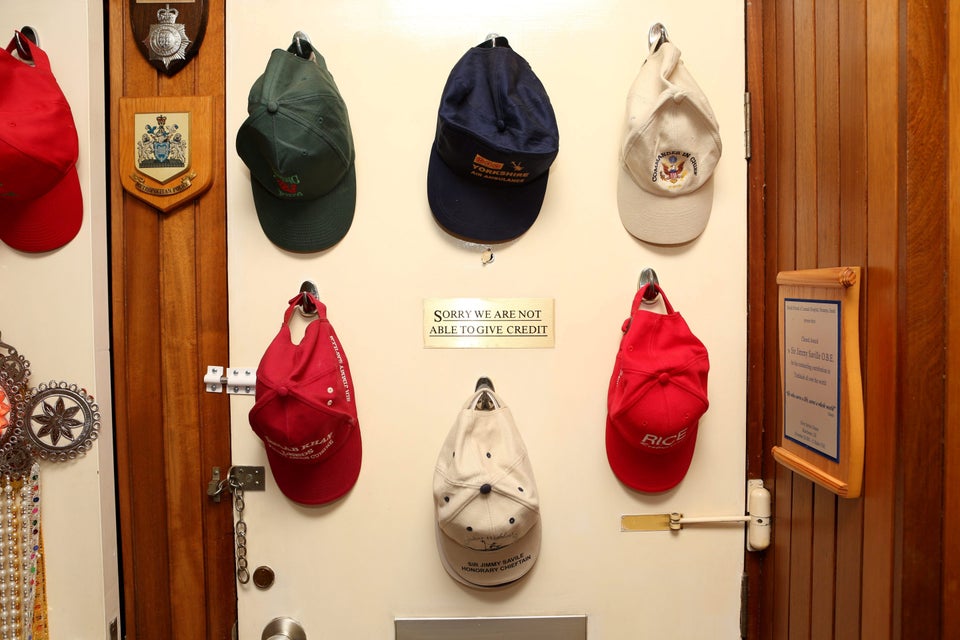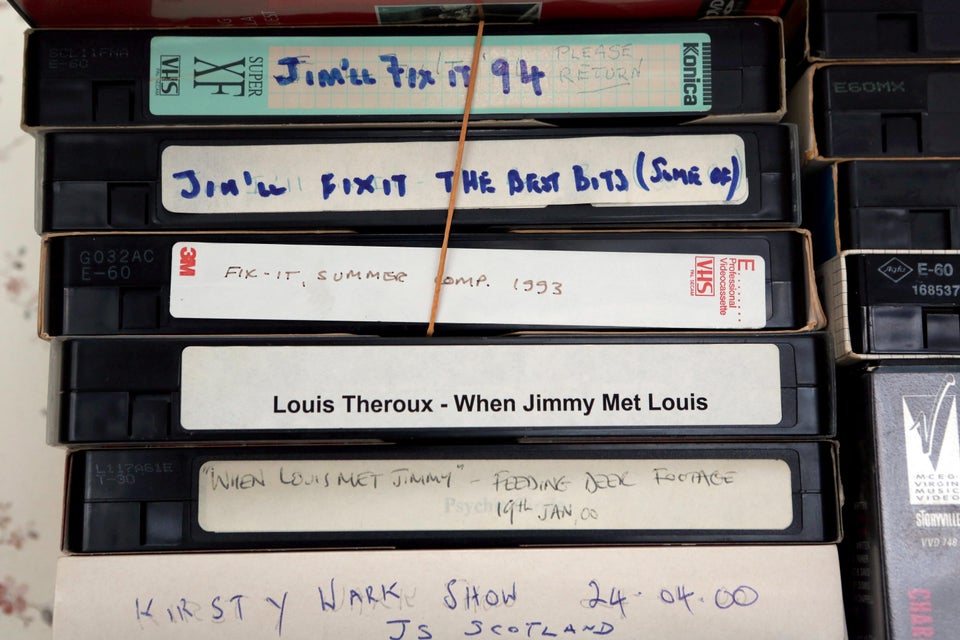 The flat featured on 'When Jimmy Met Louis', a documentary into Savile's life by filmmaker Louis Theroux.
One year after his death, allegations of abuse emerged prompting the revelation Savile was one of Britain's most prolific sexual offenders.
He had exploited his celebrity to prey on hundreds of victims, including vulnerable young girls.
Allegations of abuse at the flat have not been proved.
One of the BBC's biggest stars, Savile fronted programmes including 'Top Of The Pops' and 'Jim'll Fix It'.