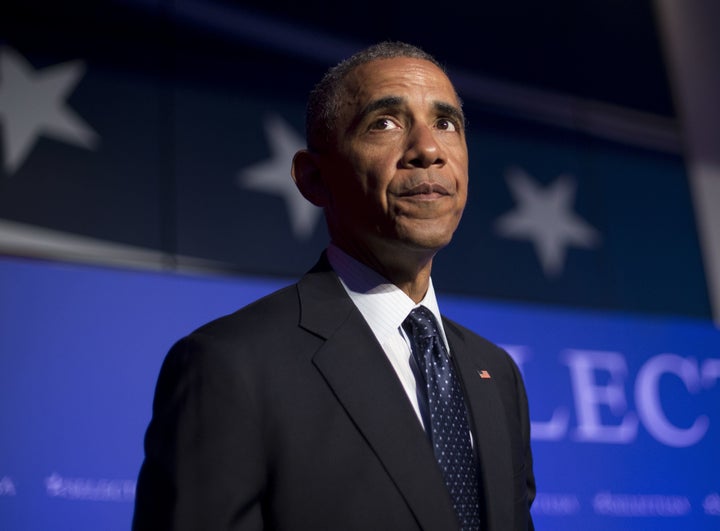 Barack Obama has paid tribute to former MP Jo Cox, saying she transformed the lives of women, children and refugees across the world because of her politics.
The US president said he was touched by Cox's "radiant life" and praised her for being an "effective public servant" in her home county of Yorkshire.
In an extended post on Facebook, Obama recounted how the MP who died after being shot and stabbed last week had touched his life.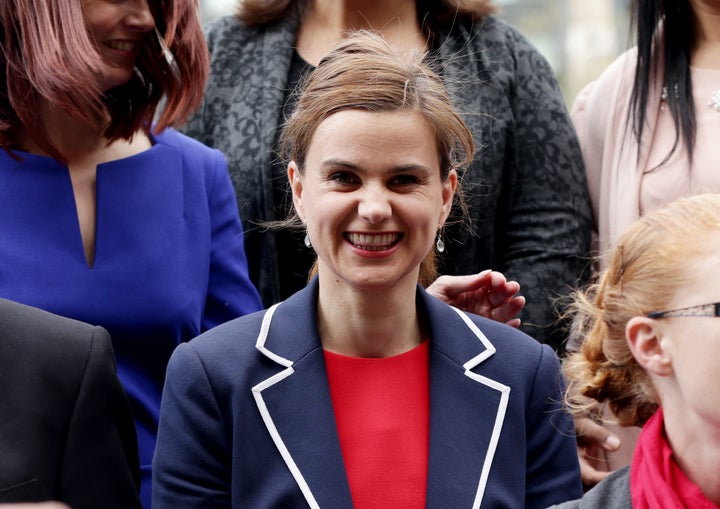 "I did not have the privilege of knowing her," he wrote, "but I know the spirit that defined her life.
"When I first ran for President, she came to America and volunteered on my campaign.
"She gave her time and passion to a country that was not her own because she believed in an idea that transcends borders and cultures - the power of people to bring about change, from the grassroots up."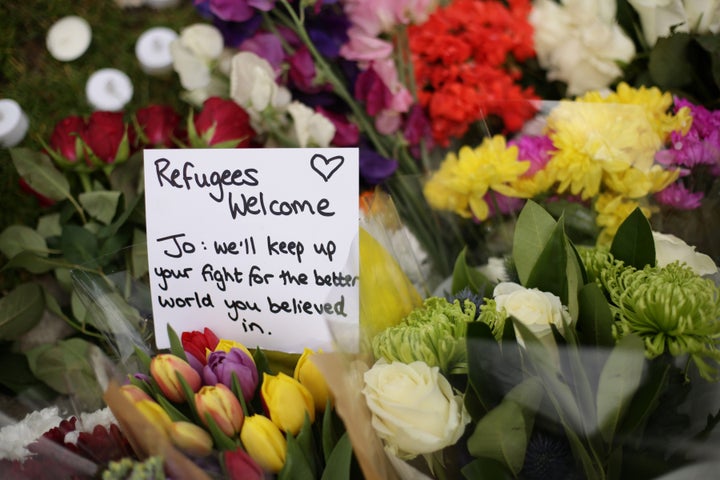 Obama also offered condolences on behalf of the American people to Cox's widower Brendan, and the pair's two children.
"With our help, may they grow up in a world of greater tolerance, justice and peace," he said. "A future that would make their mum proud."
Read the post in full below:
Obama joins a lengthy list of politicians who have paid tribute to Cox's life - both as an MP in Westminster, and a campaigner.
A memorial was held on Wednesday, the day that would have been her 42nd birthday.
Controversy was stoked at the time when two planes carrying a 'Vote Leave' banner were reported to have drowned out speeches at the vigil.
The company behind the stunt, aircraft manufacturer Britten-Norman, later apologised.