A petition is gathering pace to award the George Cross to the man who tried to defend Jo Cox when she was shot and stabbed last week.
Bernard Kenny intervened when the MP for Batley and Spen was attacked outside her constituency surgery in Birstall, near Leeds, on Thursday.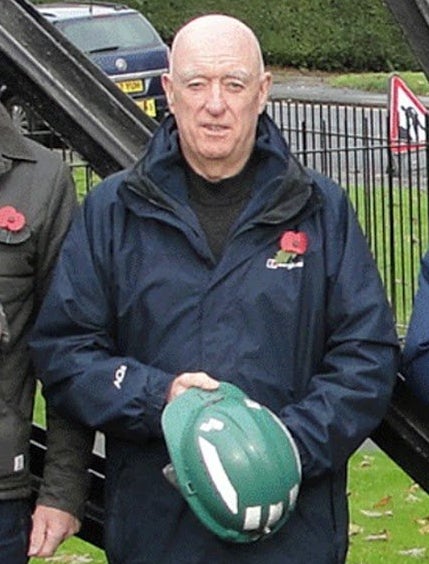 During the ensuing struggle, Kenny, 77, was knifed in the stomach after jumping from his car in an attempt to disarm her attacker.
He fell to the ground, where he mouthed to his wife "I'm okay".
Calls are now growing for the former miner, who turns 78 on Wednesday - the same day that Cox had been due to celebrate her 42nd birthday - to be awarded the George Cross for his actions.
The George Cross is the highest bravery award for individuals who are not members of the military.
Kenny, who remains in hospital for treatment for "non life threatening" injuries to the abdomen, is a former member of the Gomersal Mines Rescue Brigade, which was part of efforts to rescue seven miners trapped below ground in the 1973 Lofthouse Colliery disaster.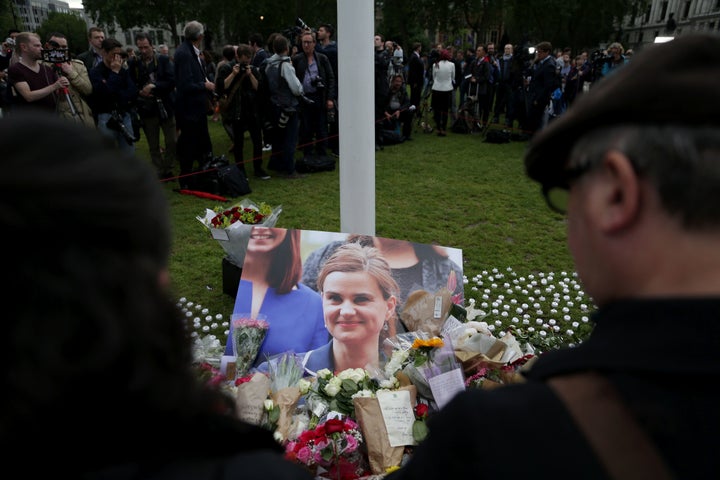 In March of that year, the miners became trapped underground due to flooding. The effort to rescue them lasted six days but ultimately failed. Only one of the miners' bodies was ever recovered.
At the time of writing, more than 13,000 people had signed a petition calling for him to be honoured.
The petition said: "We believe that Bernard Kenny deserves the highest honour for bravery that this country can award.
"The Cabinet Office must make it so as quickly as possible, so that our nation's thoughts are on love and bravery rather than hate and fear."
Neighbours described Kenny as a private, unassuming man who kept himself physically fit, swimming regularly.
One neighbour told The Telegraph: "He doesn't want any fuss, but he's a very brave man ... I'm just shocked, I saw it all yesterday and a man lying on the floor in the sandwich shop. I didn't even realise it was Bernard."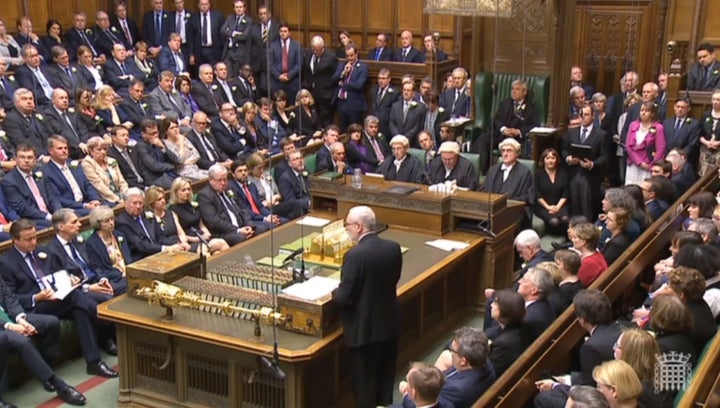 Tommy Mair, 52, from Birstall, appeared on Monday at the Old Bailey via videolink charged with murder, grievous bodily harm, possession of a firearm with intent to commit an indictable offence and possession of an offensive weapon.
MPs filled the Commons on Monday afternoon to celebrate Cox's life.
Two roses, one white and one red, were left on Cox's preferred seat on the green Commons benches.
"The horrific act that took her from us was an attack on democracy and our whole country has been shocked and saddened by it.
"Jo Cox didn't just believe in loving her neighbour, she believed in loving her neighbour's neighbour. She saw a a world of neighbours. She believed every life counted equally."