The murder of Labour MP Jo Cox was for many a watershed moment in the already toxic EU referendum campaign.
Yet just four months after her death, some of the more than £1.8m raised in her name since her death is having a positive effect in communities most polarised by Brexit.
For residents of Lambeth, south London, leaving the EU was largely unthinkable. Some 78.6% of voters there cast their ballots to remain within the EU.
In Boston, Lincolnshire, the result was almost the exact opposite. Some 76% of voters chose to leave.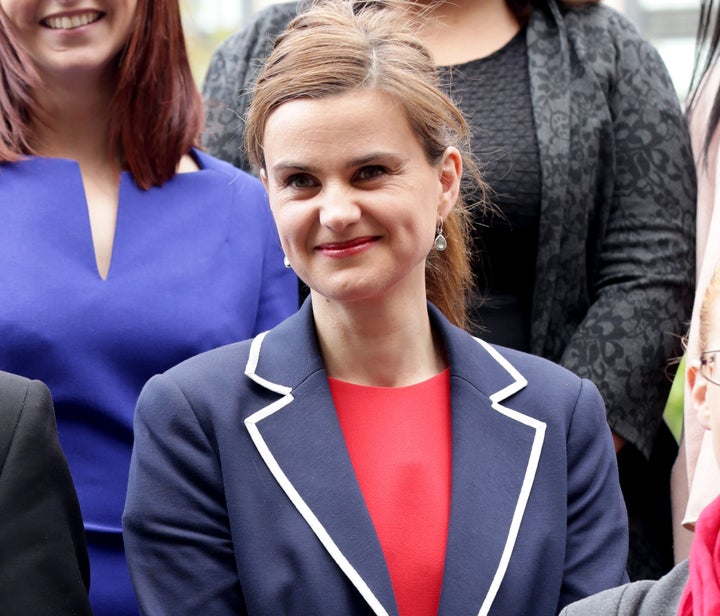 Now an inspirational partnership could help bridge the divide between these two areas - and prove each has more in common than the results suggest.
Named after words used in Cox's maiden speech as an MP, More In Common is an initiative from campaign group Hope Not Hate, which received a third of the Jo Cox fund.
Jo Hiley, a Hope Not Hate campaigner in Lambeth, saw the initiative grow to involve close to 100 groups and inspire 85 events.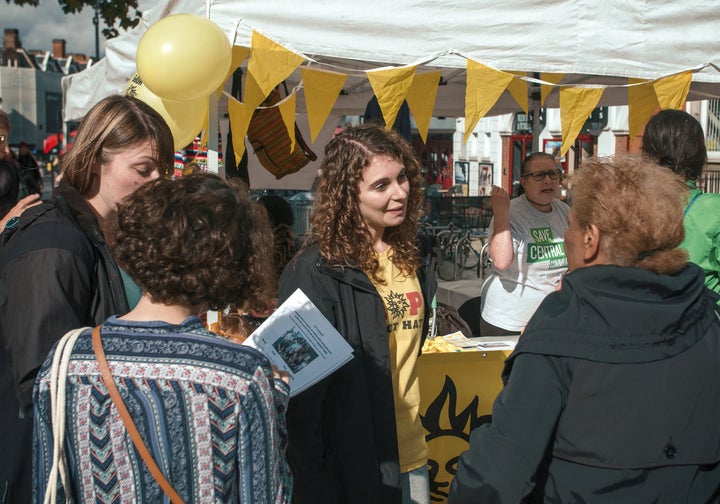 Money from the Jo Cox fund helps groups on a case-by-case basis and organises materials for them to use.
"We received around a third of the donations from the Jo Cox fund and it's already had a tangible effect on bringing communities together," Hiley told The Huffington Post UK.
"In Brixton and across Lambeth people don't feel there is a lot of racism although there is a bit and there is a need for this initiative.
"In this case we thought one of best things to do was to work with a different community elsewhere.
"It's been an amazing experience so far and everyone has been very positive."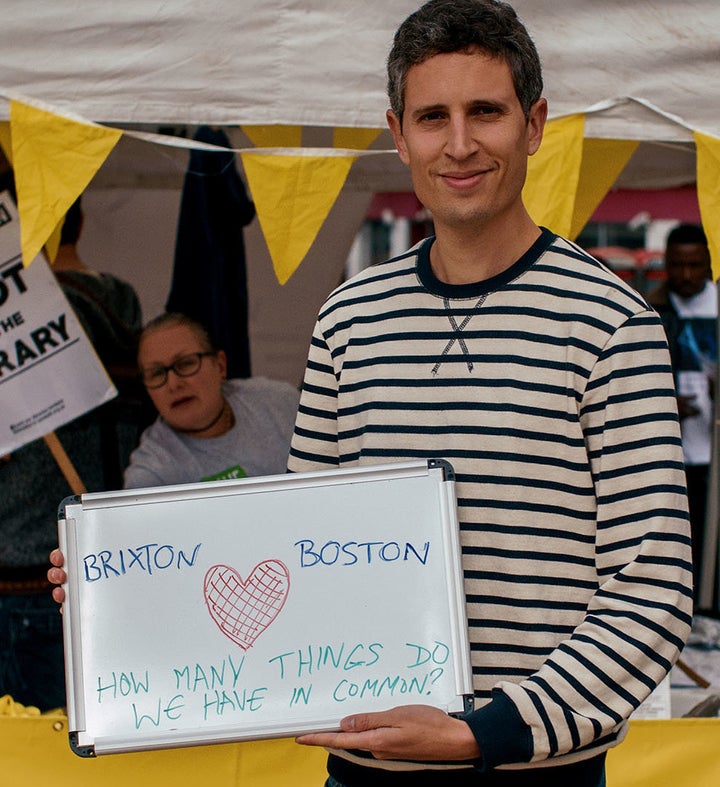 Helping get the newly-formed More In Common group off the ground in Boston is Julian Thompson, a Brexit voter who first met Lambeth Remainers on Radio 4's Two Rooms programme.
"When we were at the recording, we were separated and the format meant you could say what you liked and be uninterrupted while experts analyse what you say," Thompson told HuffPost UK.
"I was very apprehensive about meeting the other side as I thought we were very different.
"But I needn't have worried, as by the end we were almost hugging each other. We developed an understanding."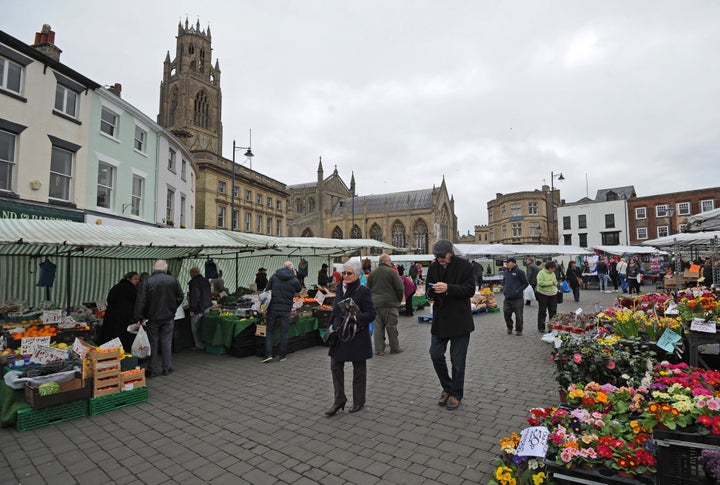 The More In Common group in Boston is just a few weeks old and Thompson is hoping to get some of the close to 400 people who have joined the group on Facebook involved in events.
"Basically it's about getting talking," he said. "In Boston at the moment it's a very us and them sort of thing. I've lived here all my life and there isn't a massive amount of conflict.
"The media were focused on conflict and they were trying to find it.
"We need to move on now and try and get people together, to talk and find out where people are coming from.
"We need to work with everyone, and I can see this growing to a point where we integrate and get people together.
"Even with the Facebook group I can see people's opinions change and their attitudes changing - if just slightly for the moment."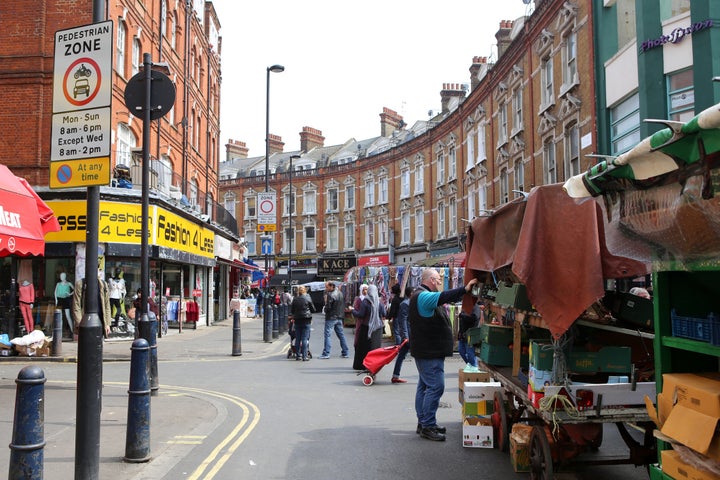 Perhaps crucial to developing understanding at this early stage was the removal of politics entirely.
"We didn't talk about politics at first, we just talked about our experiences of living in our towns," Thompson added.
The hope is that the first proper event will take place in the county before Christmas. It will be the first of many involving More In Common groups across the country.
"On Monday we met via Skype - we had lots to laugh about we talked about the weather and lack of affordable housing. We have lots in common", Hiley said.
"We hope for the Brixton group to make it to Boston in time for Christmas and have a big exchange of ideas.
"The whole More In Common initiative across the country couldn't have happened without Jo Cox's fund."
Kelsea Little, of GoFundMe, told HuffPost UK: "It's so heartwarming to see such huge support flow in after such a tragic event. The idea of people coming together despite their political views is just so positive."
Watch the film by Thom Haig, above.