Joann van den Herik's profile as a model is growing, especially on social media.
Soon you'll be seeing her on billboards sporting lingerie from Debenhams and after reading these facts about her, you'll see why they were quick to snap her up for their campaign.
Here are eight things you should know about curve model-on-the-rise Joann van den Herik.
She is...
Debenhams New DD+ model
The 19-year-old is a fashion world up-and-comer, who just landed her first UK campaign modelling Debenhams' DD+ lingerie line.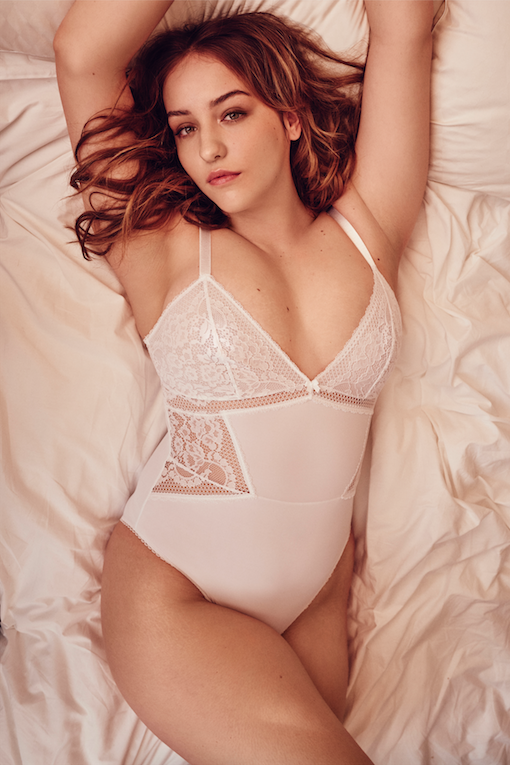 Related To The Hadids
Van den Herik is related to Gigi and Bella Hadid. She is their cousin, being the daughter of one of Yolanda Hadid's siblings.
And it's not just the women in the family making a name for themselves as models. Gigi and Bella's younger brother, Anwar, is also a model, who debuted at Tommy Hilfiger's SS18 catwalk during London Fashion Week.
Body Positive
Like all models, Van den Herik's Instagram feed is filled with perfectly lit images in various flattering scenarios. She does, however, also post empowering messages - a voice the fashion industry needs to hear more from.
Using her platform of over 58K Instagram followers, she aims to empower others to love their own bodies by writing about her experiences with body shaming and bullying.
"I felt like I was nothing just because I had a different body type," she wrote on 23 January. "It's easier said than done but: Don't let people's words get to you."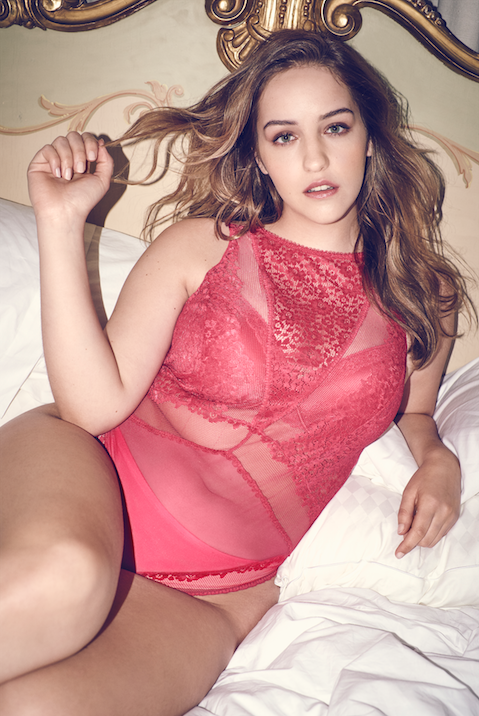 Anti Retouching
Often posting comparison photos of herself with and without Photoshop to make a point about self acceptance and natural beauty, it's not surprising that van den Herik chose not to have her campaign photos retouched for her first major UK gig.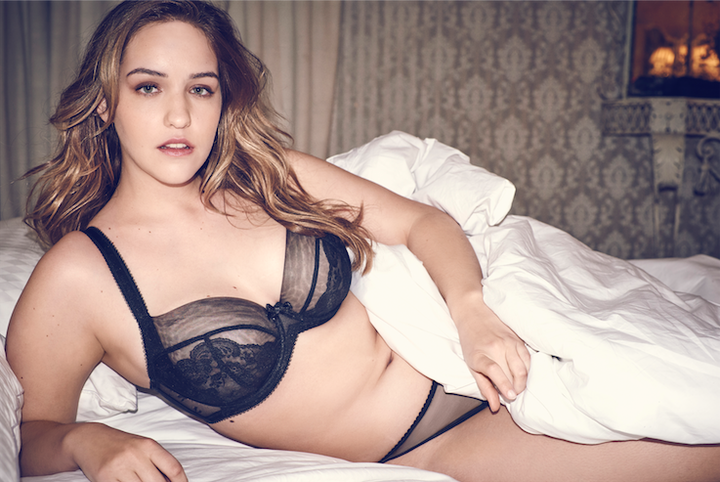 Though some may argue that she comes from a position of privilege - with her ideal proportions and the help of her cousins to give her fiercest poses - van den Herik's choice to show realness is still commendable as many others in her position would not do so.
Dutch
The name might've been a bit of a giveaway, but the model is neither American nor Palestinian like her successful cousins, but actually Dutch.
Anti Slut-Shaming
Among her Insta-friendly photos, she also shares thought-provoking posts like this one with wry humour.
Taking An Active Stand Against The Idea That Models Can Only Have One Type Of Body
Van den Herik made a conscious decision to accept her body and go against the grain of the fashion industry.
"I was literally obsessed with my body and losing weight, just because everyone kept telling me I should look like the models on the magazine covers and I didn't look like that," she told HuffPost US.
"I'm finally at a point where I accept myself and my body. I look in the mirror and tell myself every day 'I LOVE MY CURVES!'"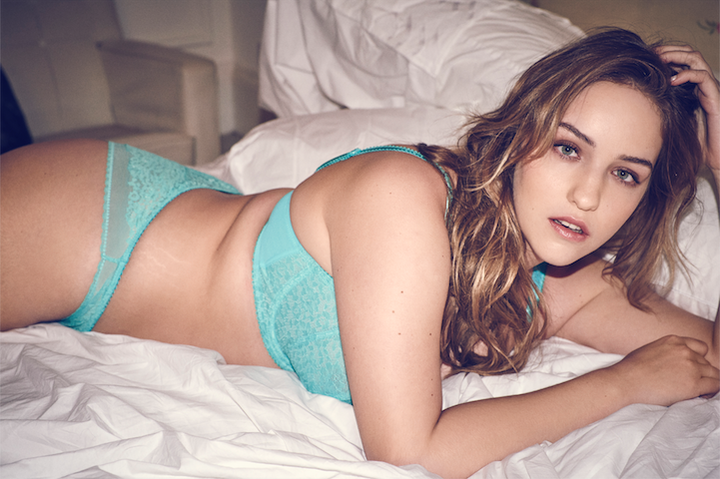 Signed To A British Agency
Van den Herik is signed to London-based model agency 12+, a leading agency representing plus size models. Being from a famous family, with powerful connections in the fashion industry, she could potentially have had her pick of agencies.
The fact that she chose to be represented by an agency that empowers curvier women speaks volumes to how seriously she takes her values on body positivity.