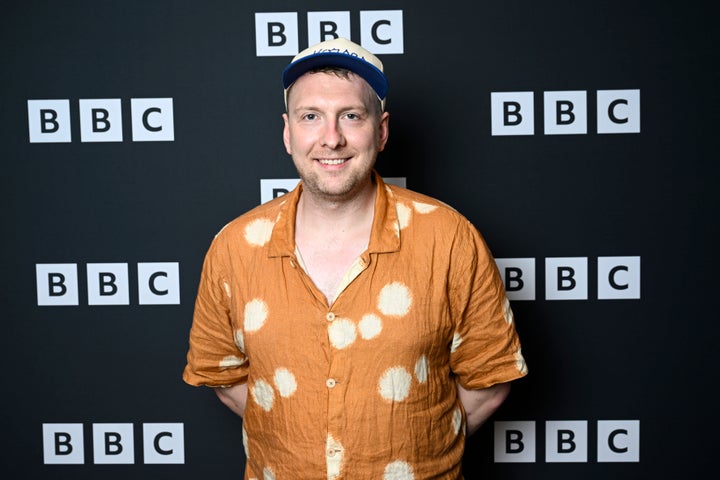 Within just a few days, the fundraiser surpassed this target, with the former Great British Sewing Bee host sending Braverman a public message as only he could.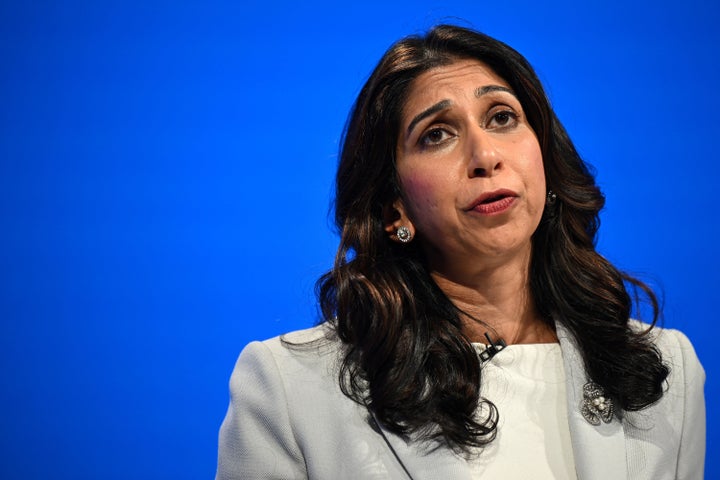 "I woke up this morning to see that a picture of a bowl of potpourri I posted just over two days ago has raised £50,000 for Crisis. A huge thank you to everyone who donated for their generosity," he began.
Joe continued: "Of course my main thanks must go to Suella: without your lifestyle choice, of being callous and cruel towards the most vulnerable people in society, none of this would've happened.
"There's another choice coming to all of us fairly soon. It's known as an election. Best of luck with it babe."
Meanwhile, throughout Liz Truss' (extremely brief) tenure as prime minister in 2022, Joe became known for providing regular commentary on X (then still known as Twitter), as he ironically cheered her on from the sidelines.