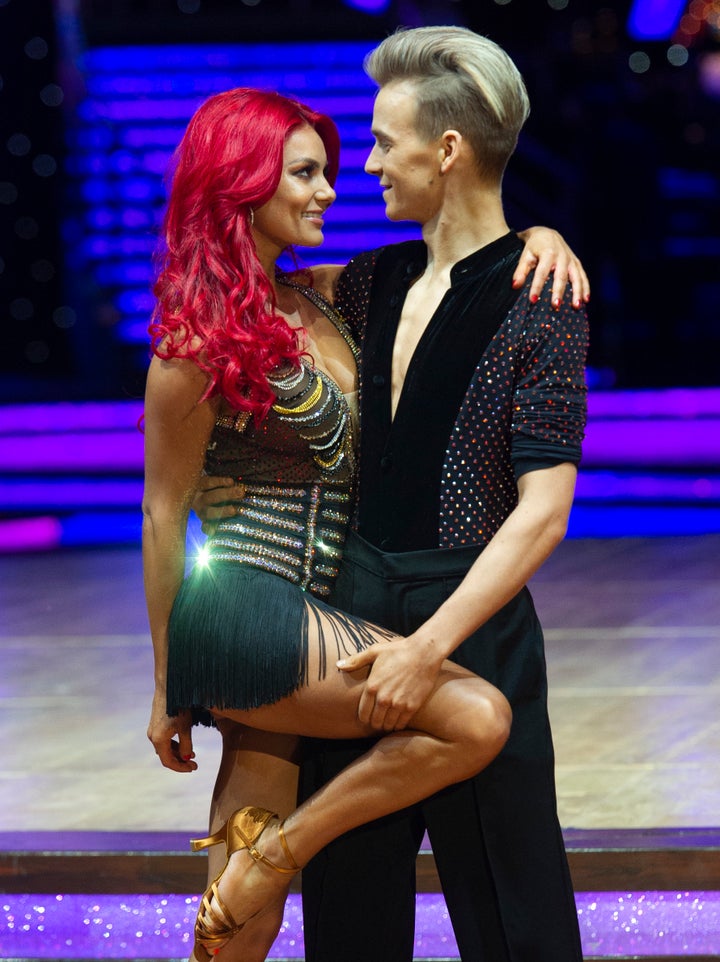 The pair are now taking part in the 'Strictly' live tour and revealing what it's been like on the road together, Dianne told OK!: "We just get on so well. I never ever thought it would happen."
"It's been absolutely amazing," she continued. "I'm really happy.
"It's been great so far. The dancing is still exactly the same, and I'm still boss and get away with anything.
"But it's been great, and it's great to have him there and it's just a really nice environment."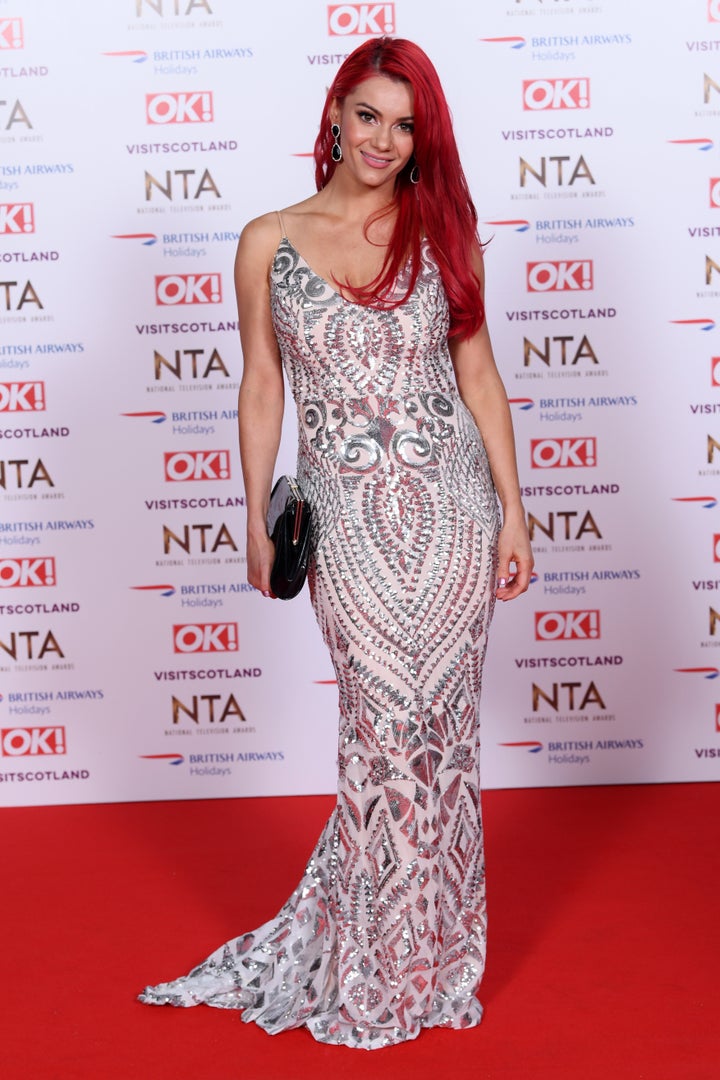 The 'Strictly' live tour kicked off in Birmingham earlier this month but Dianne and Joe didn't exactly have the smoothest of starts, as they took a tumble during the first show.