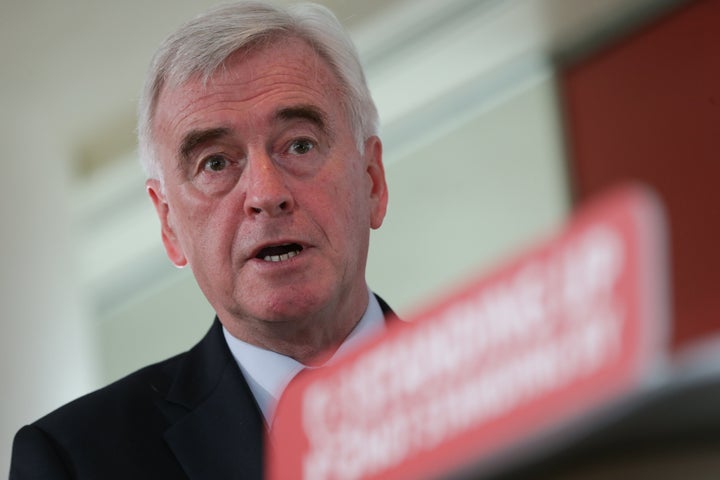 Labour's bitterly fought leadership contest has been reignited over claims that some MPs are ready to split the party if Jeremy Corbyn remains at the helm.
John McDonnell used the allegations to criticise leadership challenger Owen Smith for refusing to condemn some of his backers for threatening to break away from Labour if their candidate loses the upcoming election.
The shadow chancellor accused Smith of verging on becoming the "disunity candidate" for lending his "tacit support" to anti-Corbyn MPs.
"If Owen truly wants to unite our party like Jeremy Corbyn does, then he needs to denounce those who are plotting to divide it," McDonnell said on Sunday.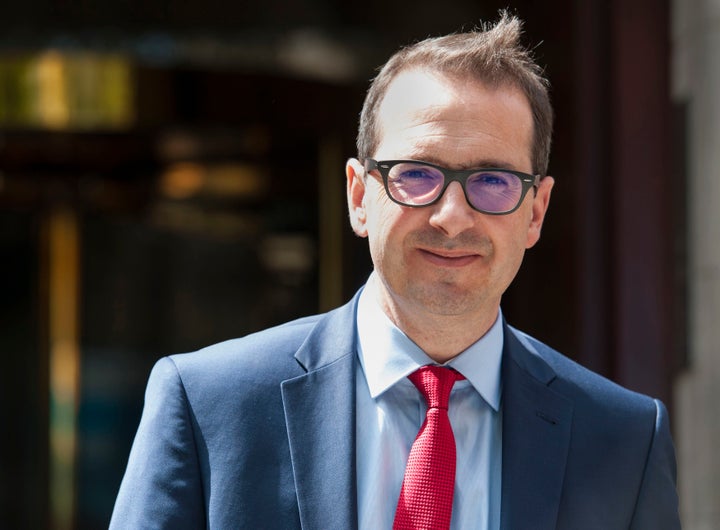 The Hayes and Harlington MP pointed to Jess Phillips, who revealed last week she could resign the Labour whip if Corbyn's re-election campaign is successful.
McDonnell said party members would think Smith was "trying to scaremonger them to vote for him" if he continued "talking up threats" of a split.
"Owen Smith therefore needs to immediately distance himself from those people saying they want a split, which is causing huge damage to our party at this time. Anything short of this will make him the 'disunity candidate'," McDonnell added.
Before launching his leadership bid, the ex-shadow work and pensions secretary claimed he asked Corbyn three times if the leader was prepared to split Labour "and worse".
Smith said Corbyn gave no answer, but that when asked his staunch ally McDonnell was asked the same he simply "shrugged his shoulders and said 'If that's what it takes'".
Tensions grew when McDonnell branded the allegation "complete rubbish" in a heated exchange on Twitter. He claimed some Labour MPs were responsible for being "willing to split".
Despite the rebuttal, fellow MP Kate Green backed Smith's claim, accusing McDonnell of "backtracking".
Fractures in the party emerged even further yesterday when senior Labour rebels revealed to the Telegraph they were ready to launch a "semi-split" by electing their own leader and launching a legal challenge for the Labour name.
The move, the newspaper said, would see MPs create their own shadow cabinet and elect a rival leader to Corbyn to take on the Conservatives.