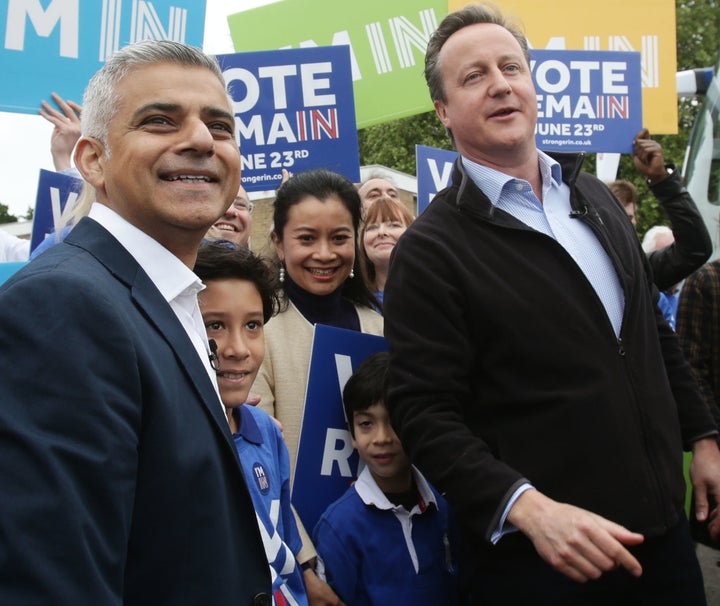 Any Labour politician who shares a platform with David Cameron "discredits" the party and "demotivates" its supporters in the EU referendum, Shadow Chancellor John McDonnell has warned.
Hours after Mayor of London Sadiq Khan appeared alongside the Prime Minister, McDonnell said that Labour should not be doing anything to help the Tories.
Khan appeared with Cameron at a joint event this weekend, with the PM hailing him as a 'proud Brit' - just weeks after trying to suggest he was linked to Muslim extremists in the Mayoral race.
At a "Labour In" campaign event on Monday evening, McDonnell was asked by an audience member whether, like Mr Khan, the party should put aside its differences with Cameron to campaign for a Remain vote.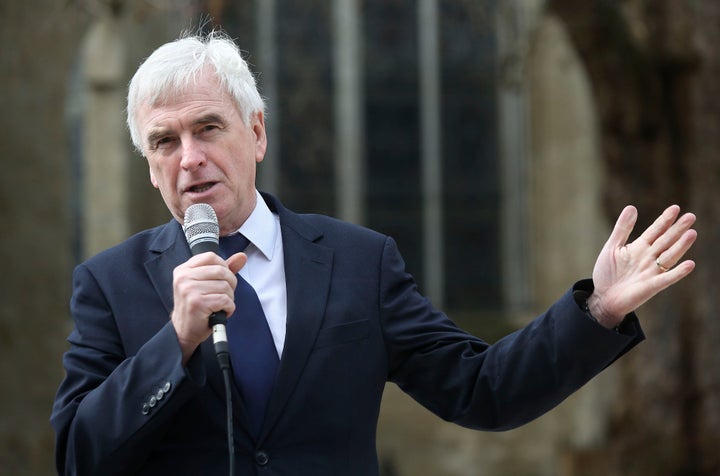 According to PoliticsHome.com, he replied: "Sharing a platform with them discredits us. It demotivates the very people we are trying to mobilise.
"The Europe that the Tories want is not our Europe. Cameron went to negotiate away workers' rights in advance of this referendum. If he could have done it, he would have done.
"If Cameron and his crew are still in power after this referendum they will continue dismantling our welfare state. They will continue to cut benefits, undermine wages and cut public service jobs. This will go on."
But a spokesperson for McDonnell said: "John's comments were not specifically addressed towards Sadiq.
"He was only repeating what he and other members of the Shadow Cabinet have said before on learning the lessons from the referendum in Scotland and campaigning on a distinct Labour message.
"And if anything the polling out today suggests adopting such an approach can only be helpful to achieving a Labour vote to remain on 23 June. That is why John will continue fighting hard for every vote to keep Britain in the EU and prevent a Tory Brexit."
A string of Labour politicians - from former deputy leader Harriet Harman to former Cabinet Minister Tessa Jowell - have shared 'Remain' campaign events with Cameron in recent weeks.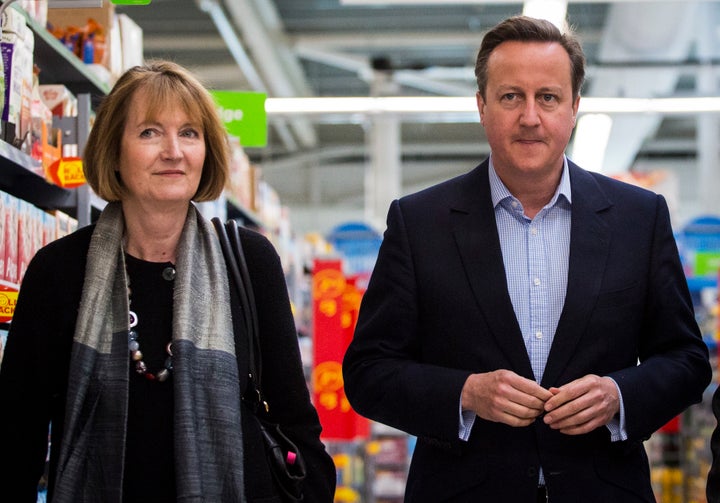 But Jeremy Corbyn made clear very early on that he would never share a platform with any Conservative during the EU referendum campaign.
HuffPost UK has also learned that several trade unions have written to the TUC general secretary Frances O'Grady to complain about another event where her predecessor Sir Brendan Barber joined Cameron to talk about workers' rights.
Fire Brigades Union chief Matt Wrack and the general secretary of the Napo union have expressed their disquiet at the way the TUC's name was effectively used to endorse a Tory government, even on the single issue of the EU.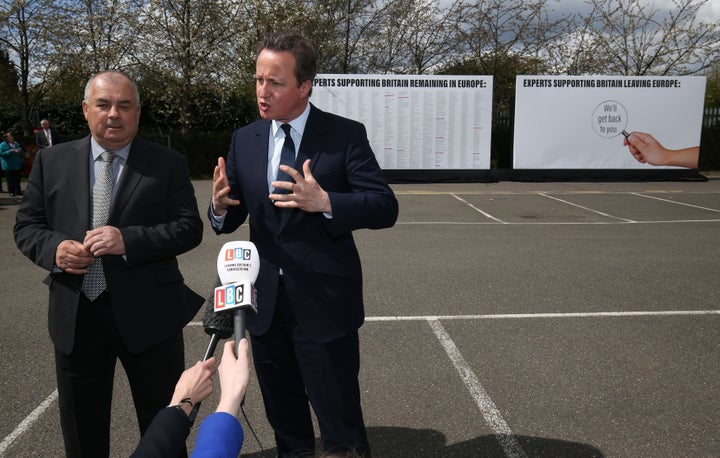 Appearing on ITV's Peston on Sunday programme, Khan this weekend defended his decision to campaign with the PM.
"Is it in London's interests for me to hold grudges? Is it in London's interests for the Mayor of London to be at permanent war with the Conservative Prime Minister?
"There are many areas on which the Prime Minister and I disagree, we're never going to be best friends, but what's important is for the Mayor of London argues the case for London and for Londoners to remain in the European Union.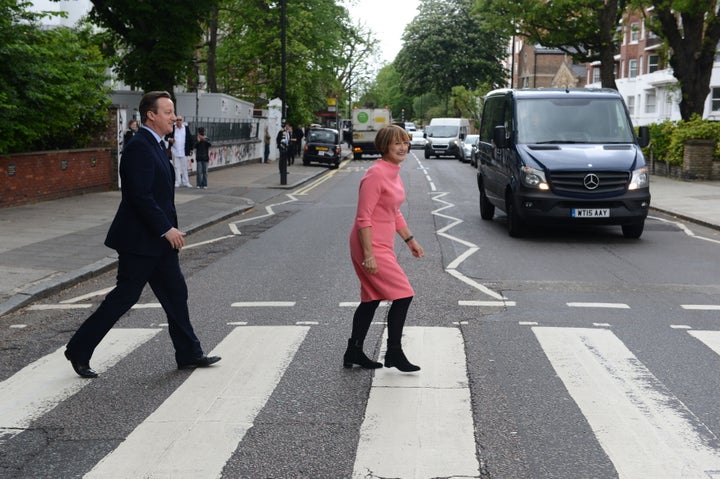 "I'm willing to put aside our differences, put aside the grudges that he or I may have because this argument, this debate, is far more important than David Cameron or me. It's about our city's future, our country's future, it's about the patriotic, positive case for us to remain in the EU."
A source close to Mr Khan said: "Sadiq made it crystal clear throughout the mayoral election campaign that he would share a platform with David Cameron and other Tories on the subject of the EU referendum because it is such a crucial decision for Londoners and for the rest of the country.
"It shouldn't come as any surprise to anybody that he has appeared alongside the Prime Minister."
On Twitter, |Labour MP Ian Lucas disagreed with the Shadow Chancellor.
Others were quick to point out that McDonnell had shared platforms with former IRA men in the past.