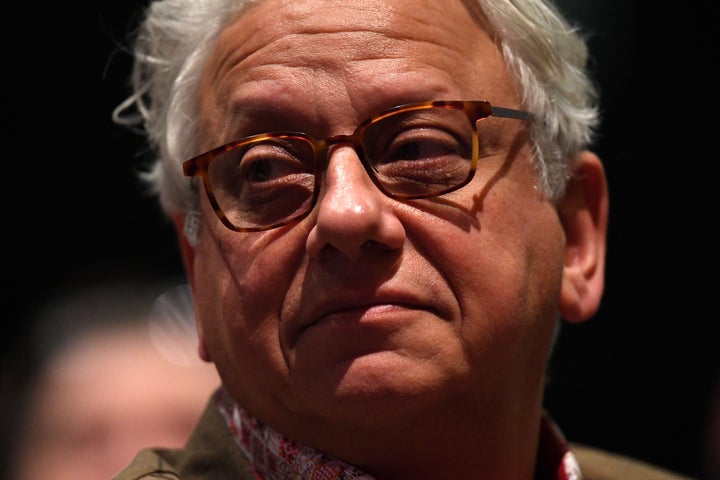 Jon Lansman, the founder of left activism movement Momentum, says he will not stand in the group's upcoming internal elections.
The ally of former Labour leader Jeremy Corbyn told LabourList it was time to "hand over to a new leadership".
The group, which grew from Corbyn's election as party leader in 2015, will vote on the membership of its national co-ordinating body next month.
Explaining why he would not be on the slate, current chair Lansman wrote: "We are now a mass of dedicated activists fighting for a better world. And in this new era, it is time that a new generation of leaders put their ideas into practice.
"That is why I have decided not to contest the forthcoming elections within Momentum and instead will hand over to a new leadership."
Lansman said he was "enormously proud of what Momentum has achieved".
"Thanks to our movement, Labour can never again be the party of illegal invasions, anti-immigration mugs or support for Tory policies of austerity and privatisation," he wrote.
"The Labour Party is now much closer to being a socialist party than simply a party with socialists in it."
Watson, who announced he would step down as an MP before December's general election, branded the Momentum chief "incompetent" and a "student politician".
"I know that attempt to get rid of me was a bit of an embarrassing mess: Jon Lansman, the hitman that shot himself in the foot," he added.
Lansman, who backed Rebecca Long-Bailey's campaign to succeed Corbyn, remains a member of Labour's ruling National Executive Committee, to which he was elected in 2018.