At presenter, the TV judge - real name Robert Rinder - is juggling dance rehearsals with filming, and he's now revealed the one thing he'd like to take from the ballroom to the courtroom.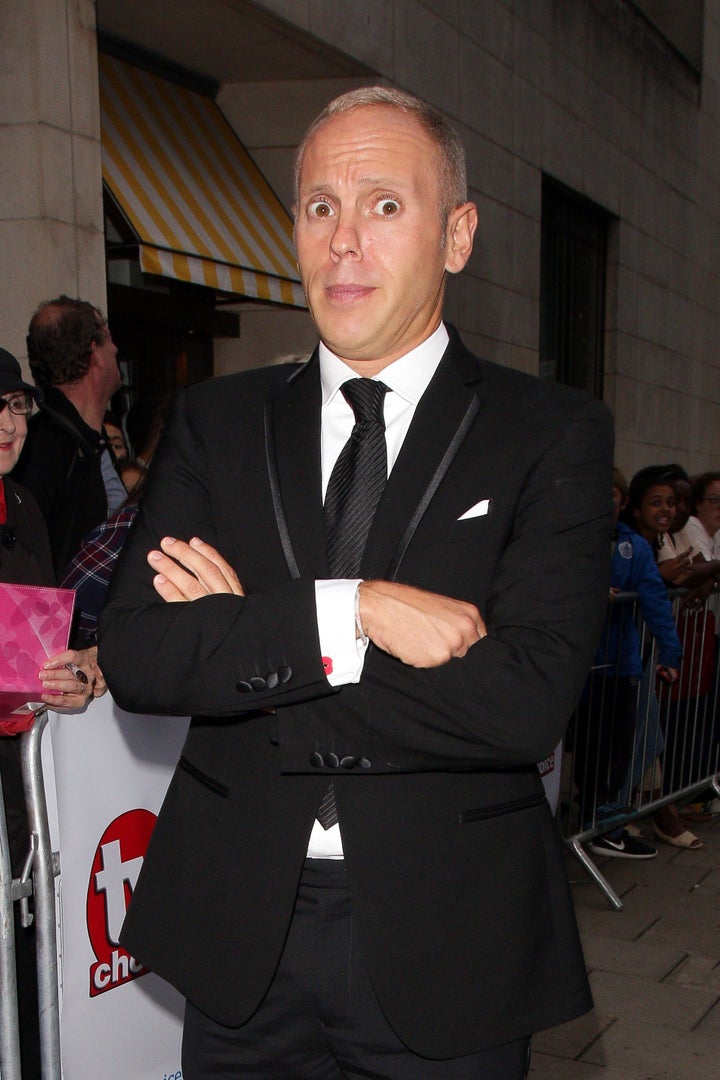 Speaking to The Huffington Post UK on the red carpet at the Pride Of Britain Awards, he said: "If people are being difficult, like Oksana [Platero, dance partner], I might count them out.
"I'll say, 'you've got two beats of eight to explain to me why I should keep listening to your case'."
Judge Rinder wasn't the only 'Strictly' star in attendance at the event, and Danny Mac and Ed Balls also stopped off to chat to us.
After defending the judges for their scoring over the weekend, Danny soon focussed his efforts on telling us just how great Ed is. Then Ed did exactly the same thing. The bromance is real, everyone.
See their interviews in the video below…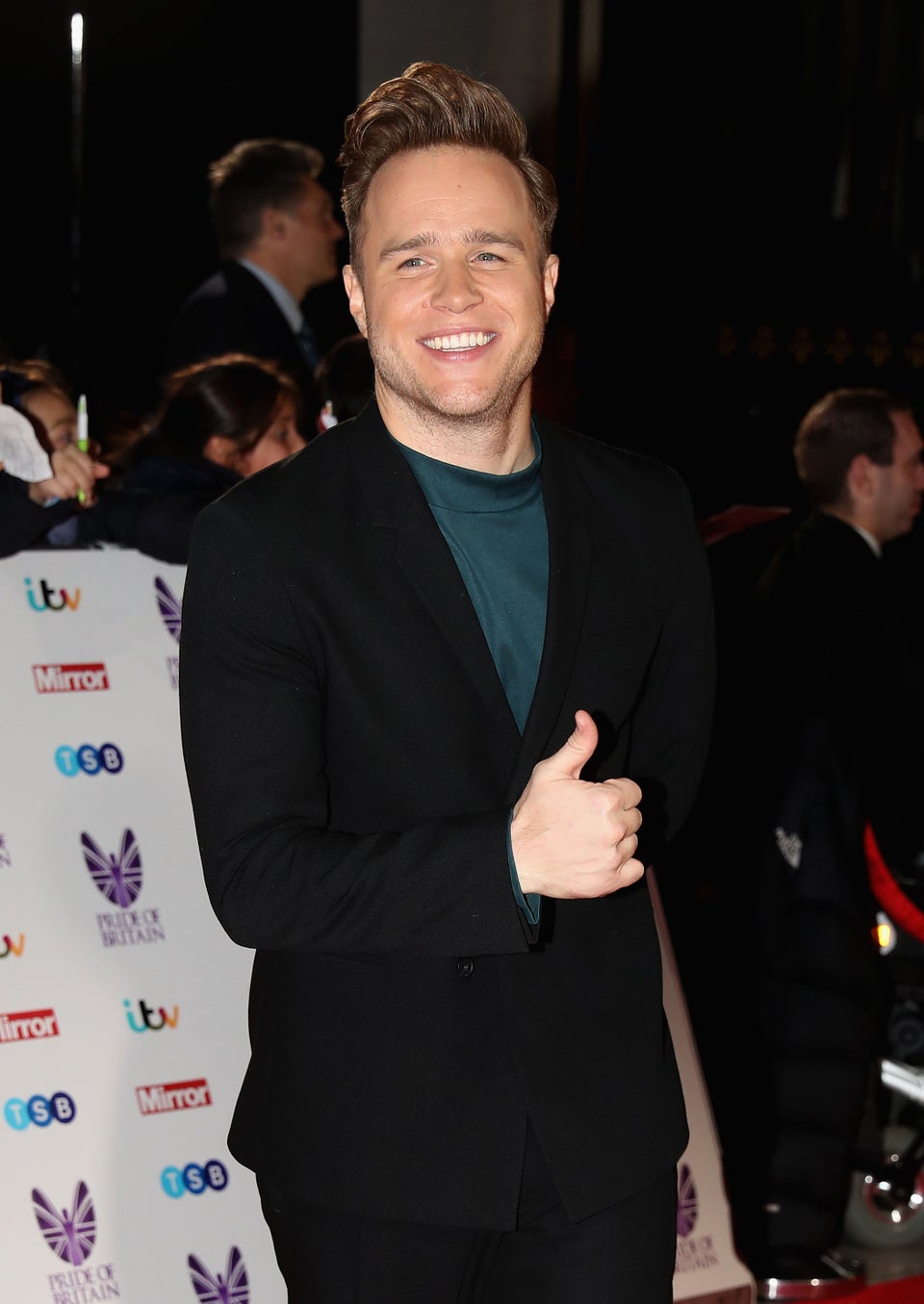 Pride Of Britain Awards Red Carpet