Australia tightening its visa rules to stem the numbers of doctors leaving Britain is proof medics are being pushed to the brink by Jeremy Hunt, a doctors' union has warned.
It was responding to news that the Australian government has cut medical specialists from its list of skilled occupations that give eligibility for immigrants to apply for work visas.
GPs, anaesthetists and paediatricians are among the over-populated professions in Australia, the chair of the Australian Medical Association said.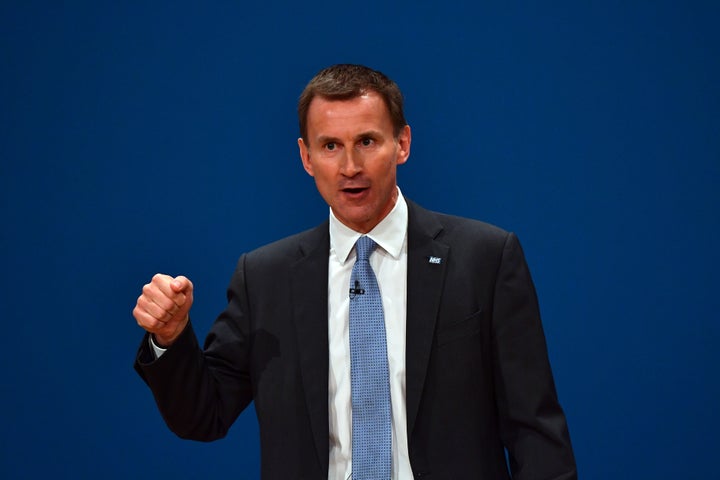 Record numbers of British doctors have sought medical documents needed for them to work overseas.
Last year, the General Medical Council issued 8,625 documents to medics expressing in interest in practicing abroad. That represented a 75% increase on the previous year.
Australia's clampdown on foreign doctors showed "the future of the NHS looks uncertain", the BMA said.
Dr Ellen McCourt, chair of the union's junior doctors committee, told The Huffington Post UK: "It is clear that countries like Australia are expecting a large influx of doctors from the UK at a time when the government's imposition of a new contract has pushed junior doctors morale to an all-time low.
"Our own cohort report - a ten year study of trainee doctors- shows that almost a decade after graduation, around half of these trainees are looking to move abroad.
"The reality is that junior doctors are reaching their limit, and if stretched any further, they will leave the NHS. With our health service facing unprecedented pressure, it is critical to focus on how to assure its long-term future.
"Junior doctors are central to this. If even a small number choose to vote with their feet, the future of the NHS looks increasingly uncertain."
Hunt revealed at the Conservative conference last month that he was planning to replace foreign-born medics working in the NHS was 'home grown' talent.
NOW WATCH:
Popular in the Community