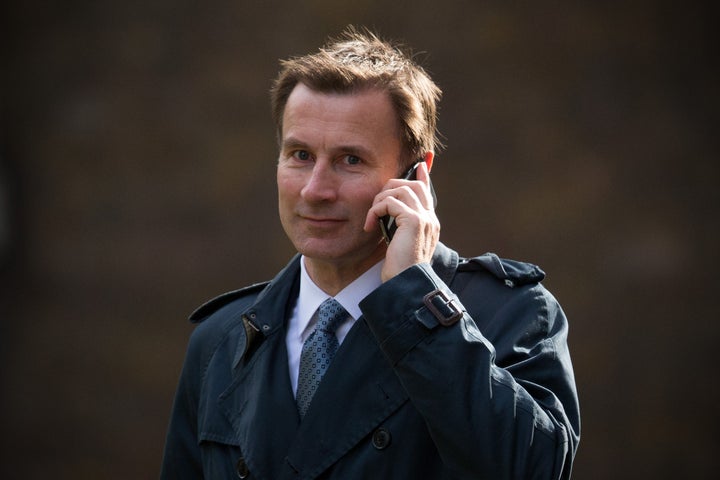 Doctors' leaders have said they will call off a strike next week if Jeremy Hunt removes his threat to impose a new contract.
The British Medical Association (BMA) said it was making a "clear offer" to the health secretary in a bid to avert the first all-out walkout in the history of the NHS.
The strike is scheduled to start next Tuesday morning and will see thousands of junior doctors across England withdraw full labour - even emergency care.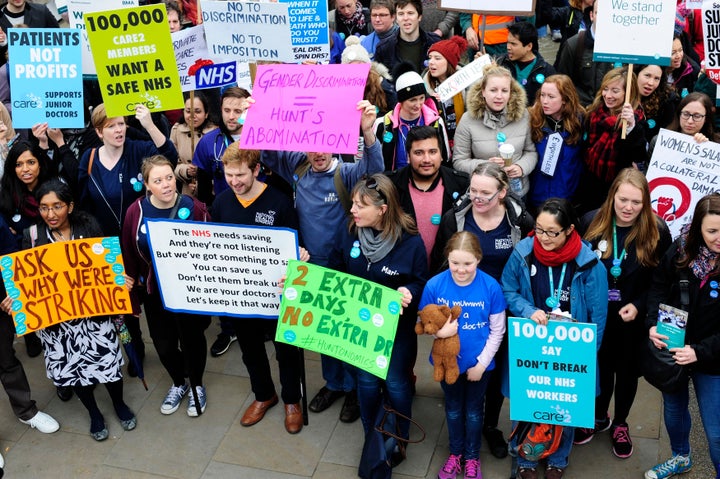 Dr Johann Malawana, the BMA's junior doctor committee chairman, has requested an urgent meeting with Hunt and said the key to ending the strike lay in the health secretary's hands.
He said: "This is a clear offer in a bid to avert industrial action. Simply put, if the Government agrees to lift the imposition, junior doctors will call off next week's action."
Related