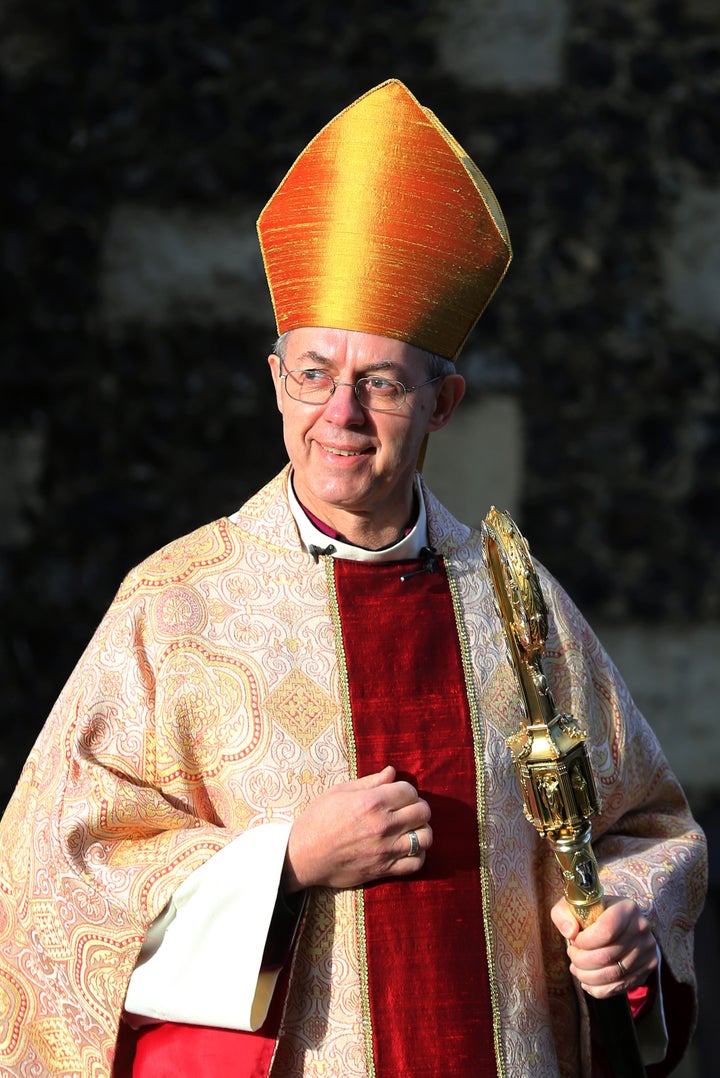 His mother, Lady Williams of Elvel, 86, described the revelation as "an almost unbelievable shock", but added she recalls going to bed with Sir Anthony "fuelled by a large amount of alcohol on both sides".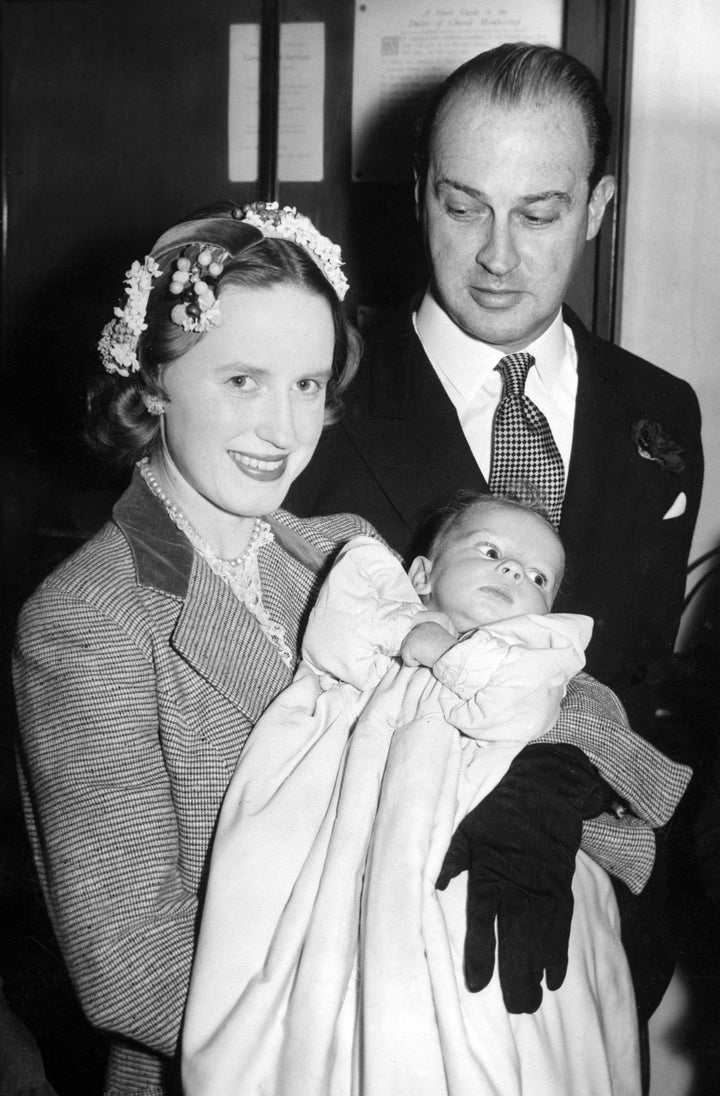 Cardinal Vincent Nichols, the Archbishop of Westminster and the UK's most senior Catholic cleric, tweeted that he was praying for the Archbishop and his mother and said: "Our life in Christ matters most of all."
Prayers for @JustinWelby and his mother. Our life in Christ matters most of all.

— Cardinal Nichols (@CardinalNichols) April 9, 2016
The Bishop of Norwich, Graham James, told BBC Radio 5 live that the Archbishop took the DNA test thinking it would be disproved, and commended his "maturity".
He said: "For the Archbishop I think of course it is a surprise but he is dealing with it, I talked to him quite a lot last week, he is dealing with it with his usual maturity.
"His identity is secure, he feels the same person that he was three weeks ago.
"It's intriguing but he finds himself in the position of many other people who discover their father is rather different from the person they thought."
Rabbi Dr Jonathan Romain, from Maidenhead Synagogue, told the Sunday Telegraph that the Archbishop had set a "good example" of how to deal with unexpected news.
He said: "The news does not affect his personal identity in any way – he is who he has become – nor does it lessen his authority as Archbishop."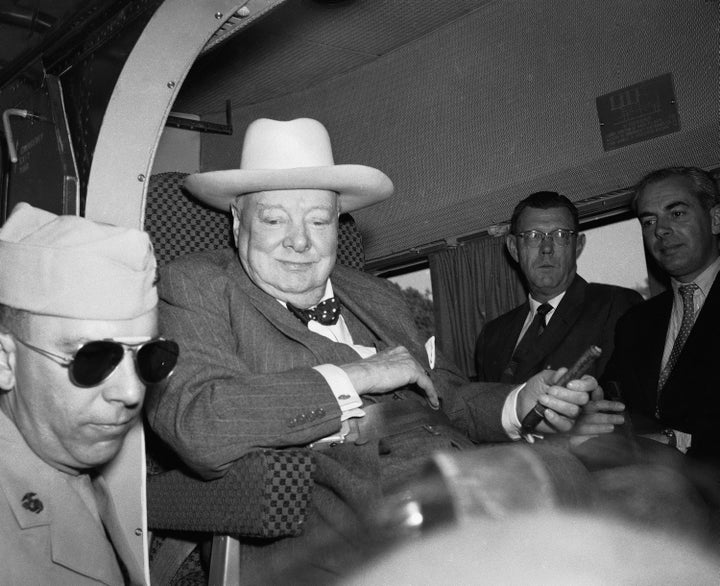 Bishop Anba Angaelos, the General Bishop of the Coptic Orthodox Church in the United Kingdom, quoted a long passage from the Archbishop's statement on his website saying it was "very moving" and "indicative of the peace, love, forgiveness and resolve that we are not only all called to, but all endowed with if we but allow God's healing, reconciling and comforting presence in our lives".
He added: "These revelations would have been startling and painful enough for any individual and his family to learn and process, but to have them revealed and discussed so publicly will need a very particular grace."
It has emerged that the Archbishop hinted at the revelations that were to come while on a trip to Zambia for a youth conference last week.
He had discovered the news himself while visiting a playgroup in Sittingbourne, Kent, on the Wednesday before Easter.
On Thursday - a day before the news was announced - he met 50 young Anglicans from across southern Africa to discuss the environment and discipleship, and told them: "We need to be a church where I am who I am because I am in Jesus Christ.
"That's the only thing that gives me identity and you will see why I am saying that in a couple of days' time."