Kanye West has clarified his recent social media post about his wish to "abolish the 13th amendment".
Over the weekend, Kanye took a lot of heat for another post, in which he sung the praises of Donald Trump and said he hoped to "abolish the 13th amendment", an addition to the US constitution which led to the end of slavery in America.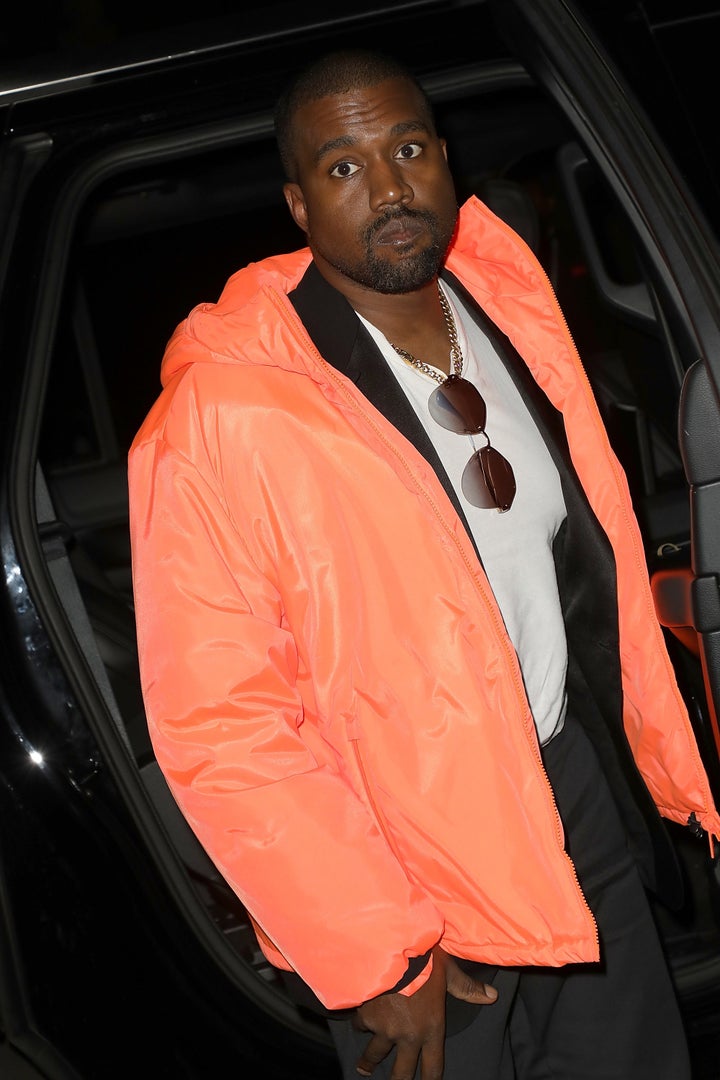 "Abolish was the wrong language," he said. "I misspoke by saying abolish. Amend is the right language."
Kanye then read out a statement written for him by fellow rapper GLC, which better explained what he meant to say. It said: "In 1865, the 13th Amendment stated that no man is destined to slavery or involuntary servitude unless convicted of a crime.
"This translates to in order to make a freed man a slave all you have to do is convict them of a crime."
Commenting on the US prison system, Kanye noted: "There's people getting paid 8 cents a week working for companies that are privately owned and a lot of them are first-time offenders. A lot of them are non-violent crimes."