The snaps, which surfaced in August last year, saw the very naked 'Pirates Of The Caribbean' star kneeling on a paddleboard as a bikini-clad Katy sat up front, looking like she wanted to be somewhere else. Anywhere else.
Speaking to KIIS FM's Kyle and Jackie O show in Australia, Katy joked that she needed therapy after the snaps went viral and revealed why she kept her bikini on.
She explained: "He asked me if I wanted to be [naked] and I was just like, It's one of those things where I was like, 'oh nah.'"
"You know when you're dating someone sometimes, it's exciting to be like, 'oh should we try and make out over here in this place?' or what have you, and I was just not in the mood. I saved it for the boat."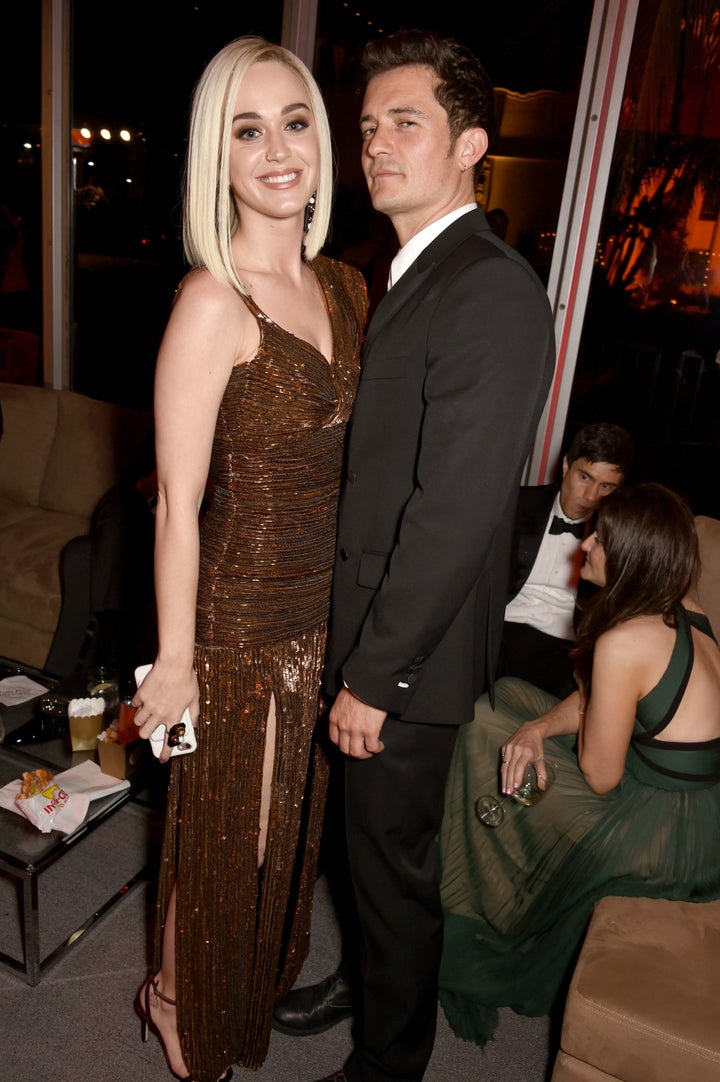 She also confessed Orlando was "just trying to show off for all the people back at the shore."
And the rest of the world.
She added: "All of a sudden, he's like number one trending on Twitter. And he's like, 'I understand Twitter, it's okay.'"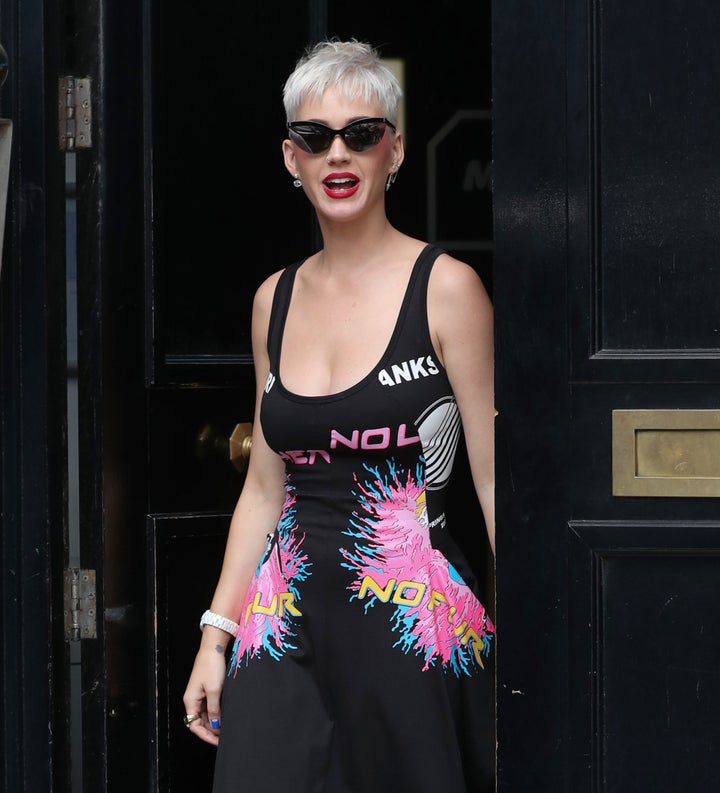 He told Elle magazine: "Yes it was extremely surprising, I wouldn't have put myself in that position if I'd thought it would happen.
"I've been photographed a million times in a million different ways. I have a good radar.
"We'd been completely alone for five days. Nothing around us. There was no way anyone could get anything.
"So I had a moment of feeling free…What can I tell you? Note to self: you're never free. Ha!"