Mandy's fellow Heart FM DJ has admitted that she had a rather embarrassing moment when she was at Madonna's house for dinner, farting in front of both her and Gwyneth Paltrow.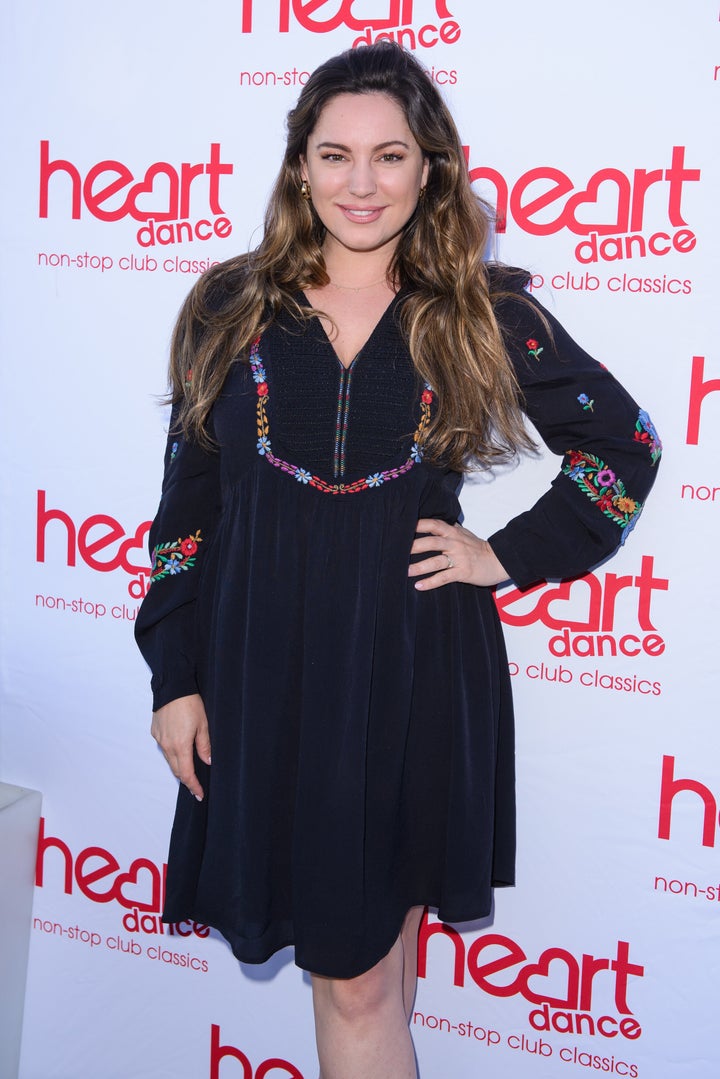 Now, first off, you might be wondering how Kelly was at Madge's gaff in the first place, but this happened during the time she was dating Hollywood star Jason Statham, who was good pals with Madonna's then-husband Guy Ritchie.
Speaking on her radio show, Kelly revealed that she'd been invited over to try the macrobiotic diet they were following at the time, which meant eating a lot of organically-produced vegetables, whole grains and beans.
And let's just say they had rather an undesired effect on Kelly's stomach.
She recalled: "OK, so about 20 years ago I got invited to a macrobiotic dinner party at Madonna's house… it's basically like you eat what's in season, you eat what's grown around you.
"It's all like vegetarian, vegan, it's very healthy. Lot of pulses, lots of beans, chickpeas all that stuff. So I'd known about this diet that Gwyneth and Madonna had been doing for a while so obviously I'm kind of in awe of them, I'm only 20 years old so I want to be like them.
"I'd been doing the diet, probably like a week before, but I'm like a real big meat eater, so my insides were just not liking this new diet – you can imagine."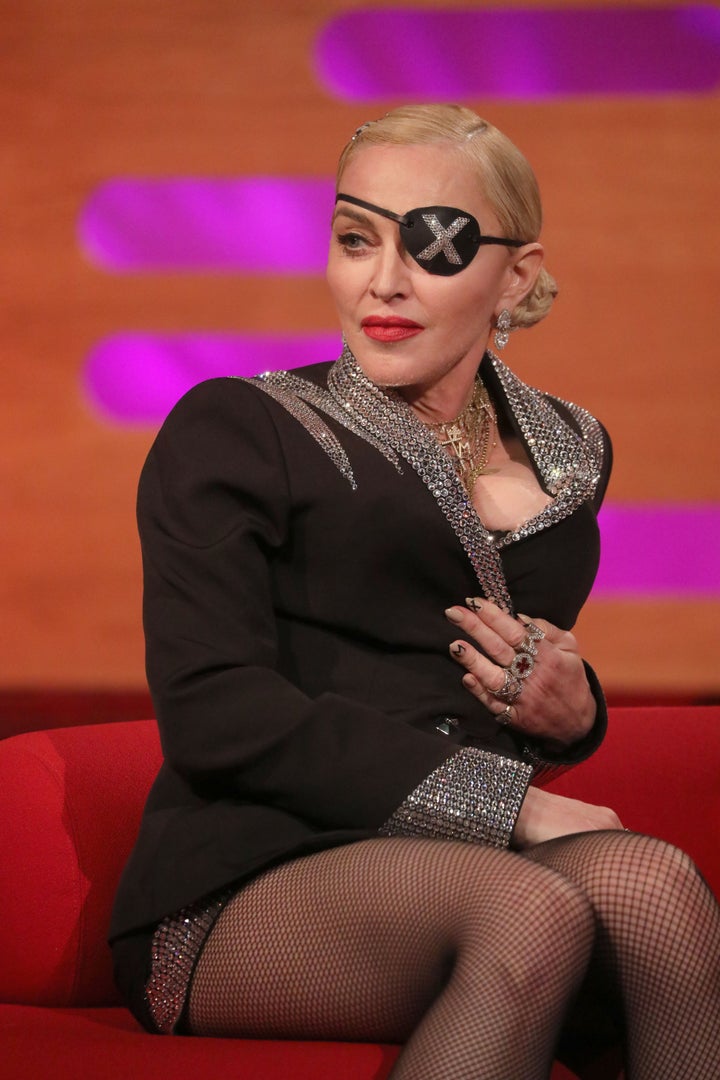 Kelly continued: "So I turn up, we had the meal, we had gone in the living room – it was the first episode of The Sopranos so we put it on, so it was like a big screen and there was loads of people there.
"I remember kneeling down talking to Madonna about something and I just remember my stomach gurgling and I've let out the smelliest blow off, like honestly, it was so bad, it filled the room."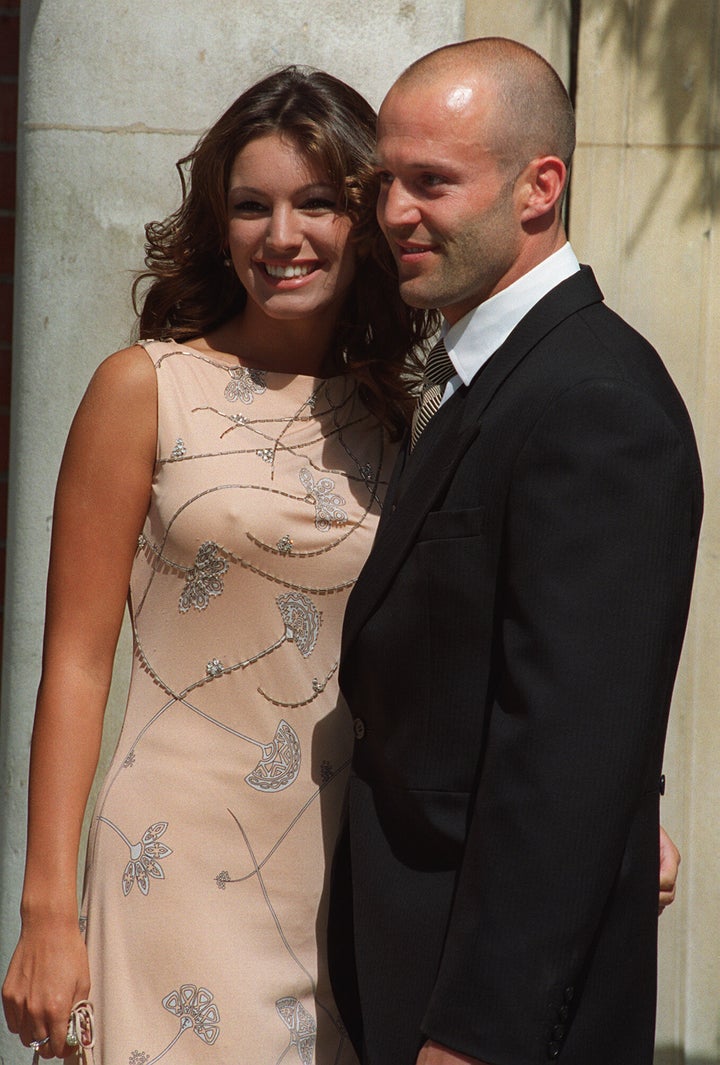 Revealing Madonna's reaction, Kelly added: "She just kind of , she just turned her head away because obviously it went straight up her nose – it was like something had crawled up there and died.
"I had never ever done anything like that in my life. And I just remember like Jason just looked at me and was like, 'was that you?' and I was like, 'yes, I don't think this macrobiotic food is agreeing with me,' and that was it, I was never invited back.
"She knew it was me. I was mortified."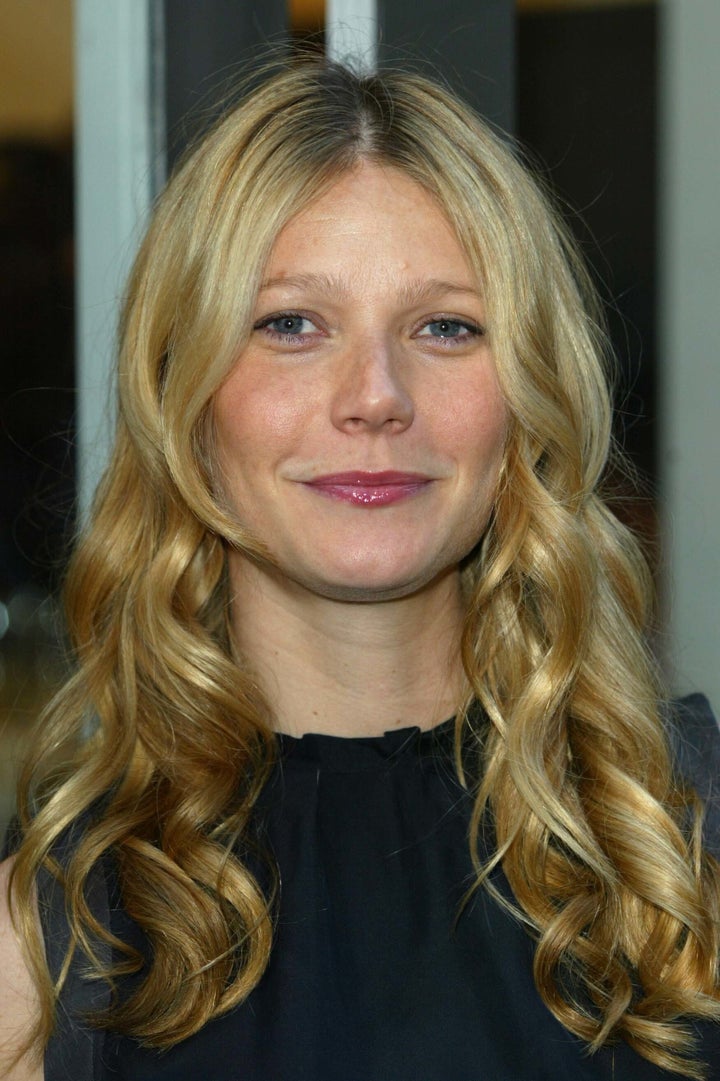 At least Kelly has stopped short of blowing off in the Heart radio studios – unlike Amanda Holden.
The Britain's Got Talent judge, who hosts the station's breakfast show, let one go while dancing to a song in her chair last year.
And to make matters worse, the whole thing – including the moment she wafted the smell away – was caught on camera.
Still, at least Amanda had the decency to let her co-presenter Jamie Theakston and showbiz reporter Ashley Roberts know by mouthing "I've farted" to them.