Ken Livingstone may have just given undecided voters a reason to back the Brexit campaign after he said that he would consider emigrating if Britain voted to leave the European Union.
The former London Mayor said that, along with the threat of an "economic catastrophe" if Britain leaves the EU, Brexit would see Boris Johnson becoming the next Prime Minister.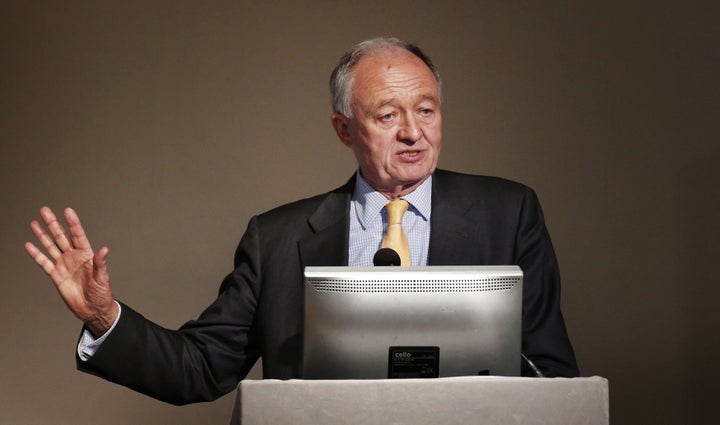 In an interview with Ham and High, Livingstone said: "Cameron would be gone within days and Boris would be our Prime Minister.
"He has secured a huge block of support amongst the Tory Party members who want to leave."
He added: "I would personally start thinking about emigrating to somewhere the economy is not going to collapse."
Voters will take to the polls on June 23 to decide whether the UK will remain in the EU.
Ian Davidson, co-ordinator of Labour Leave, said: "I am sure this will influence a number of undecided voters - I'm not sure in which direction," PoliticsHome reports.
Many were quick to jump on Livingstone's comments, with Lord Michael Ashcroft saying the he had given Brexit "a boost".
The Electoral Commission has ruled the group, which has the support of London Mayor Boris Johnson, former Tory leader Iain Duncan Smith and four Cabinet Ministers including Michael Gove, will be the lead group for the June 23 vote.
The decision means the rival Grassroots Out group, which was backed by businessman Arron Banks, Ukip leader Nigel Farage and Tory backbenchers Peter Bone and Tom Pursglove, have missed out.