Ken Loach has hit back at Damian Green in an ongoing war of words with the Cabinet minister over his new film's searing critique of welfare cuts.
The work and pensions secretary criticised the "monstrously unfair" portrayal of job centre staff in I, Daniel Blake, despite admitting he has not watched the film.
But Loach has now fired back, accusing the government of being either "incompetent" or not fit to hold office.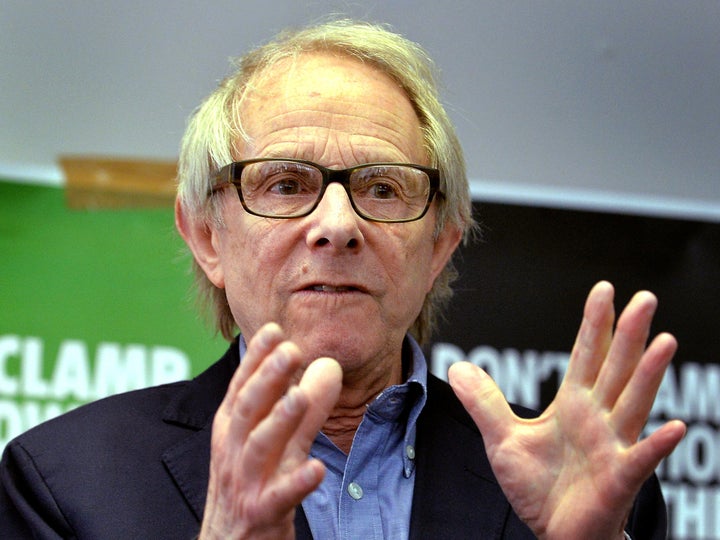 "If they do know what they are doing then they are not fit to be in Government."
I, Daniel Blake tells the story of a 59-year-old joiner who is plunged into extreme poverty and confronted by a faceless bureaucracy when his benefits are stopped.
It has won rave reviews and was given the coveted Palme d'Or at the Cannes film festival, but has been criticised by Tory ministers past and present for its portrayal of welfare cuts.
Rebecca O'Brien, a producer on the film, told the Press Association employees at job centres and the Department for Work and Pensions were consulted but were too scared to be individually named in the credits.
She said: "If he hasn't seen the film he wouldn't know that at the end of the film we thank the job centre workers who worked on the film. We spoke to many of them in the course of our research.
"We didn't actually identify them individually because they were so scared and asked to remain anonymous."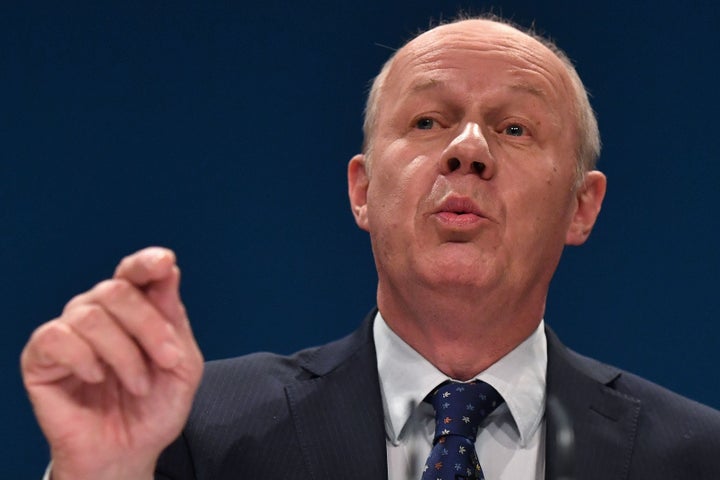 She said staff told producers that they were given secret targets to cut welfare payments.
"So many people have got in touch with us after the film saying 'I am Daniel Blake, it is my story'," she said.
"I thought it wasn't as huge a problem as I now know it to be. I realise now just how difficult it is to get benefits and how easy it is to get sanctioned.
"Lots and lots of people have contacted us saying this reflects their experience.
"We have witnessed far worse stories than those portrayed in the film, but we didn't portray them because we didn't think people would believe them."
"As Damian Green said, it is a work of fiction, not a documentary.
"The fact is, our hard-working Jobcentre staff are committed to helping those able to work to find employment, often in very challenging circumstances.
"The Government spends around £90 billion a year on working age benefits, ensuring a strong welfare safety net for those who need it most."