In this instance, mum Connie Bennett's six-year-old aimed to draw six reindeer in their stables before they head out for a busy night on Christmas eve.
Unfortunately, the (smiling) reindeer in question evidently look like something else altogether.
Well, at least the child spread some festive cheer on social media.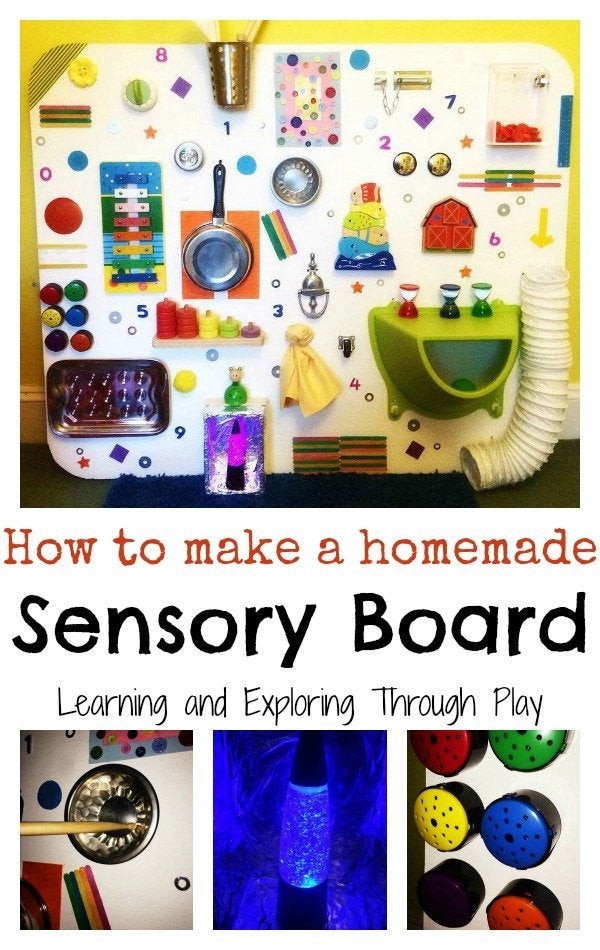 20 DIY Busy Board Ideas To Keep Your Busy Toddler... Busy