Children's literal minds never fail to amuse us, especially when kids are oblivious that they're being so funny.
This boy decided to respond to the instructions on his maths homework to "show your work" (for the sake of extra points) by being blatantly obvious.
And we're pretty glad he did.
Parents found the answer hilarious and shared examples of other kids' literal answers.
One mum wrote: "Recently saw a worksheet at school that phrased it: 'Tell how you found the answer' and the kid wrote: 'I used my brain.' It's cute because they're not being snarky, just honest!"
Another commented: "This has always been an issue for my son. When they say 'show your work', he's like: 'I didn't do any work, I just knew the answer!'"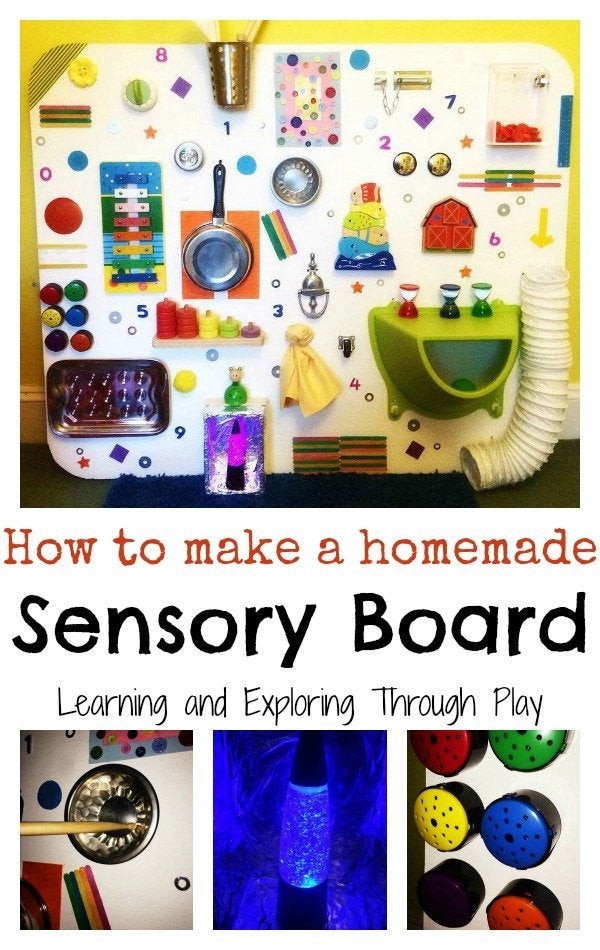 20 DIY Busy Board Ideas To Keep Your Busy Toddler... Busy