The sum showed "10 = 22 - 32" marked wrong, with the correction of 42 being where the number 22 should have been.
"Riddle me this.. I know I'm crap at maths but if I take 22 from 32 it leaves 10 yeah?" she wrote on Facebook.
"This is a seven-year-old's homework and I don't get it: 32 - 42 = -10. WHY DON'T I GET IT. I'm 32 years of fucking age, if I go back in time 22 years I will be 10! Surely? Help me out here."
The mum had made the simple error of switching the numbers around: 32-22 = 10, but 22-32 (the way it's written on the paper) = -10.
Have you ever seen a question on your kids' homework that has baffled you? Let us know and get in touch by emailing ukparents@huffingtonpost.com.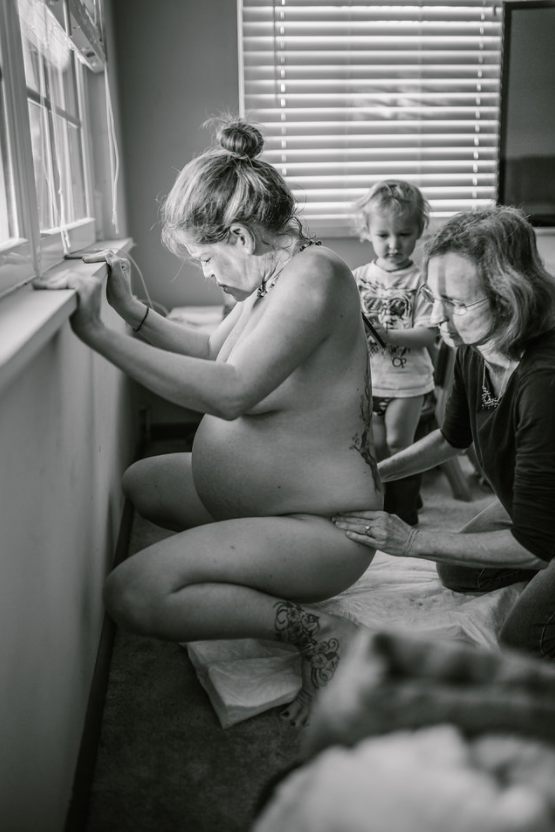 Woman Breastfed Toddler Throughout Labour