A Year Six teacher set her pupils an extensive homework assignment to help them cope with SATs stress.
Nearly 90% of 10- and 11-year old pupils in England feel pressure to do well in their Key Stage Two SATs tests, according to a survey of 750 pupils by BBC Newsround.
To help ease the pressure, Mrs Thom, from Bucklebury Primary school, in Reading, sent her Year Six class home with a homework assignment that would help them use their revision time "wisely".
Mrs Thom tasked her pupils with doing as many of the following activities as possible in preparation for their SATs exams:
Go on a bike/scooter ride.

Read a book.

Watch your favourite TV programme

Smile

Eat Haribo or ice cream

Spend time with people you love

Laugh until your tummy hurts

Go outside and enjoy the weather

Go for a swim or a walk

Spend time on your favourite hobby

Rest

See friends

Run until you just can't anymore

Cook or make something

Have more Haribo or ice cream

Play in your garden

Do something you have never done before
Mrs Thom added: "If you feel you have to you may revise, but you can only do this for a maximum of one hour total.
"Remember - Mrs Thom is in charge of worrying - you don't need to. You are all amazing and I couldn't be more proud of you."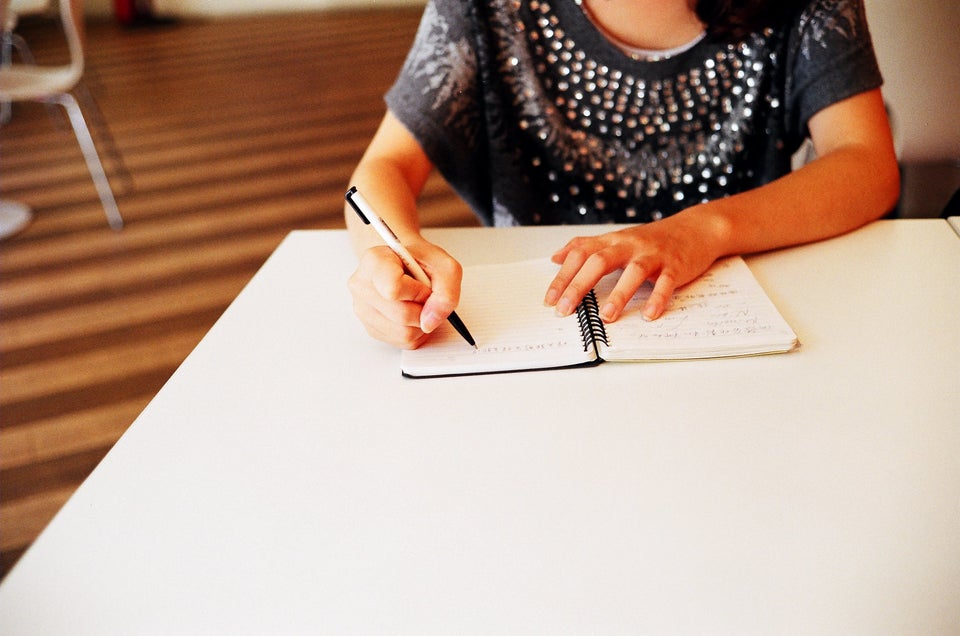 100 Ways To De-Stress