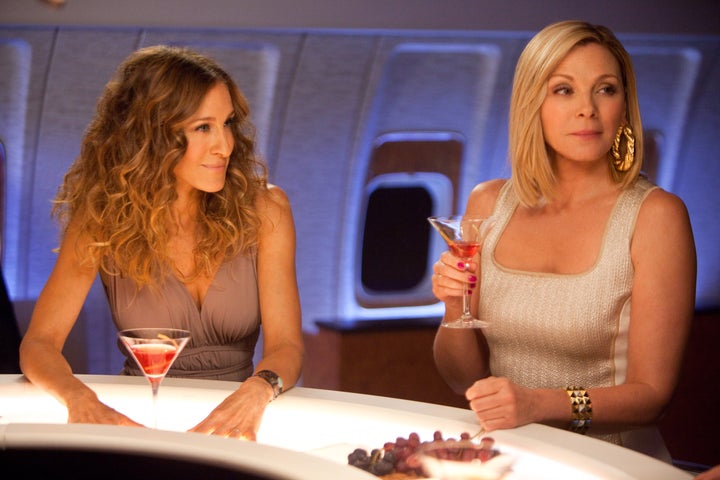 Earlier this week, it was reported that Kim had filmed a brief cameo in character as Samantha for the show's forthcoming finale.
The actor had previously been embroiled in a very public feud with former co-star Sarah Jessica Parker, with the initial reports about her return claiming no other cast members had joined Kim on set when she filmed her brief appearance.
On Thursday evening, she confirmed that the rumours about Samantha's appearance were true, alongside a cheeky message acknowledging the timing of the announcement.
"Happy Pride," she wrote on Instagram, along with a screenshot of the initial headlines about her return.
Following her fall-out with SJP, Kim was not invited to take part in the first season of And Just Like That, with her character being written out of the show after supposedly moving to London.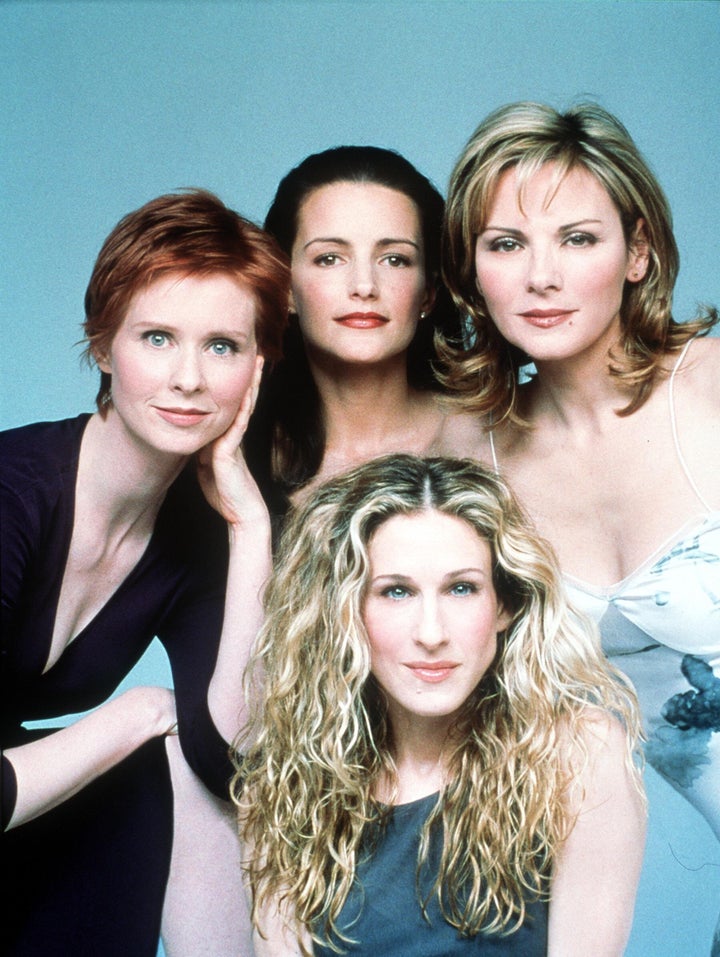 Over the course of the series, it emerged that Samantha had fallen out with the rest of the central group, although she and Carrie had an off-screen reconciliation in the series one finale.
Samantha isn't the only Sex And The City character returning for the second season of And Just Like That, though, with Carrie apparently reuniting with an old flame in the new batch of episodes.