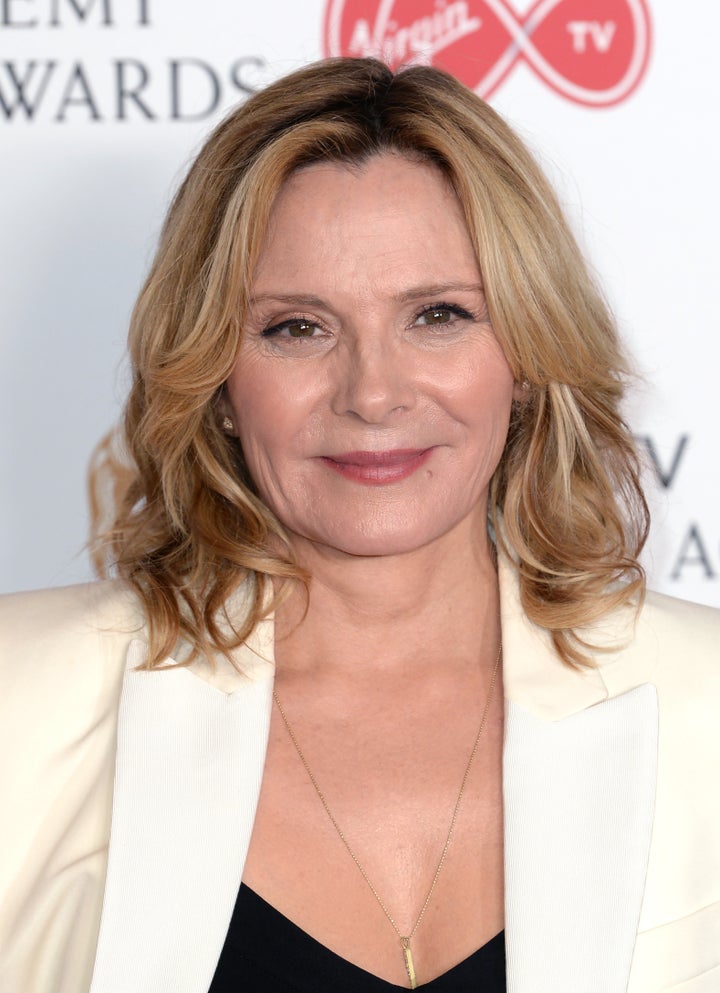 Kim, who played Samantha Jones in the US series alongside Sarah Jessica Parker, Cynthia Nixon and Kristen Davis, says she's "disappointed" that no one contacted her directly about the making the third film.
She explained: "Nobody ever picks up the phone and tries to contact you and say, 'how you doing?' That would have been the way to handle it.
"And usually what happens in a healthy relationship is that someone, or a transaction for a job in my business, is that someone says, 'are you available?' and you say 'yes' and here's the job and you say 'yes but thank you very much but I'm sort of over here right now but thank you very much' and that person turns to you and they say 'that's great, good luck to you, I wish you the best.'"
She added: "That's not what happened here, this is, it feels like a toxic relationship."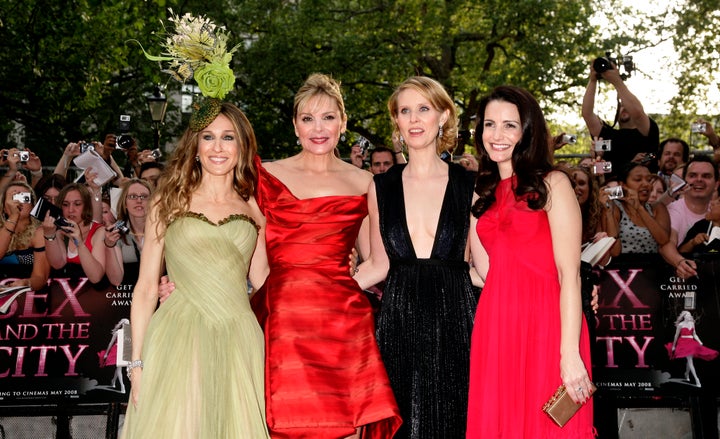 The actress also admitted that the only thing she had in common with her co-stars was the show.
"They all have children and I am ten years older and since specifically the series ended I have been spending most of my time outside of New York so I don't see them," she said.
"The common ground that we had was the series and the series is over.
"I've moved on, this is what my sixties are about, they're about me making decisions for me not my career, for me. And that feels frickin fantastic."
But Kim insisted there was "genuine affection" for Sarah Jessica Parker, who is also an Executive Producer on the show and the films, adding that she wished she had been "nicer".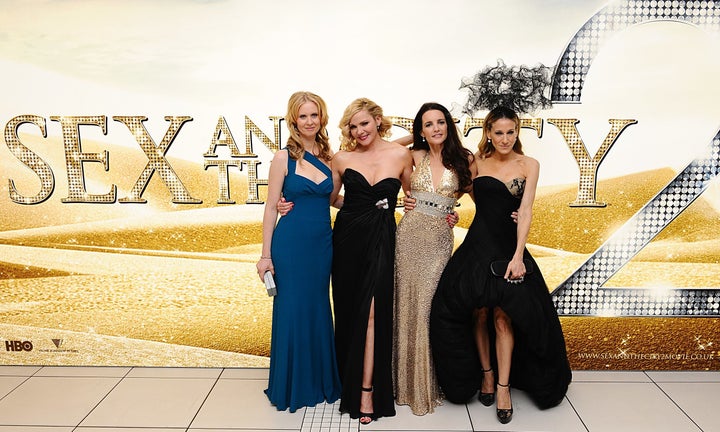 She said: "I don't feel like a victim, I feel like I came out of this on top. This has given me a fantastic platform.
"Sarah Jessica, she could have been nicer, she could have in some way. I don't know what her issue is, I never have."
And just in case there's still anyone out there hoping Kim will star in a third and final film in the franchise, we have bad news.
"Me playing her, that I can assure you will never happen," she said. "For me it's over, it's over with no regrets."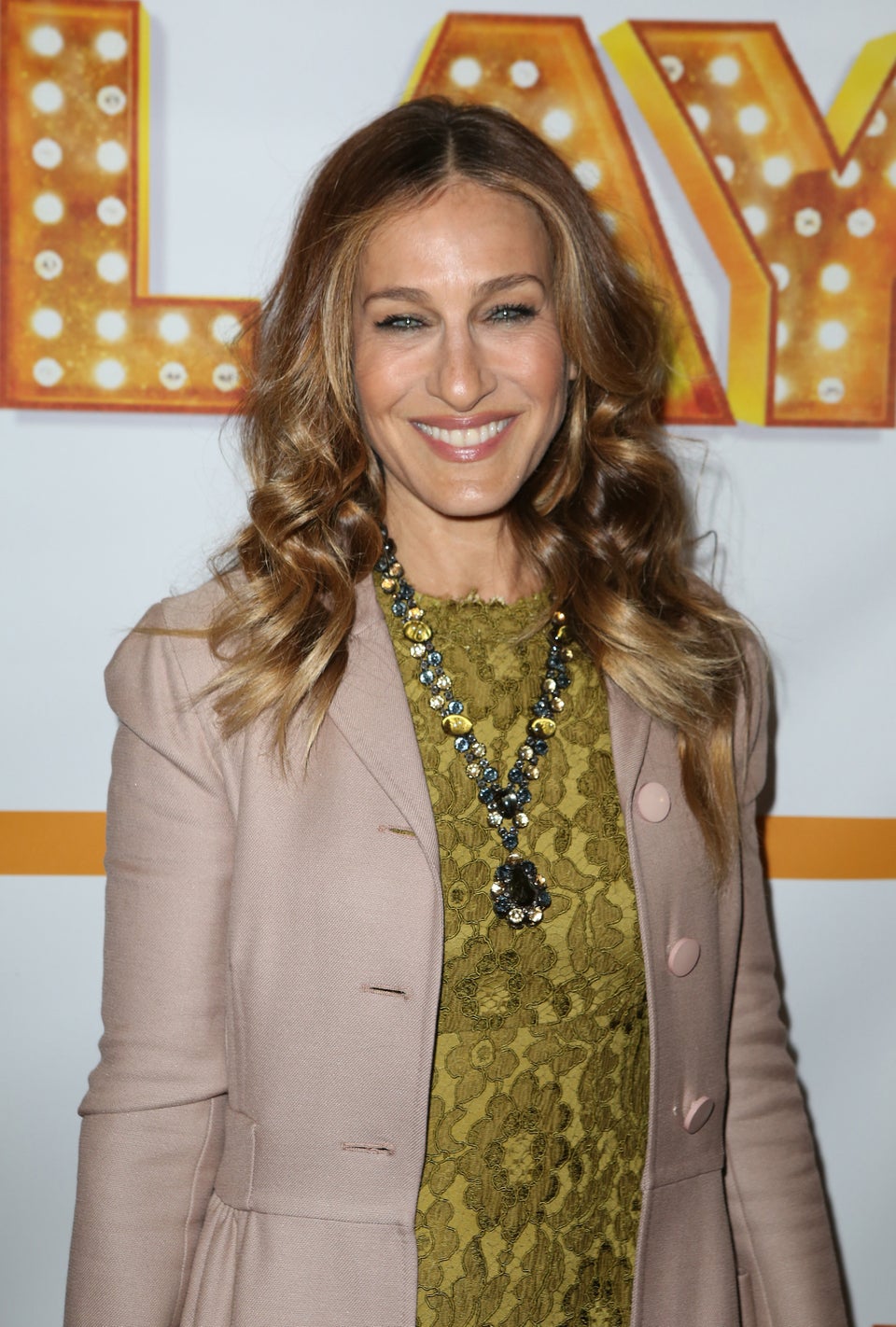 'Sex And The City': Where Are They Now?