When asked on the show if she was still breastfeeding, Kardashian said it was a decision made for her by her daughter.
"North West stopped that for me," she said. "She would cry so much and try to pull him off me."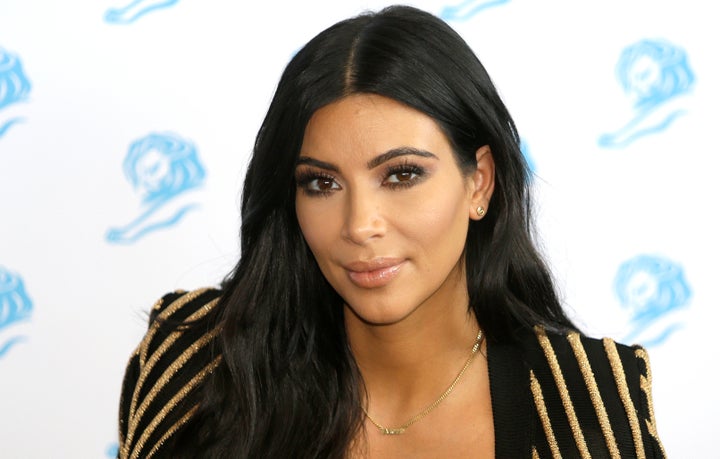 Kardashian said her two-year-old daughter was "so jealous" of her breastfeeding that she would take her milk box and put it in her mum's bra.
"She'd put a straw sticking out and she wanted to drink while he was drinking," Kardashian added.
"This week she goes to me 'Mummy I'm not mad anymore, you can feed baby brother I won't cry' and I was like 'Look honey, the milk is all dried up'."
Kardashian also revealed North "flushed Kanye's phone down the toilet" that had the sole recording of his new album 'Life of Pablo'.
"They could not be retrieved," she can be seen saying on the clip. "No Apple geniuses were genius enough. He didn't get mad though."
The mum-of-two frequently shares snippets of family life on her reality TV show, 'Keeping Up With The Kardashians', her Snapchat story and on Instagram.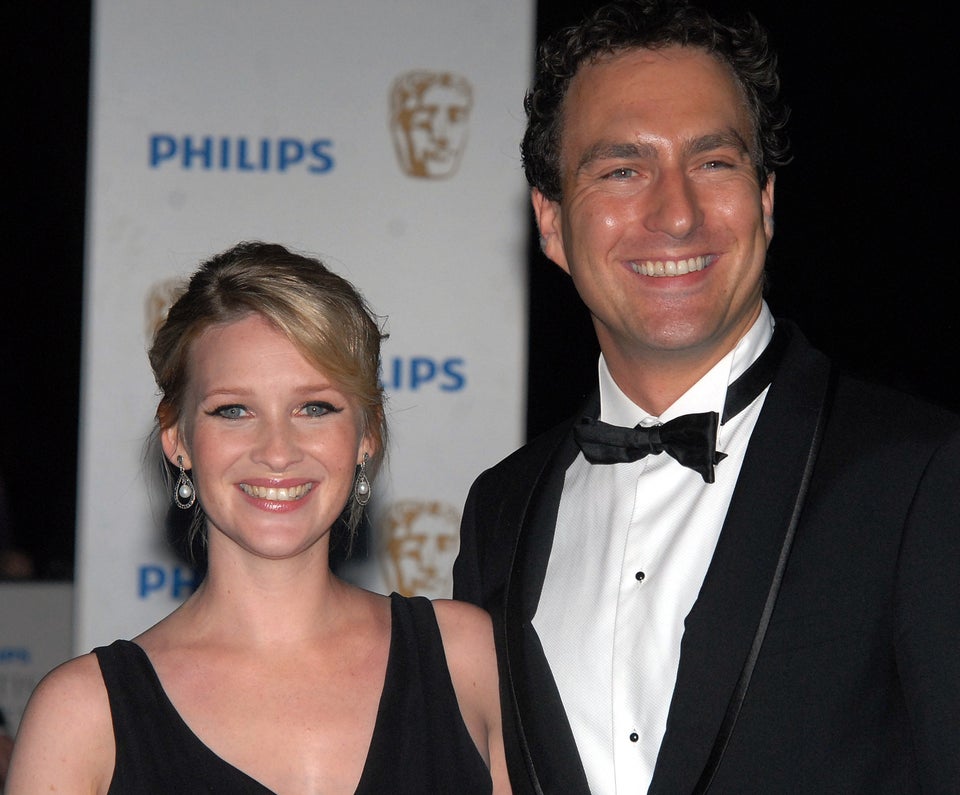 Celebrity Babies Born In 2016