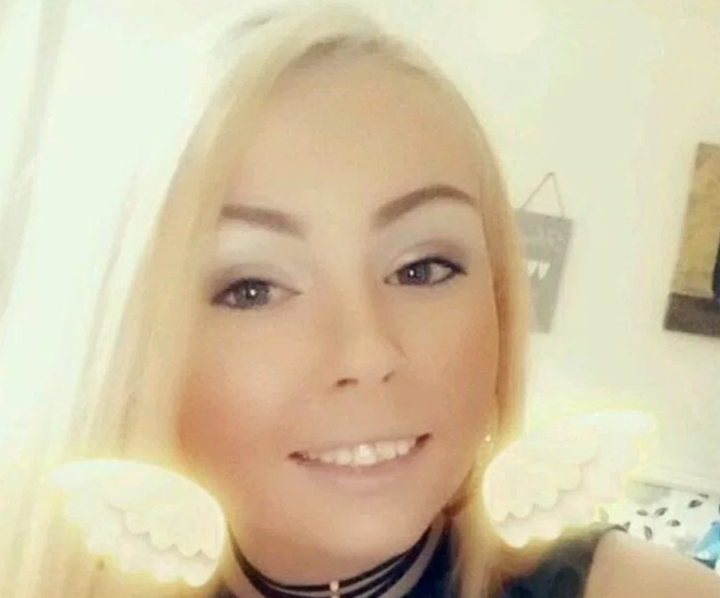 A woman arrested for verbally abusing paramedics before leaving a foul-mouthed note on an ambulance has pleaded guilty at North Staffordshire Justice Centre to a public order offence.
Staffordshire Police's Chief Inspector John Owen announced Sharman's arrest for public order offences on Monday, saying "emergency services must be able to carry out their roles without fear of abuse/intimidation of any kind".
The note read: "If this van is for anyone but Number 14 then you have no right to be parked here.
"I couldn't give a shit if the whole street collasped (sic). Now move your van from outside my house."
Sharman is also said to have yelled abuse at paramedics, who were responding to a patient in cardiac arrest.
She has now been ordered to pay a £120 fine, a £30 victim surcharge, and £135 court costs.
"I couldn't give a shit if the whole street collasped (sic)"
Local paramedic mentor Katie Tudor posted a picture of the note on Twitter, copying in the police.
She wrote: "So upset to be sent this by one of our crews this morning. Along with this note left on their ambulance they received a load of verbal abuse."
The ambulance had been parked in a residential street in Tunstall and was responding to a call at the time.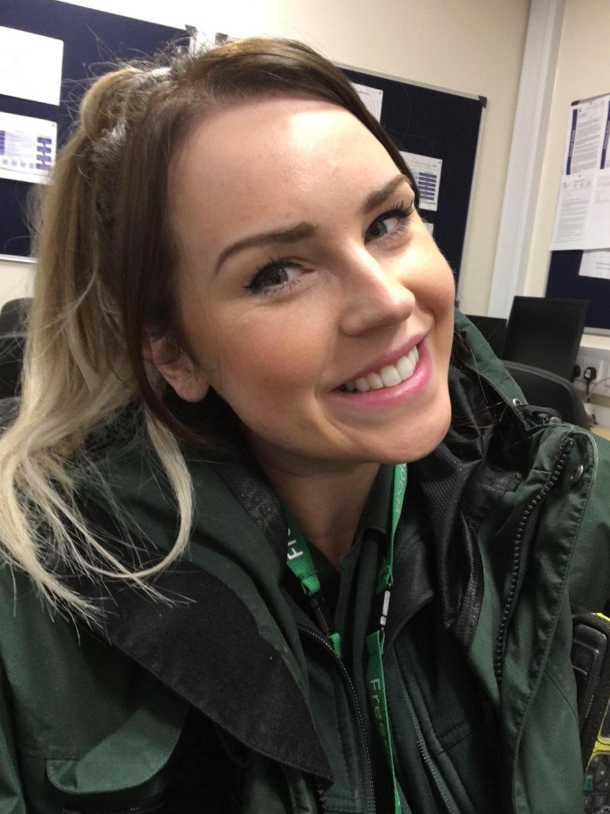 Reacting to the news of Sharman's arrest, Tudor thanked the force and Chief Inspector John Owen, who is the local policing commander for the Stoke North area.
Social media users had reacted with disbelief and anger at the note, with one official ambulance service Twitter account commenting "#sadtimes".
The Sun newspaper reported on Monday how Sharman was said to be unemployed and, despite raging about parking, doesn't own a vehicle.
Appearing in the court dock at Newcastle-under-Lyme, Sharman, speaking through a solicitor, offered her "most sincere apologies to the ambulance staff", the Stoke Sentinel reported.
Magistrate Chris Rushton said: "This was an absolutely despicable incident."
He ordered Sharman to pay a £120 fine and a victim surcharge of £30 and costs of £135. She has now been released.