Kit Harington has called out what he has branded the film industry's issues with "masculinity and homosexuality".
As the conversation around LGBTQ representation continues, the 'Game Of Thrones' star has said that he believes Hollywood still has an issue with gay characters and actors not being perceived as "masculine", particularly in the superhero genre.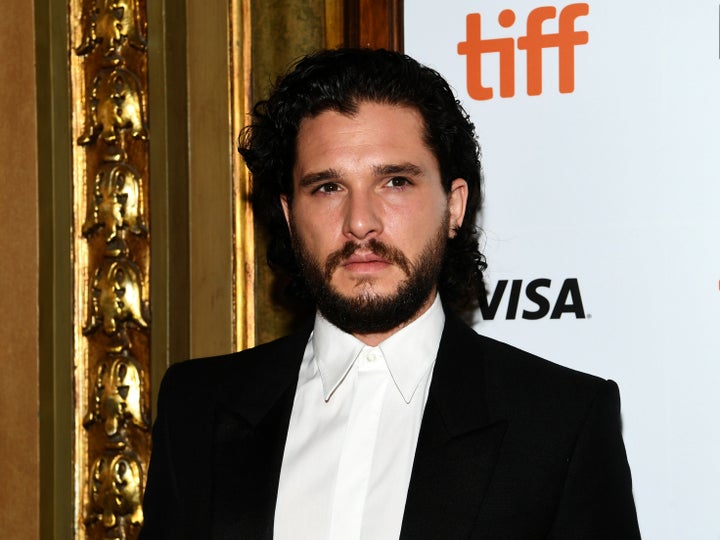 Speaking to Variety at the Toronto Film Festival, Kit said: "There's a big problem with masculinity and homosexuality that they can't somehow go hand in hand.
"That we can't have someone in a Marvel movie who's gay in real life and plays some superhero. I mean, when is that going to happen?"
Thandie Newton, his co-star in 'The Death And Life Of John F. Donovan', highlighted that the sport industry also needs to adapt to modern times, with only a small number of athletes having come out and remained active in their field.
She added: "It is changing, but we have to get behind those changes and keep pushing it."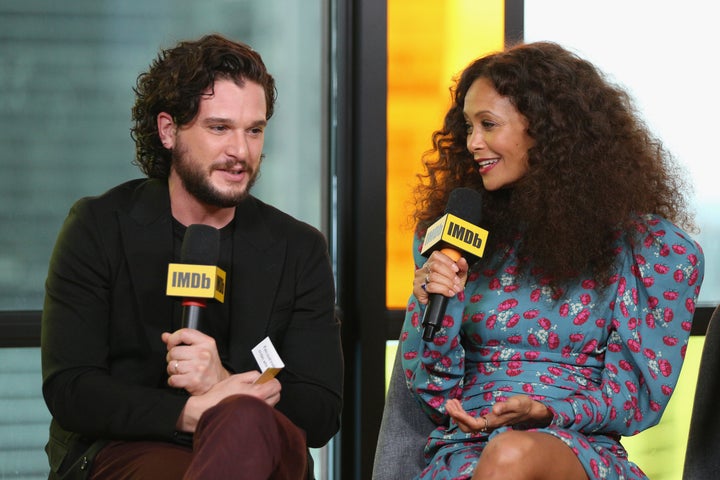 Meanwhile Tessa Thompson, who plays Valkyrie in the 'Thor' films, revealed last year that a scene explicitly referencing her character's bisexuality had been filmed for the latest instalment, though it was ultimately left on the cutting room floor because it served as a "distraction".
She also said she'd be keen for her character's sexuality to be made more explicit if she were to return for a future outing.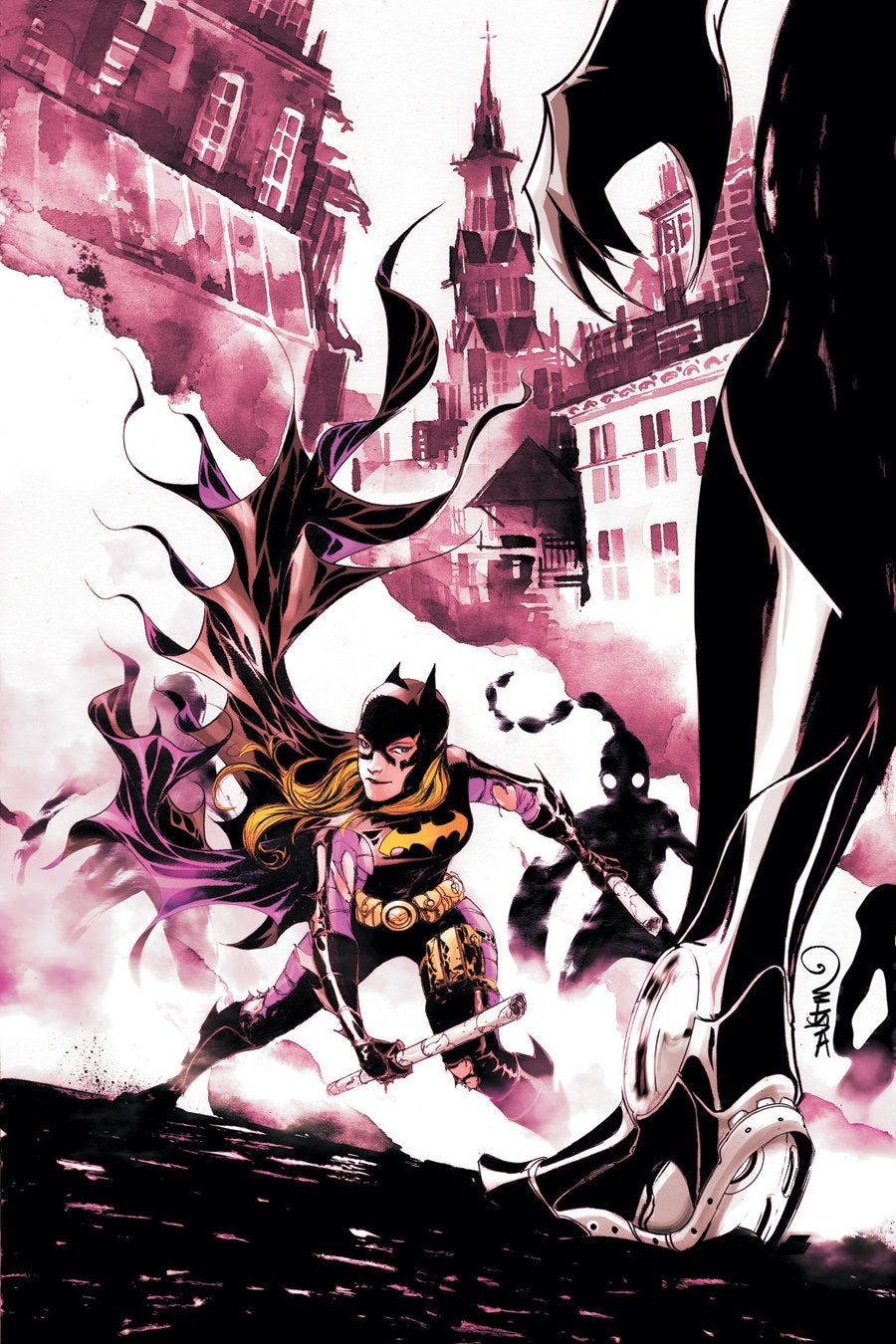 9 Superheroes Who Need Movies