The former 'Death In Paradise' star is reportedly being lined up to play one of the Doctor's assistants when the BBC show returns next year.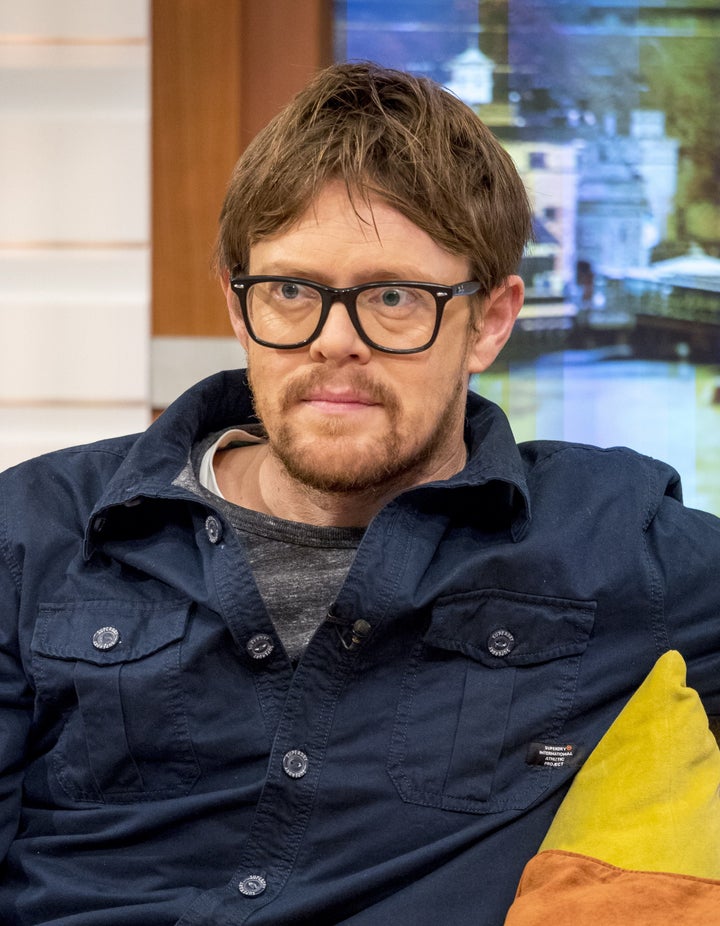 The 44-year-old actor had been an early favourite to replace Peter Capaldi, who quit his role as the twelfth Time Lord in January.
It is thought Kris would replace Pearl Mackie as the Doctor's assistant, who is rumoured to be stepping down after one series, whilst former 'Little Britain' star, Matt Lucas, will remain as a second assistant.
A BBC spokeswoman told HuffPost UK there had been no decisions yet on companion casting.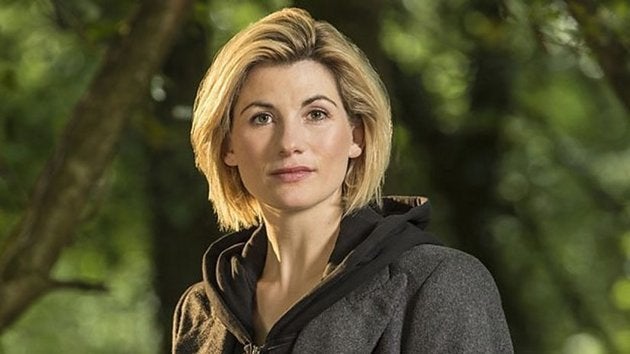 Jodie was unveiled as the thirteenth Doctor in a teaser trailer, which premiered after the 2017 Wimbledon Men's final.
Speaking about her major new role, Jodie said: "I'm beyond excited to begin this epic journey – with Chris and with every Whovian on this planet.
"It's more than an honour to play the Doctor. It means remembering everyone I used to be, while stepping forward to embrace everything the Doctor stands for: hope. I can't wait."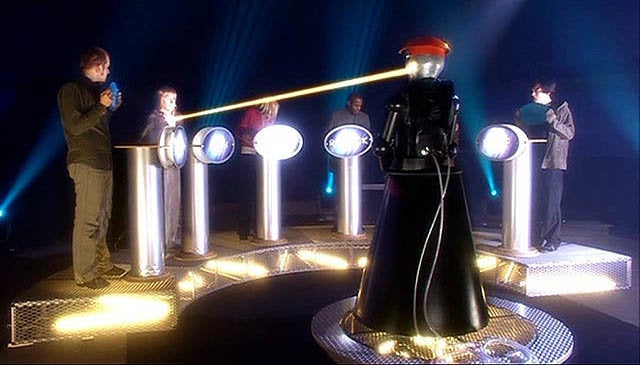 'Doctor Who' Celebrity Appearances