A coalition of left-wing MPs, unions and Labour members are calling on Keir Starmer to hold an emergency party conference, HuffPost UK has learned.
Claiming there is widespread "anger and disillusionment" and a "crisis" in the party under the new leader, the group want party chiefs to recall conference immediately.
The motion is backed by the Socialist Campaign Group of MPs, which includes John McDonnell and Richard Burgon among others, as well as the powerful trade union Unite, Momentum and the Bakers' Union.
It follows the suspension of former leader Jeremy Corbyn and comes amid speculation Starmer could face a leadership challenge as members fear he is repositioning the party to the centre.
The motion says an emergency online conference could be organised to coincide with the party's women's conference in June, and calls on Labour's ruling national executive committee to force one.
It reads: "Discussion in local Labour Party meetings has been suppressed; motions banned; scores of activists suspended; and anger and disillusionment is exploding across our lay membership across the party.
"Members are leaving in droves and many more are expressing frustration and dissatisfaction at the attack on democracy and free speech. Many members are saying it doesn't feel like the Labour Party anymore."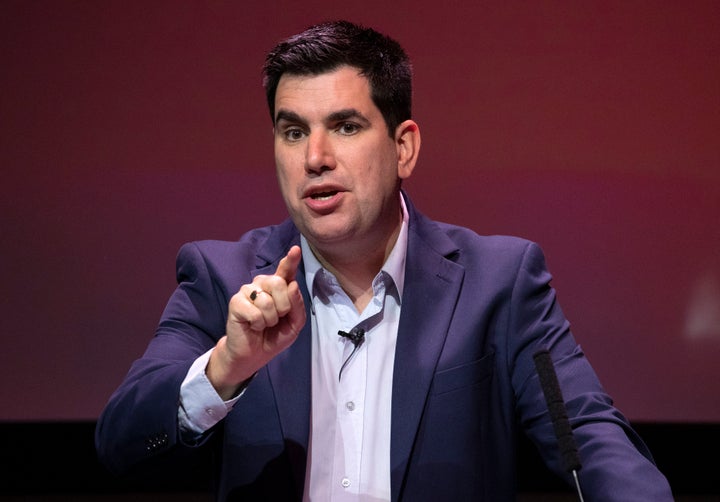 Leeds East MP Burgon accused Starmer of attacking the left with a "wave of unjust suspensions" of party members, saying: "Our party should be laying out a clear alternative to the Tories. But instead of uniting to fight the Tories, the leadership has been fighting the Left with a wave of unjust suspensions and a clampdown on party democracy.
"It's clear we can't go on as we are. Members are the beating heart of our party – volunteers who give up their spare time to keep the party going in our communities. But members are leaving in droves and many more are demoralised with the direction of the party.
Keir stood to be party leader promising unity in our movement. Instead the divisions have widened.
"A recall conference is needed to put an end to the wave of suspensions on party democracy and to unite the whole party behind the policies we need to force the government to change track from its disastrous handling of this crisis."
The move comes as the party faces allegations local party motions showing solidarity with Corbyn are being blocked.
Corbyn was later readmitted but Starmer has refused to allow his predecessor back into the Parliamentary Labour Party.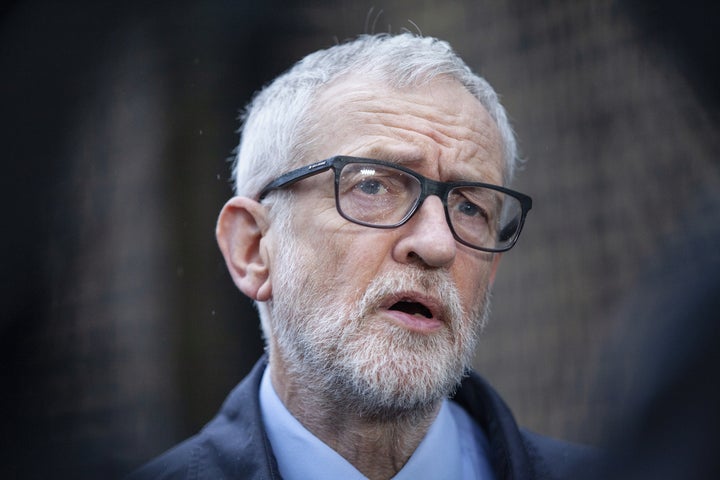 Ian Hodson, national president of the Bakers, Food and Allied Workers' Union told HuffPost UK: "We have a real battle on our hands. We are fighting for the very soul of the party and are confident we have the bulk of the membership behind such a move."
Unison assistant general secretary Emilie Oldknow, once thought to have been Starmer's choice for Labour general secretary, was among those readmitted after a disputes hearing in January, HuffPost UK reported last week.
Starmer faces criticism from the left over plans, reported in the Sunday Times, to woo businesses ahead of May's local elections.
The Guardian also last week revealed a strategy document which said Labour was considering refocusing on patriotism, the Union flag and veterans' causes to win back "Red Wall" seats captured by the Conservatives in 2019.
The research document also said voters were confused about "what we stand for, and what our purpose is, but also who we represent".
Starmer will face his first major test at the ballot box in May, when elections to councils and city halls are set to go ahead despite the Covid-19 crisis.
Popular in the Community