Jeremy Corbyn has agreed to toughen up Labour's general election message on immigration and Brexit after concerns the party's manifesto could turn off its working class vote.
HuffPost UK has learned that the draft policy programme was amended at a crunch meeting on Thursday to make clear that EU 'freedom of movement' would 'end' under a Labour government.
And as well as "fair rules and reasonable management" of migration, a new pledge to "control" immigration was inserted following concerns from senior party figures and trade unions.
A reference to migrant workers undercutting the wages of British citizens has also been restored to the text, after having been omitted from the draft.
Shadow Brexit Secretary Keir Starmer won agreement at the 'Clause V' meeting of the party - at which senior MPs and unions finalise the manifesto - to make the policy on EU workers much clearer.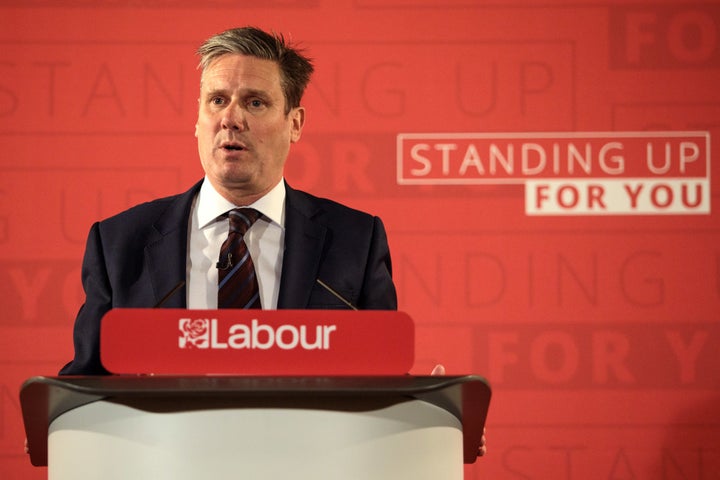 Lines that "freedom of movement will end" and that Labour would oversee a "new system" were not opposed when raised by Starmer, one of those present said.
A precise form of words is being worked on by manifesto chief Andrew Fisher, but the message will be unambiguous.
Shadow Home Secretary Diane Abbott also succeeded in restoring a line about removing students from the Government's official measure of net migration.
There manifesto still declares that the Tories have "scapegoated immigrants to divert from their own failings" and has no commitment to actually reduce the numbers coming into the country.
It insists that the party will make no "false promises on immigration numbers", as the Conservatives have done with their broken pledge to cut net migration to under 100,000 a year.
The target set by David Cameron in 2010 has never been met and recent figures put it at 273,000.
Unlike the leaked draft manifesto, which promised 1,000 new border guards, the number has been cut to 500.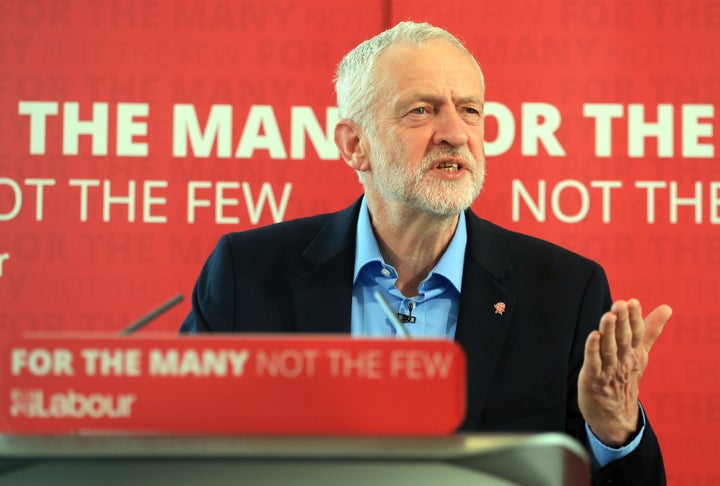 Amid fears that the Tories will target Corbyn's "pacifism", the manifesto's language on combating terrorism was also strengthened.
An earlier reference which hinted at Corbyn's personal stance on the nuclear deterrent - "any prime minister should be extremely cautious about ordering the use of weapons of mass destruction which would result in the indiscriminate killing of millions of innocent civilians" - was cut.
The Tories have barely started their attacks on the Labour leader's backing for unilateral nuclear disarmament and his record opposing Nato's military operations.
Defence Secretary Sir Michael Fallon said on the BBC on Thursday: "Jeremy Corbyn...he's essentially a pacifist and would be a very dangerous leader if ever put in charge of our country".
As well as a firm pledge to renew the Trident nuclear weapons system and spend more on defence, a new line was added to make clear the party supported nuclear power.
Corbyn emerged after the meeting to say that it had "unanimously agreed" the manifesto, the final version of which would appear next week.
"We've amended the draft document that was put forward, in the most informed, interesting, sensible discussion and debate in our party," he said.
Normally, Clause V meetings are just a rubber stamp of an agreed manifesto but a string of small amendments were passed, although the draft document leaked overnight was not the one presented on Thursday.
Very few suggested changes were rejected, but one from the GMB union to remove a reference to a fracking ban was not upheld by the meeting.
Another suggestion by NEC member Pete Willsman - to get the homeless to work on farms in return for lodgings - was also turned down.
Among the other changes were a new commitment to tackle female genital mutilation (FGM) and a new pledge to "work towards" reversing cuts to council budgets.
Clearer language on fighting domestic violence was moved into the 'Justice' section of the manifesto too.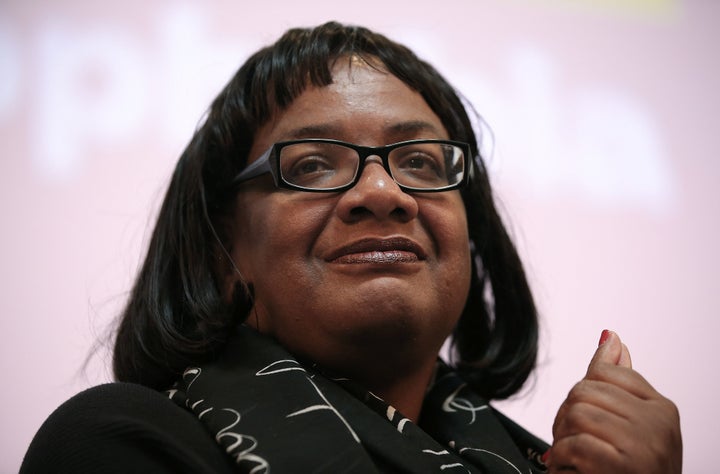 "The changes were all about giving candidates and campaigners a much clearer form of words on the doorstep," one source told HuffPost UK.
"It's still very much Jeremy's manifesto."
But Ben Bradshaw, the Labour candidate in Exeter and former Cabinet minister, told the BBC: "Let's get real, the Tories are 20 points ahead in the polls. It's the Tory manifesto people need to be focused on."
Among the raft of radical proposals is the nationalisation of the Royal Mail, new publicly owned energy and rail companies, £6bn more a year for the NHS and the abolition of university tuition fees.
With the Conservatives up to 22 points ahead in the latest opinion polls, some Labour MPs fear big losses as Theresa May makes a direct pitch to Labour voters who backed the 'Leave' campaign in the EU referendum last year.
Just two weeks ago, Shadow Brexit Secretary Keir Starmer declared that EU freedom of movement would "end" and that immigration rules would have to "change".
That was a significant shift from Corbyn's own line in January when he refused to rule out keeping freedom of movement.
But the section on Brexit in the leaked drafts failed to include expected references to the Starmer language.