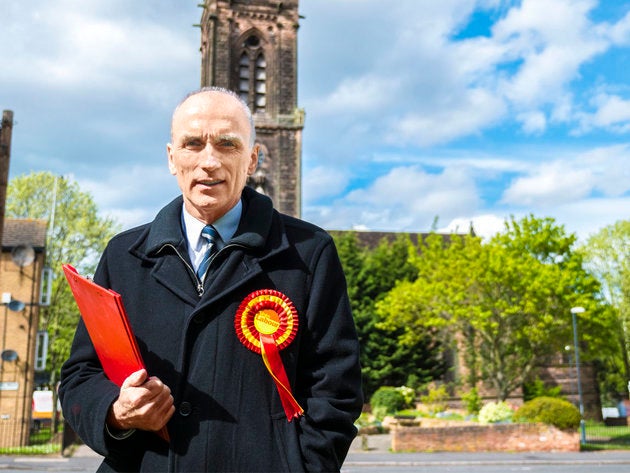 Vanessa Beeley made the comment in a tweet almost a year after Cox's death, and has also written that "Zionists rule France".
Derby North MP Chris Williamson met Beeley at the Beautiful Days festival over the weekend, where she appeared on stage to discuss the Syrian conflict.
Beeley is a blogger who has gained notoriety over the last few years for her uncritical accounts of her trips to the country under the supervision of the Syrian regime.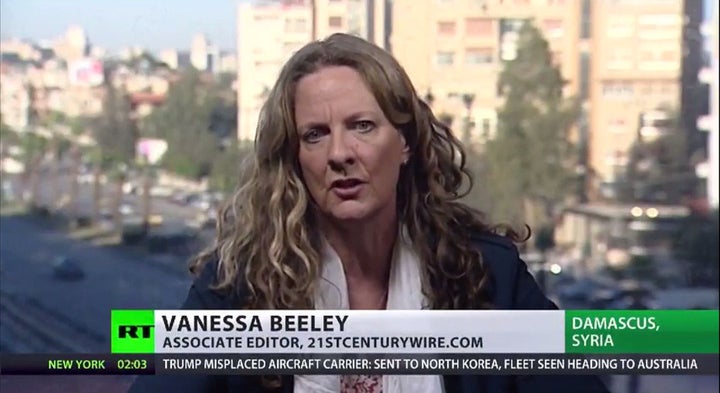 Beeley supports the Assad government's contention that there was no popular revolution in Syria in 2011 and that civilians and humanitarian workers in rebel-held areas are "terrorists" and "legitimate targets".
Mother-of-two Cox died in 2016 after she was attacked in her Batley and Spen constituency by far-right extremist Thomas Mair. He was jailed for life for her murder.
Williamson is a former shadow minister and was considered a close ally of Corbyn. However, his resignation from the front bench after controversially appearing to suggest that top council tax rates should be doubled was widely considered to be a mutual decision with the leadership.
His latest tweet drew swift condemnation.
A spokesperson for the Labour Party told HuffPost UK they would not comment Williamson's tweet.
Chris Williamson has been contacted for comment.
Her writings have been heavily promoted by the Russian government and military as part of their ongoing propaganda campaign relating to the Syrian conflict, of which they are one of the main belligerents.
A group of UK academics has also endorsed Beeley's work, drawing accusations of pushing pro-Assad propaganda, "peddling conspiracy theories" and "whitewashing" war crimes.
More than 500,000 people have been killed in Syria as a result of the war, and one project established with the aim of documenting them all is the Violations Documentation Centre (VDC).
Opposition groups account for 12 percent, 4 percent by Islamic State and Al Nusra Front, 3 percent by the Russians, and 1.4 percent by the US-led international coalition.
Related