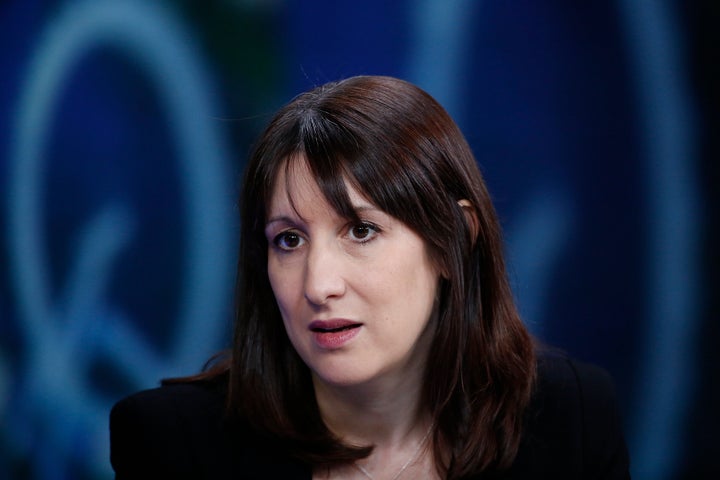 Leading Labour MPs today warned the party would be "holding the voters in contempt" if it did not support an end to freedom of movement post-Brexit.
Rachel Reeves, Emma Reynolds and Stephen Kinnock – who all campaigned for Remain in the June referendum – now accept that immigration controls are one of the key lessons to be learned from the result.
In a collection of essays released today by the Fabian Society, the three MPs agree that freedom of movement from the EU must end – even if that means leaving the Single Market.
The positions set out by Reeves, Reynolds and Kinnock chime with party leader Jeremy Corbyn, who earlier this month called for the UK to have access to the Single Market but not be a full member.
In the essay collection, titled "Facing the Unknown: Building a progressive response to Brexit", Leeds West MP Rachel Reeves said: "Immigration controls and ending free movement has to be a red line post-Brext – otherwise we we will be holding the voters in contempt.
"Subject to that, we need the greatest possible access that we can get to the single market without free movement."
Aberavon MP Stephen Kinnock said that while he was "resolutely pro-immigration" the Labour Party "must recognise that immigration is not the same as freedom of movement."
He added: "The referendum had a clear message: the limitless nature of freedom of movement, despite its proven economic benefits, is not socially and politically sustainable."
Kinnock also goes on to argue that "to deny the reality of white working class people, quite frankly, smacks of 'class privilege'."
Emma Reynolds, Labour MP for Wolverhampton North East, argued that the main reason for the overwhelming leave vote was immigration concerns.
Addressing the sort of Brexit deal the country should strike with the EU, Reynolds said: "It is my strong view that no future deal can retain free movement of people in its present form.
"We must argue for restrictions while getting the best possible economic deal in the circumstances. This won't be as good as the status quo but leave voters clearly said that their concerns about immigration trumped their worries about the economic cost of leaving."