A Labour MP has accused Jeremy Corbyn's aides and shadow chancellor John McDonnell of entering her House of Commons office without permission.
Seema Malhotra said the action constituted a "breach of parliamentary privilege" and has lodged a formal complaint with Commons Speaker John Bercow.
Malhotra who reigned from the shadow cabinet last month in protest at Corbyn's leadership and is now backing the challenger Owen Smith.
In a statement to The Observer, Malhotra said her staff felt "harassed, intimidated and insecure" as a result of what had happened.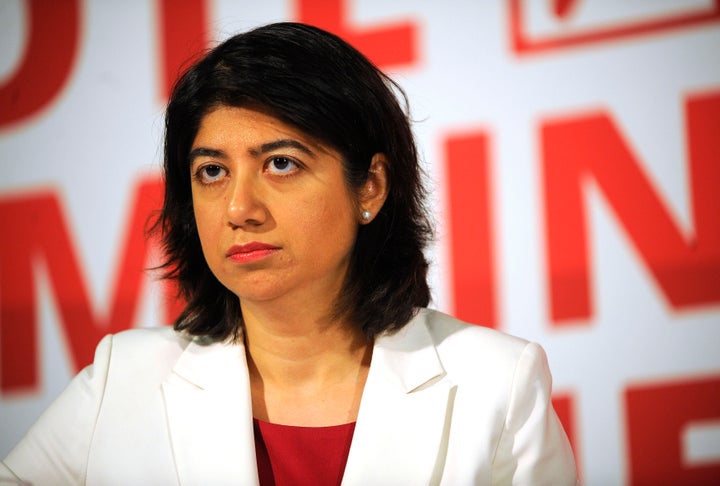 A spokesman for Corbyn played down the incident and said that claims of intimidation were "untrue", the Press Association reports.
The latest extraordinary twist comes against repeated claims that critics of the Labour leader – particularly women MPs – have faced threats, bullying and abuse if they speak out.
In her statement, Malhotra said: "I have discovered that members of staff working for John McDonnell and Jeremy Corbyn have gained unauthorised entry into my office in parliament.
"The implications of this are extremely serious. This is a breach of parliamentary privilege and is a violation of the privacy, security and confidentiality of a member of parliament's office.
"Furthermore, my staff, including an intern, who have always been courteous and open, have felt harassed, intimidated and insecure and decided themselves it would be best to not leave anyone alone in the office.
"I have made a formal complaint to the Speaker of the Commons and to Jeremy Corbyn MP, and requested an investigation into how this could have happened."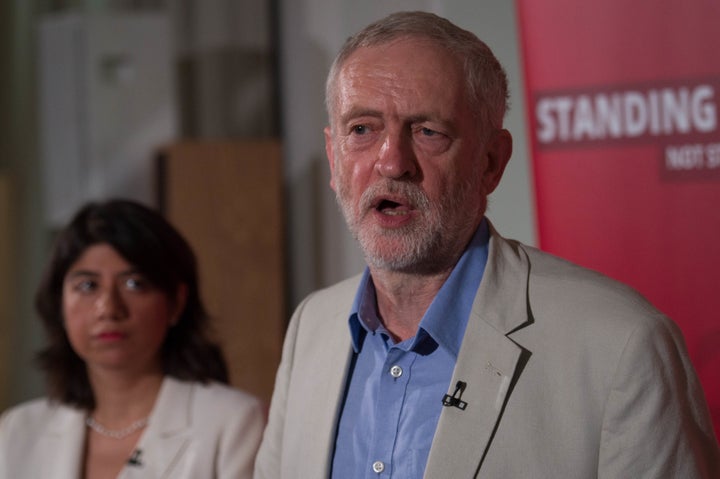 In her letter to Bercow, quoted by The Observer, Malhotra names Corbyn's office manager, Karie Murphy, as one of the aides involved, and accuses her of being "aggressive and intimidating" towards the staff involved.
A spokesman for Corbyn said: "The accusation that Karie intimidated anyone is untrue.
"As an office manager on the Leader of the Opposition's floor, Karie has a key to open all offices. She accessed the office in question to confirm when it would be vacated.
"It is a month since Seema Malhotra resigned as shadow chief secretary to the Treasury, and the office is intended for the person holding that position."
Popular in the Community