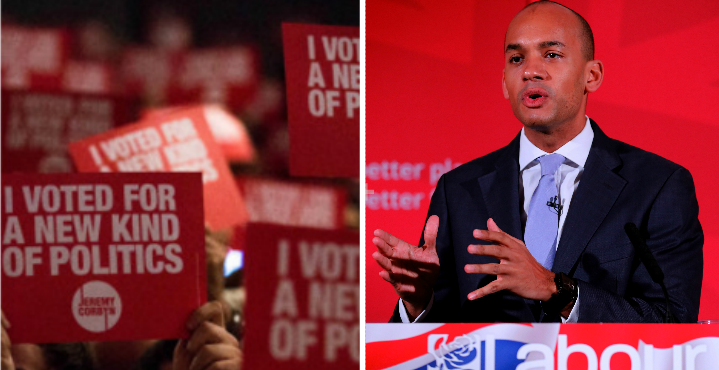 Incensed Labour MPs have savaged the Jeremy Corbyn campaign group 'Momentum' over its plans to picket a Blairite council candidate's fundraiser next week.
They poured scorn on a plot to demonstrate outside a "pizza and politics" event in support of Florence Eshalomi, a councillor running for a seat on the Greater London Assembly (GLA).
Mrs Eshalomi has lived on a Brixton estate for most of her life. She has sat as a Labour councillor in Lambeth, south London, for ten years and even had Mr Corbyn campaigning for her on the doorstep.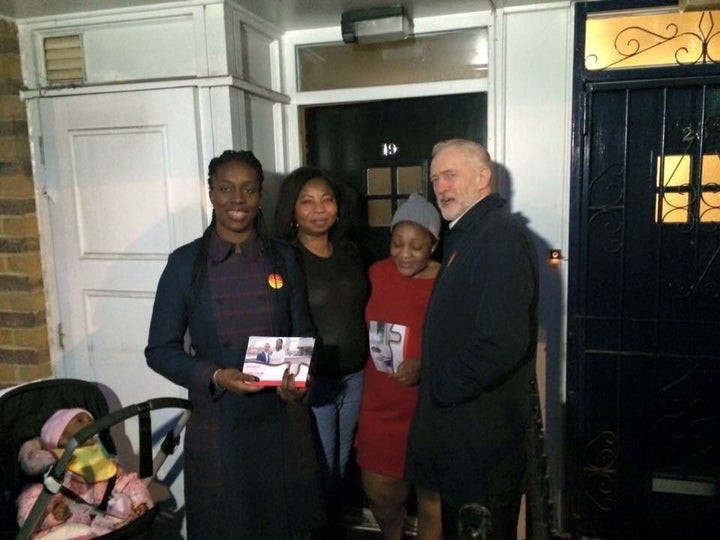 At the Lambeth 'Momentum' meeting on Wednesday, activists cheered a call by its treasurer to join a demonstration against Mrs Eshalomi.
He said: "May I remind you all that we are planning to picket the fundraiser of the Progress Blairite Greater London Authority candidate Florence Eshalomi."
Joan Twelves, a fellow Momentum activist and ex leader of Lambeth council, also reportedly read out the address and details of the event being hosted next week.
But MPs backing Mrs Eshalomi have slammed the move to picket her event for being a "Blairite Progress" candidate as "awful" and "all kinds of wrong", with former frontbencher Chuka Umunna accusing Momentum members of doing the Conservatives' "dirty work" for them.
Labour's Ben Bradshaw admonished the organisers, saying: "They're useless time-wasters who have absolutely no desire to see Labour elected." He also asked his 32,000 Twitter follower how to donate to Mrs Eshalomi's campaign.
Stella Creasy, MP for the north London constituency of Walthamstow, said attempts by 'Momentum' to palm off the calls for a picket as "just sharing [a] 'parish notice'" were "all kinds of wrong".
Jamie Reed MP had a far more succinct message for campaigners, telling them simply to "get back in the sea".
While Labour's Wes Streeting derided the plans as "awful" and pledged to join Mr Bradshaw in donating to the Labour Assembly Member-hopeful's campaign.
Rebutting claims that Mrs Eshalomi was a "Progress" candidate, its director Richard Angell said Corbyn would be "disappointed" by his supporters.
He told The Hufington Post UK: "We need less career politicians and more working class candidates. People should be protesting the Tories not picketing Labour fundraisers.
"Considering Jeremy has been out campaigning for Florence I imagine he's more disappointed in Lambeth Momentum than anyone."
A Momentum spokesman told The Times that the picket against Mrs Eshalomi was organised by a separate group.
They added: "Momentum are fully behind Flo's campaign. There are lots of Momentum people across Lambeth and Southwark who are campaigning for both her and Sadiq Khan."