Jamie Reed tore into Corbyn at a heated Commons debate, labelling his leader's stance against the weapons as "unprecedented" because it goes against his party's own policy and challenges the "will of the country".
The Copeland MP attacked Corbyn's stance as "juvenile" in a blistering speech in which he warned it could spell disaster for the party.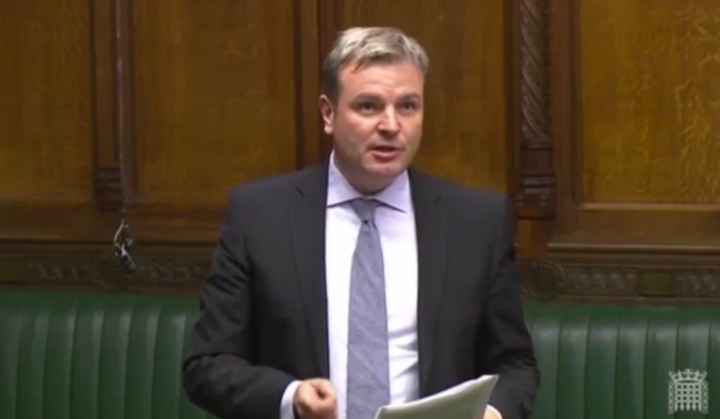 Corbyn, a lifelong campaigner against nuclear weapons, said he refused to take a decision that "kills millions of innocent people".
"I do not believe the threat of mass murder is a legitimate way to go about international relations," he told MPs.
But his own Labour MPs hit back, accusing him of opposing Labour's own policy, with Reed saying: "For the first time I think ever we've witnessed the leader of the Labour party stand up at the despatch box of this House and argue against the policy of the party he leads.
"This is unprecedented, moreover this reckless, juvenile, narcissistic irresponsibility makes me fearful for the future of the party that I love.
"The sheer stupidity of this approach should be dragged out into the light and seen for what it is.
"Because not only is renewal party policy, it's the settled will of the country."
"The British people will not vote for unilateral disarmament and that has to be dealt with.
"This logic is inescapable and the leader of the Labour party knows it."
MPs voted to replace the weapons system by 472 votes to 117, giving the go-ahead to replace the subs.
In total, 47 Labour members voted against renewal, while others abstained.
Popular in the Community