Lady Gaga has called for people to be more compassionate when it comes to conversations around fibromyalgia.
In the past, Gaga has spoken multiple times about her battle with the chronic pain condition, which eventually caused her to postpone and eventually cancel the final dates of her 'Joanne' world tour.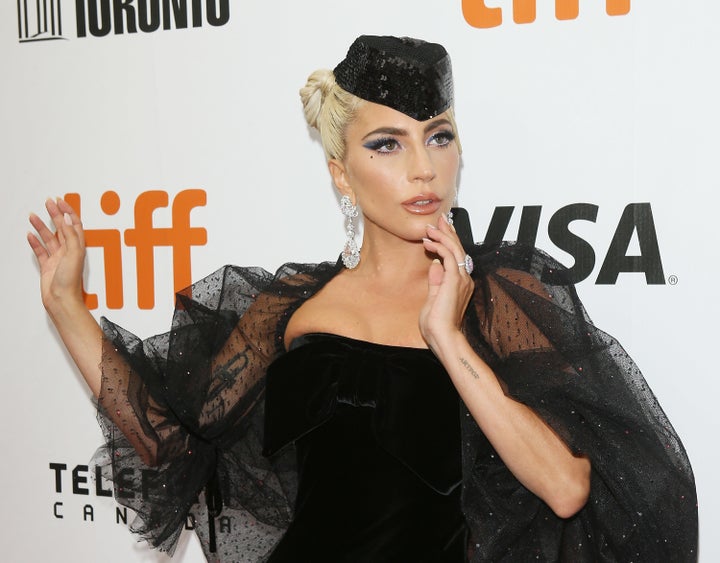 Discussing her health condition with Vogue, she admitted she felt "so irritated" with those who doubted the legitimacy of fibromyalgia.
She explains: "For me, and I think for many others, it's really a cyclone of anxiety, depression, PTSD, trauma, and panic disorder, all of which sends the nervous system into overdrive, and then you have nerve pain as a result."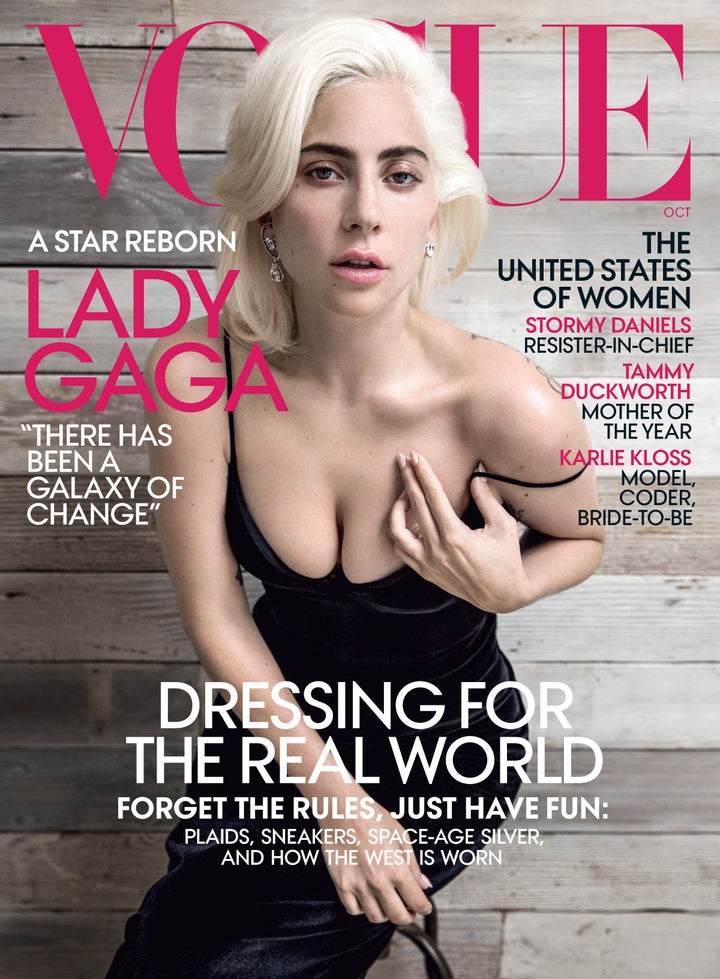 "People need to be more compassionate," Gaga adds. "Chronic pain is no joke. And it's every day waking up not knowing how you're going to feel."
Gaga details her struggle with fibromyalgia in her 2017 Netflix documentary 'Lady Gaga: Five Foot Two', saying she hoped to "raise awareness" of the condition and "connect people who have it".
Last year, when Gaga postponed the European leg of her world tour due to her chronic pain, she said in an official statement: "As I get stronger and when I feel ready, I will tell my story in more depth, and plan to take this on strongly so I can not only raise awareness, but expand research for others who suffer as I do, so I can help make a difference.
"I use the word 'suffer' not for pity, or attention, and have been disappointed to see people online suggest that I'm being dramatic, making this up, or playing the victim to get out of touring… I use the word suffer not only because trauma and chronic pain have changed my life, but because they are keeping me from living a normal life"
Read her full interview in the October issue of Vogue.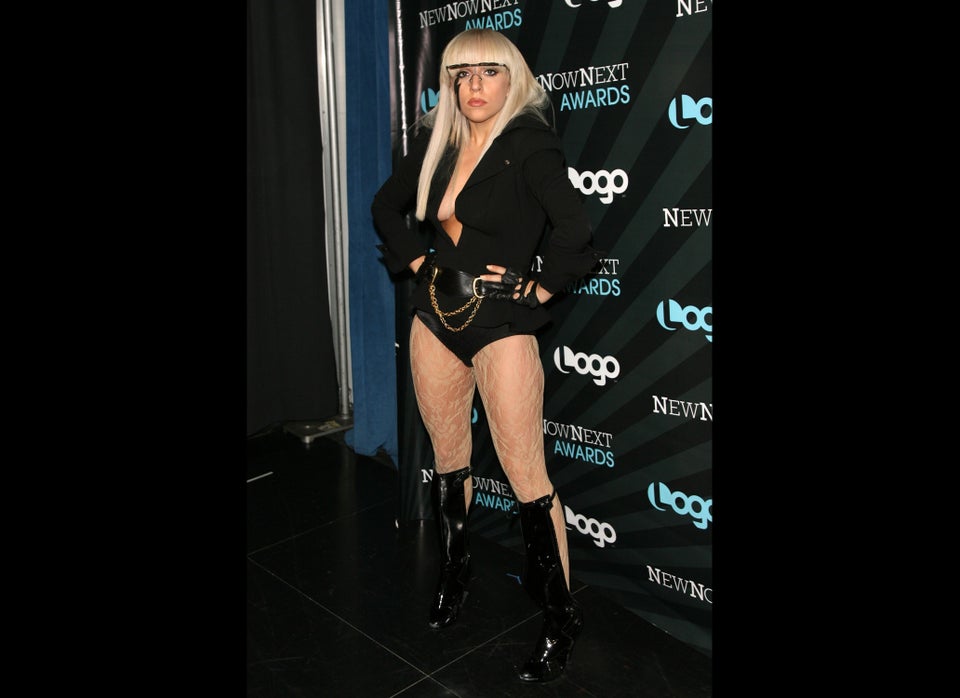 Lady Gaga Style Evolution